We are expanding our global reach with a new staysitu.com domain.
SITU's continued planned international growth has been driven by investment and improvements in technology and our supply chain. As part of our mission to continue this process and better support our growing international client base and partners, we have taken the decision to migrate our website from situ.co.uk to staysitu.com.
It has always been a priority to continue the expansion of SITU globally, and to highlight this intention we will be making the move to a .com domain. We will of course redirect all traffic and emails from the previous domain and will continue to support situ.co.uk.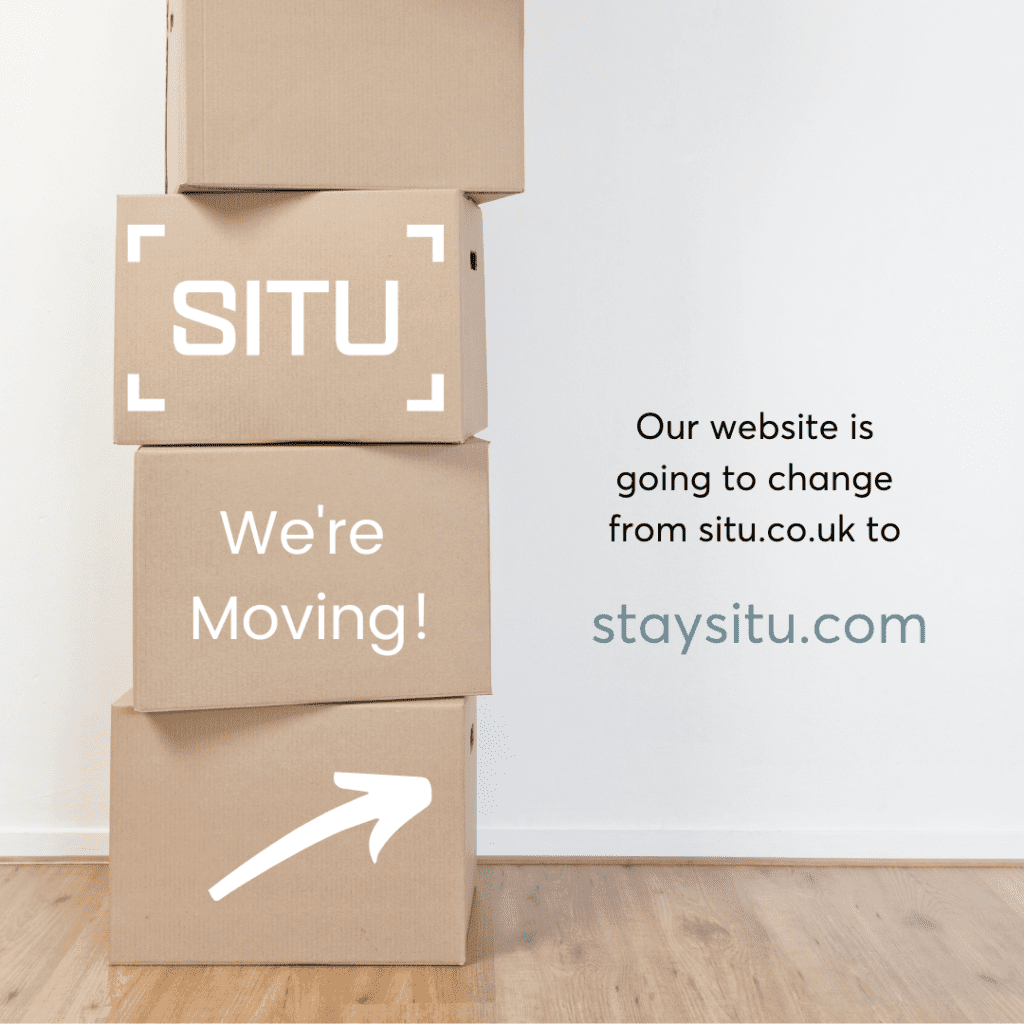 What does this mean?
Simply put, any communication to, or from SITU from the 29th March will now come from staysitu.com addresses and anyone searching for properties or visiting our website will need to use the new address.
This move is not intended to impact the SITU brand in any way. The strategic decision to operate under a dot com domain will simply allow us to become more widely recognised in our international markets, as a key player and brand in the serviced apartment sector.
Commenting on the SITU domain name change, Managing Director Phil Stapleton said:
"SITU has always operated as an international business, we have consistently built from our knowledge and strength in the UK and European Markets with curated partnerships and client-led growth to a point where we feel confident that we have the right mix of product, people and technology to support a global demand for serviced apartments under a dot com banner."
While we have planned the migration extensively, there is always a period of minor fluctuation that can be expected from this type of activity so we ask that if you experience any issues in the week commencing 29th March please let us know as soon as possible via [email protected]itu.com.
We would like to thank everyone who has worked with us as we pass this important milestone, and we look forward to moving towards what promises to be a bright future.