Positivity In The Virtual Workplace
We might be still trying to settle into the swing of things, still trying to find a new routine while we're working from home but don't stress about it too much, you will soon settle into this new routine and the new way of working from home.
While working from home, businesses and teams are doing what they can to keep their teams talking, motivated and positive and we thought we'd put together a list of things you could do with your colleagues online to keep morale up.
1. Virtual Karaoke
Just last week our office got together (online using Microsoft Teams) and we all did a group karaoke session to Queen. With people singing along and shimmying at their desks from their homes, some in kitchens, some in offices and others in bedrooms – it was great to see the whole team again and to lift everyone spirits.
2. Fun Hat Friday
Another trend that seems to have been popping up is 'fun hat Friday' when everyone in the team is to wear the weirdest hat/headband/ headdress that they've got to hand and wear it throughout the workday. So, while they're on video calls and jumping in and out of meetings – it lets everybody have a little fun and let their hair down a little.
3. Online Coffee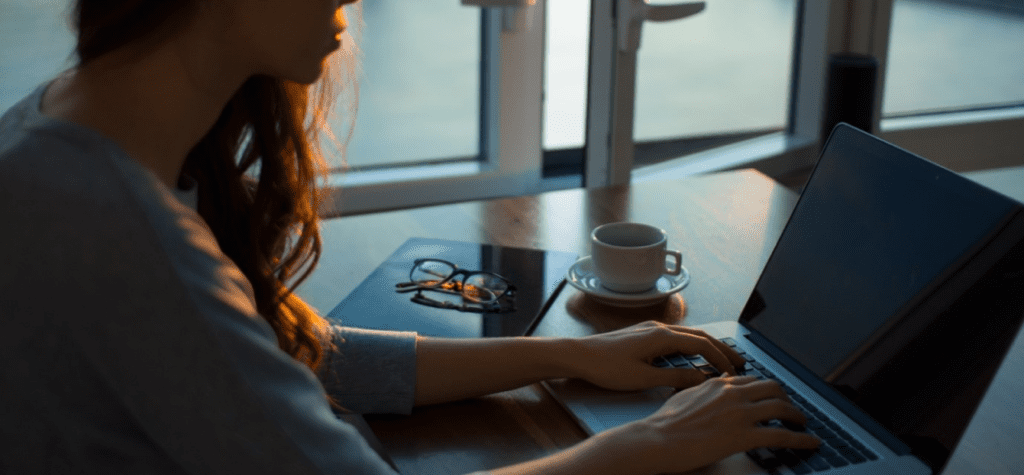 It's important to stay in touch with everyone you interacted with on a day to day basis at work and this might include people you don't directly work with. You can do this by organising a time to video chat! Just 20 minutes every day where you're checking in with someone from work, just to hang out and say hello.
4. Virtual Pub Quiz
Why not at the end of the day get everybody in a call and do a quick quiz round, you can see all your work colleagues and have a quick catch up while doing something fun like answering some trivia questions or organise a pub quiz!
You could nominate a different quiz master each week and you could all be on your own team or try and work it out in teams (I'm sure there is a way – maybe longer lead time to answer questions?)
5. Virtual Dance Party
Turn up the music and have a dance at your new desk! It works best if you schedule a dance party call rather than add it to the end of the meeting. You can pick and upbeat song, turn up the music and let everyone on the call let loose for 3 minutes!
Not only is it a nice break from the day and gets you seeing your colleagues, but it also allows you complete freedom to have some fun and break out your best dance moves.
6. Pet Get-Together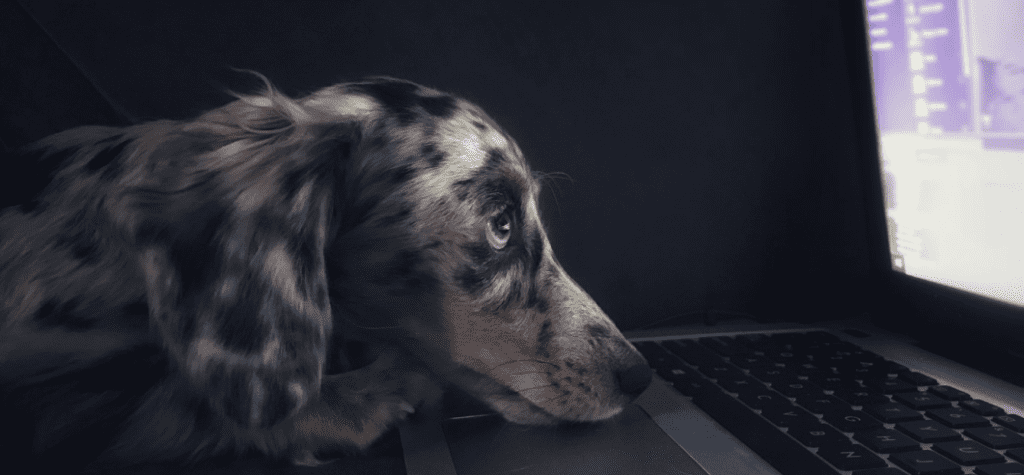 Working from home means there will be a lot more going on than at the office, for those of you that have pets, you could spread some positivity and some joy by bringing them in on meetings (if allowed) and introduce them to your team. Animals make everyone feel a little better and to relax at their adorableness so don't be afraid if your dog or cats wants in on your next meeting.
7. Virtual Happy Hour
Why not host a team meeting and let everyone bring their beverage of choice! We're working a little differently now, from the comforts of our own home and probably in slippers – so why not mix things up a bit and share a drink with your colleagues over a meeting towards the end of the week.
You don't need to try all of these, or any if you've already got something that's working for you – but if you do find yourself stuck for suggestions or team morale is running a little low – try one of these things and it could just put a little bit of energy back into your workforce.
If you and your team have come up with some new entertaining ways to stay in touch with your colleagues and maintain some positivity – let us know.