One of our core values is all about being 'champions of connection.'
We at Situ are people-people. We believe that's where our magic lies. So we champion openness, togetherness, and understanding. We give recognition to everyone around us, and respect one another in everything we do.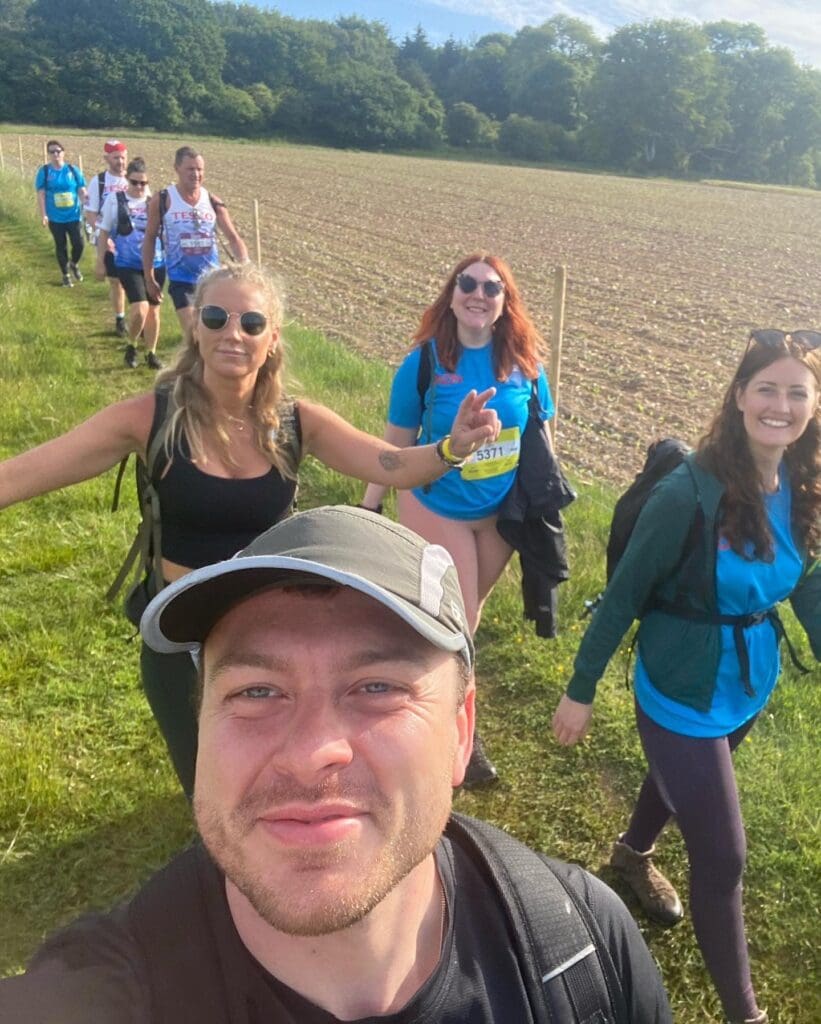 Some of our amazing Situ team took this value to a whole new level this weekend when they joined one of our key clients for the Race to the King 100 km ultra-marathon, starting and finishing at Goodwood in East Sussex. Along coastal paths, via Arundel Castle, and across the heights of the South Downs – this is a stunning but challenging route, and one steeped in history where runners take the Monarch's Way and follow in the paths of Kings.
Our very own James Connell, Senior Account Manager, took team lead and completed the entire 100 km over two days – WOW. His team joined him for Day 2, clocking up an impressive 50 km each – a massive shout out to Minty Baylis, Rhiannon Lewis, and Lucy Hill – way to go girls, way to go. All their training clearly paid off with each team member crossing the finishing line with whoops and cheers from the incredible crowd of spectators and supporters.
"The sense of togetherness and achievement was fantastic," says James, "From the start to the finish everyone is willing you on, and the organisation is something else. We made full use of all the pitstops along the way – they were much needed and appreciated."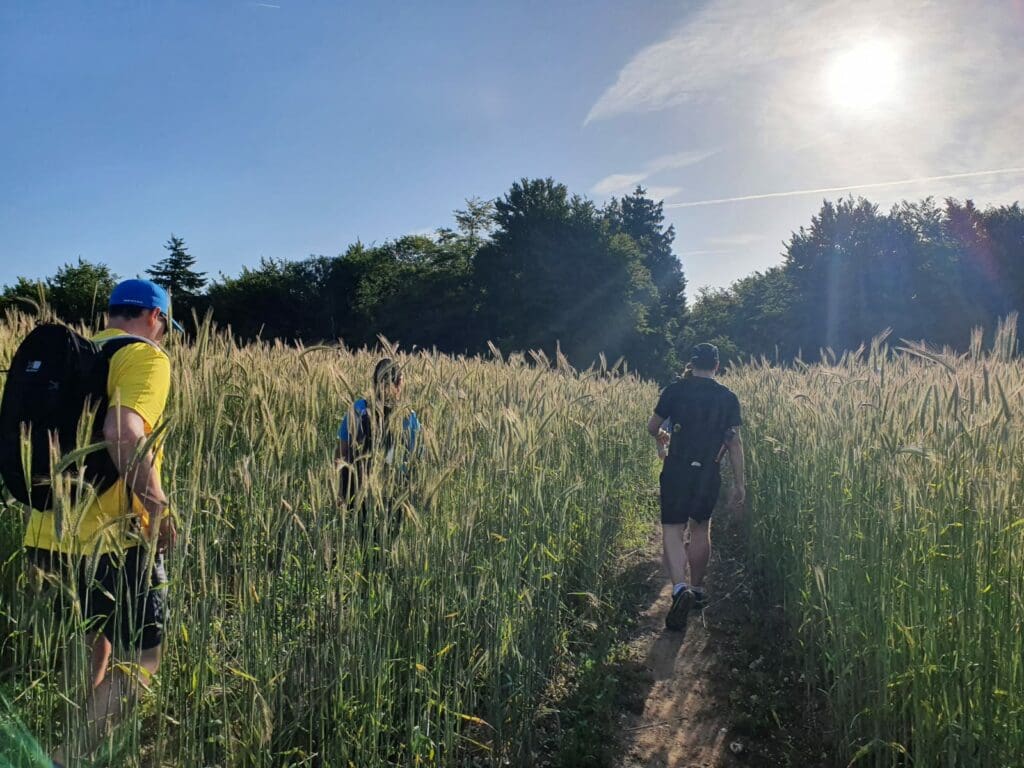 That's togetherness right there, and let me say, the entire Situ team have total respect for you all today. Please don't rush to stand up from your desks – we understand your legs are a little weary – just shout when you need a cuppa, we are here to take care of you!
Who's joining the team for the 2023 event? Training starts next week!