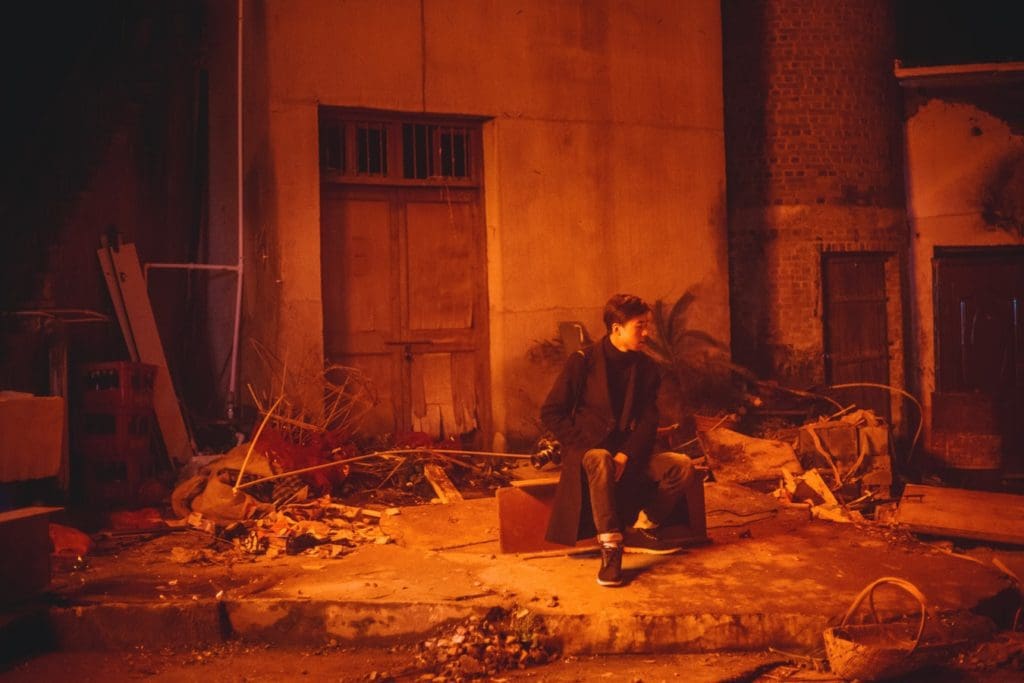 Sometimes, it is nearly impossible to predict the unfortunate circumstances that impact our everyday lives. Managing misfortune is not always easy either, and we seek help in any way possible. Our devoted team provide widespread, bespoke service to cater to for any scenario our clients present us with, and we want to share cases where our clients have needed support most.
In the UK there are nearly 60,000 reports of house fires each year. Whilst this figure does highlight that UK fires have decreased over the last decade, the chances and consequent impacts of fires still loom. Across the rest of the world, in other countries, the chances of house fires are even worse. At SITU, we have countless clients seeking serviced apartments following incidents such as these, and in response, our team endeavour to provide bespoke service and resolutions.
The Case of Mrs Williams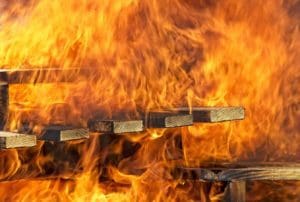 One victim of an unfortunate fire was Mrs Williams whose home was left inhabitable by a devastating fire. She was left with no choice but to look for alternative accommodation for herself and her family. Incidents such as these sometimes leave victims with no clear idea of how long it will be before they can return to their home, if at all. Looking for serviced accommodation in Marlborough, Mrs Williams asked for SITU's help.
Alternative providers presented Mrs Williams with accommodation which was too noisy, in a particularly built-up area of Marlborough. Thankfully, Mrs Williams was aware of SITU's extensive stock of serviced accommodation in the United Kingdom. Therefore, the client reached out to us but feared that her request would be left unanswered during a typically out-of-office August Bank Holiday weekend.
However, over that weekend our Account Manager, Galane, was happy to respond to Mrs Williams' problem. She was keen to provide support in any way possible. We provided Mrs Williams with several apartment options, hoping our client was not left stranded by her misfortunate event. We prioritised comfortable, homely serviced accommodation in noise-limited areas across Marlborough. Following incidents such as these, bespoke service was essential for our client.
Mrs Williams moved into her new serviced apartment within a day of receiving the new accommodation options. She was so happy with her new alternatives. In fact, Mrs Williams was eager to show her appreciation. She contacted SITU personally, praising Galane as 'caring, sympathetic and proactive'. Furthermore, Mrs Williams made clear she could not 'say enough good things about her (our Account Manager) work ethic and customer care!'.
The impacts of fires, at homes or the workplace, can be immensely harmful. They leave people with little or no options, and looking for help is the only choice. Unfortunate cases, such as Mrs Williams', strike every day. Here at SITU, we take great pride in helping our clients in any shape or form. This means striving to be the best corporate accommodation and client support provider we can possibly be.