SITU's clients and guests know well that we have an ever-expanding supply chain, offering a wide range of accommodation around the globe. With partnerships being established every week and new accommodation added to our database, our managers work hard to ensure SITU's high-quality standards are met.

"When discussing new partnerships, we focus on the operator's professionalism, attention to guests needs and their knowledge of the corporate accommodation business", says Raquel Mendoza Supply Content Manager, here at SITU.

And this is the level of professionalism our partners in Brighton project, attending to guests needs every time our clients visit these properties.
Best of Brighton supplies SITU with a lovely selection of properties within Brighton & Hove and the nearby Sussex area.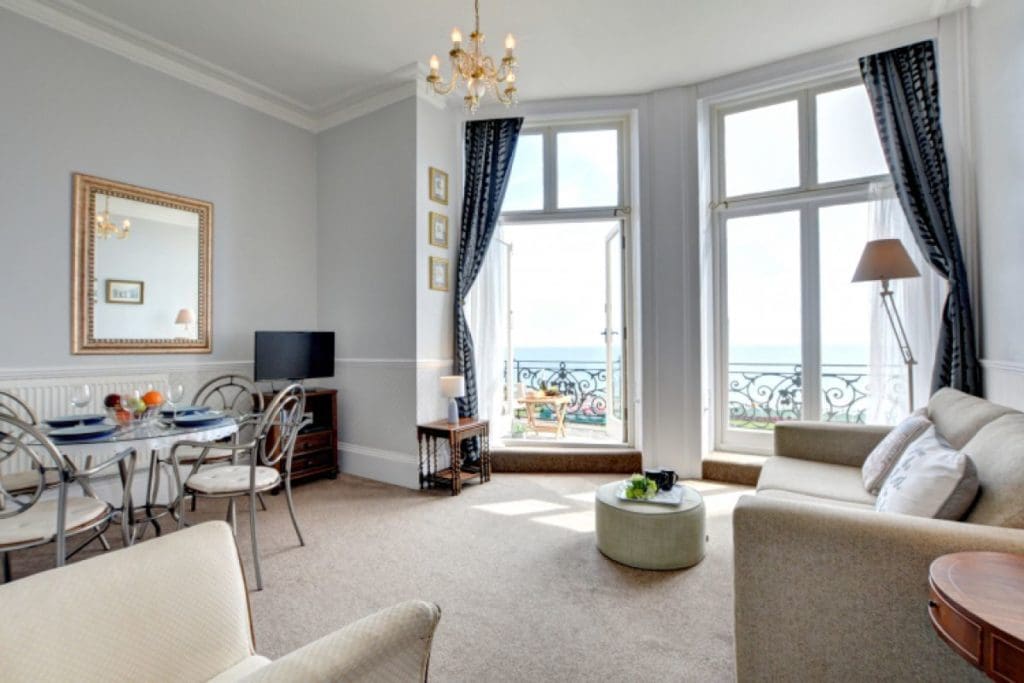 Their impressive portfolio of self-catering properties in the immediate Brighton & Hove area is added to the selection on SITU database, all of which are within a short distance from train stations or bus stops – making London easily commutable. Sleeping from 2 – 8 people, often with flexible bed configurations, the properties are well suited to differently sized groups. They also all have unlimited WIFI and all bills are included in the cost of your stay.

They manage a number of properties with slightly different profiles, some aimed for corporate travellers and some targeted for holidaymakers. SITU reached out to Abi Radford, Marketing Coordinator for The South East to discuss current trends in corporate travel and see how managing corporate accommodation for business travellers differs from managing a holiday-let.

Q: You mentioned that majority of your properies are holiday lets, while Best of Brighton mostly gets long stays from corporate clients, what would you say was the reason for this, is it accommodation type or growing corporate demand in the area?
Abi: Firstly, we are very lucky in that our portfolio lends itself to both the traditional holiday let but is also perfectly suited to corporate lets too. The standard and location of our property, mixed with our local knowledge and customer service means that we are able to adapt to our customer or client's needs. Furthermore, I think that corporate travellers have realised that there is more to corporate travel than hotels and a home away from home shouldn't be the last alternative.
It is also a well-known fact that Brighton is a hive of activity which suits both holidaymakers and attracts corporate clients too. We have a number of major businesses within the City and the demand for corporate accommodation is growing year on year.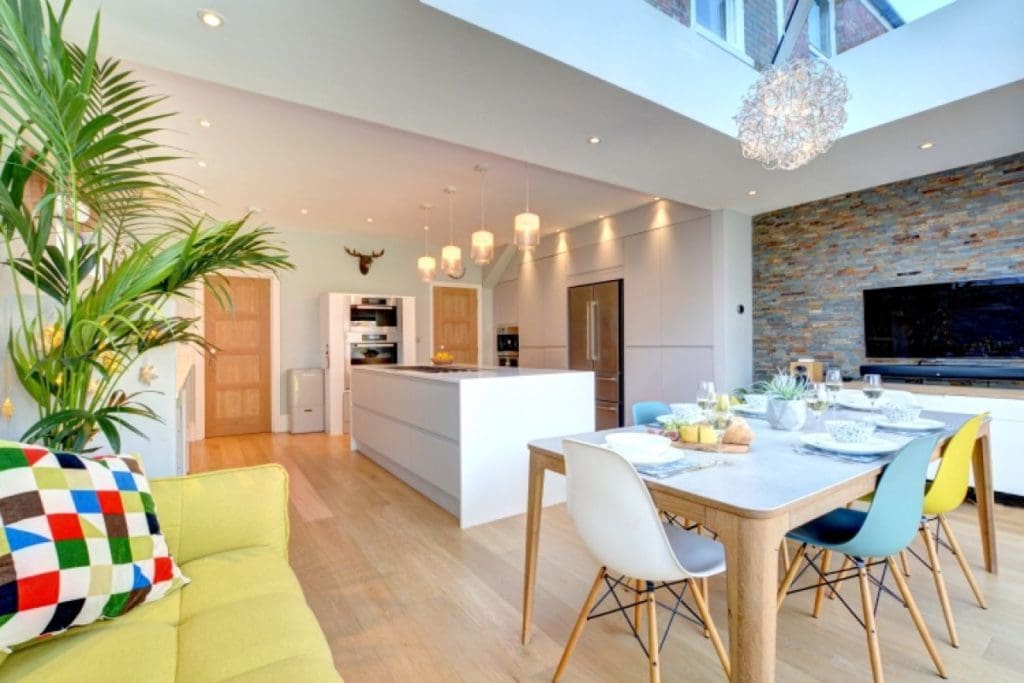 Q: How do you position yourselves on the corporate accommodation market and how is it different from your other brands?
Abi: At Best of Brighton, we really pride ourselves on applying our local values and knowledge to each holiday or corporate stay. Our team of 4 all know each property inside out and are happy to help our partners find the perfect home for their guests' needs.
As self-catering properties become more prominent and sought after option within the corporate world, Best of Brighton and the Original Cottages family are aiming to position ourselves as a truly-local, home away from home option in this fast and dynamic world.
Q: Would you say that guest expectations are significantly different when comparing leisure and business stays?
Abi: There are obvious considerations for a corporate traveller with regards to location, dates, and housekeeping – there is probably less flexibility as of course, the work commitments are the first priority. That said, the way we run our properties and having our amazing, local maintenance team on hand means that there is little difference between how we would prepare for a leisure stay or a corporate stay and indeed, we will always take each individual's requirements personally and make it work.
Corporate clients will be very specific with their requirements and this is where the diversity of location, property type and availability really comes in handy.
Q: What would you say is today's trend within corporate accommodation?
Abi: In Brighton, we are seeing more long-term lets than ever before. In Brighton, as a University city we are seeing several mature students looking for accommodation for a couple of months, foreign students who come to study for a couple of weeks and business people who are working in Brighton on short term contracts all need accommodation that suits them, quickly.
In 2019, we expect to see more major events coming to Brighton and perhaps more people looking for a great base to commute to London from without being in the city.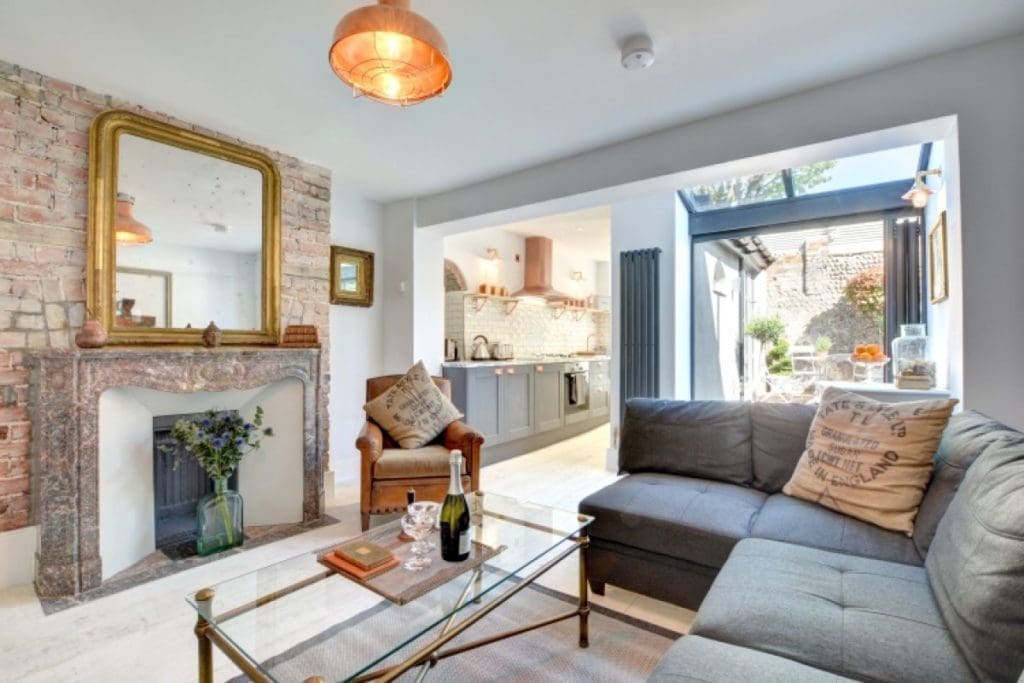 If you plan a corporate trip to Brighton, you can view the selections of apartments here, and get in touch. We can source your accommodation and guarantee easy and quick booking to one of the beautiful apartments.
As Abi said, "We know and love Brighton and we know the perfect balance of corporate and leisure for your trip. Which means that whilst we will always do our utmost to make sure that professionally we meet your requirements, we'll also make sure you'll know where to find the best coffee, beer and sandwich in Brighton to make you feel at home."