How are we already past the first week of December? This year has been immensely hectic at Situ, but it's also an exciting time for the team. We have some new friendly faces in different departments in the office, our new launch of What3Words locations, and our bright and colourful rebranding last month. Now, this is another fun project that we have been working on for a few weeks – every Christmas Situ picks a charity and produces a fundraiser video, encouraging business partners to donate.
The donations from Situ this year go to the wonderful, caring and very supportive organisation, Macmillan Cancer Support!
Who is Macmillan Cancer Support?
We are raising money for Macmillan Cancer Support because firstly – they really, really are true superheroes. Secondly, being diagnosed can affect so much more than someone's health – it can also affect the family, the job and even the ability to pay bills. Macmillan Cancer Support gets it. They treat everyone as a person, not just a patient. They are there to help and give support from the moment of the diagnosis – so that everyone gets to live as fully as they can.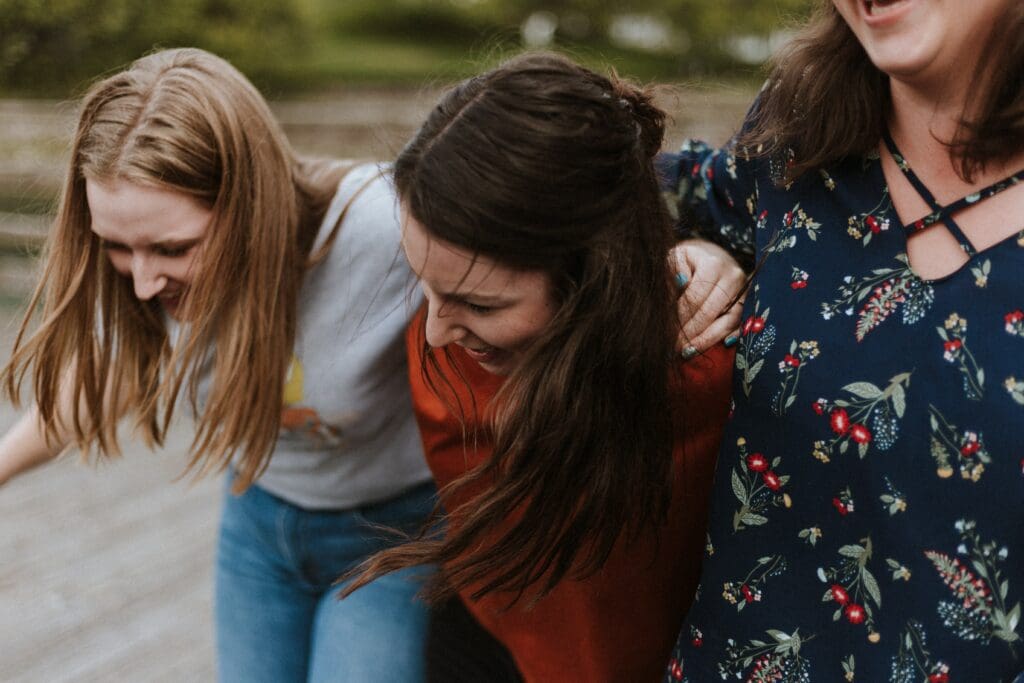 Macmillan Cancer Support is one of the largest British charities. The charity was founded in 1911 as the "Society for Prevention and Relief of Cancer" by Douglas Macmillan. Douglas's father, unfortunately, passed away from this awful disease, Macmillan started the charity in his father's memory with the idea that it would help people affected with cancer.
The charity provides specialist health care, information and financial support to everyone in need of support. They also help people affected with cancer with the social, emotional and practical side. Their main goal is to reach and improve the lives of everyone who has cancer in the UK.
Macmillan is partnered with many other cancer research organisations, with one of them being National Cancer Research Institute. A UK partnership between cancer research funders that promotes collaboration in cancer research.
Be a little hero this Christmas…
This year we wanted to be a bit different from the usual SME theme of corporate videos featuring the employees. So, we thought – why not invite children and ask them what being a superhero means? Anyway, we don't want to spoil too much before you have seen the video. But trust us, your heart is going to melt. Now scroll down, sit back, and enjoy our new happy and entertaining fundraising video!
Do you want to be a little hero this Christmas? Hit the "Donate" button to help us at Situ to raise money for Macmillan Cancer Support – everyone deserves to get the help and support they need when going through cancer.