The cherry on the cherry on the cake – our Pam, our new Welcome Manager.
We are always looking for ways to raise the bar when it comes to making the booking experience for our customers as effortless as possible.
Customer choice.
First and foremost, it's our customers choice how they want to book with us. Some prefer the independence and simplicity of booking online via staysitu.com. Over 16,000 apartments are now ready and available to book within a few clicks. Others prefer their own portal (we call it Casa) set up with preferred locations and rates in one place. A dashboard of reports and MI and access to additional services such as traveller tracking.
I just want to speak to someone.
However, many customers still prefer the more traditional email or phone call approach – which is understandable when something as emotive as booking what amounts to a "home away from home" is at stake. An email or a phone call enables the nuances of the requirements to be spelt out – access to outdoor space, bed configurations, there must be a washer/dryer available, will there be a 24/7 reception on-site? The "home" must be within five km of the office/place of work. And don't forget car parking is required and somewhere to store bikes! We could go on…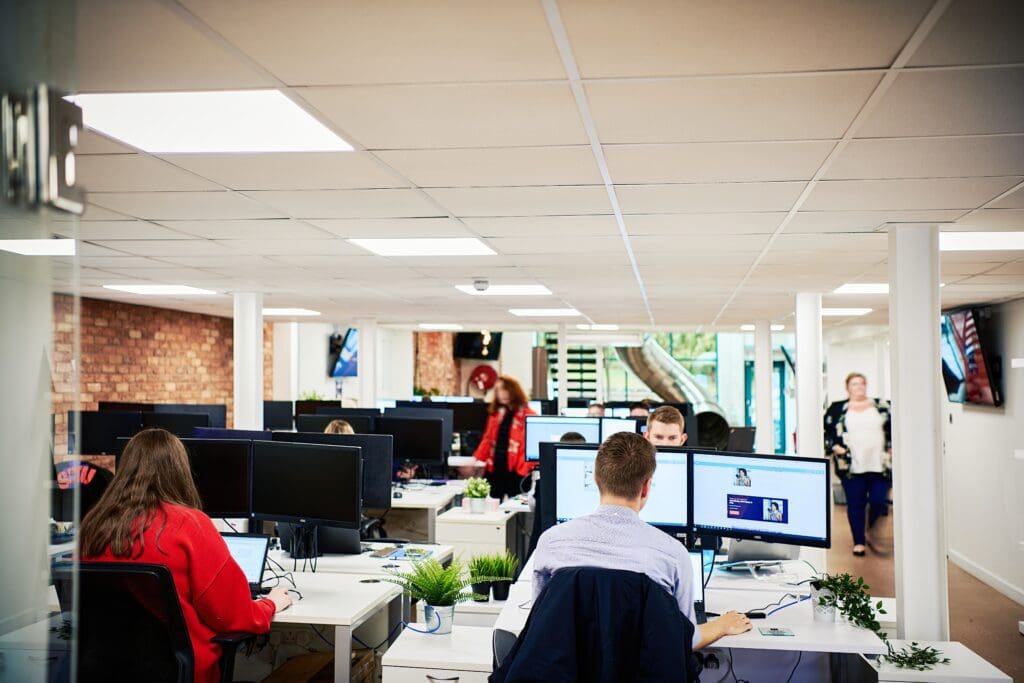 Human interaction makes the world go round.
We are more than happy for our customers to work this way with us. We totally get it – "human interaction" makes the world go round and we love chatting to our customers. In fact, we love it so much and want to get this type of interaction exactly right every single time, that we have created the role of "Welcome Manager" and appointed a quite brilliant person to step into the position.
Welcome Manager?
So, our welcome manager will personally oversee every enquiry coming into the business from new customers. Reading it through, checking the detail and then allocating exactly the right team and person to deal with it. We have many experts with different fields of knowledge so "Pam" will ensure the customer and their enquiry is swiftly passed to the absolute best person to look after them and is contacted within a very short space of time from when they first made contact with us.
Pam?
After a thorough and robust recruitment and selection process, we were delighted to offer the role to our very own Pam Lambden, who has been a Situ team member for over three years. Pam oozes an unrelenting and quite frankly infectious approach to collaborating with customers. An approach that is single-mindedly about doing the absolute best for the customer, finding accommodation that exactly matches their needs. She's ruthless with the detail, works at the speed of the light, but never misses the opportunity to banter and take time to get to know the customers. An approach that is single-mindedly about doing the absolute best for the customer, finding accommodation that exactly matches their needs. We call it "Pam Magic" and are so excited that this magic will now be felt by every new customer working with us and distilled into customer service training for Situ rookies new role.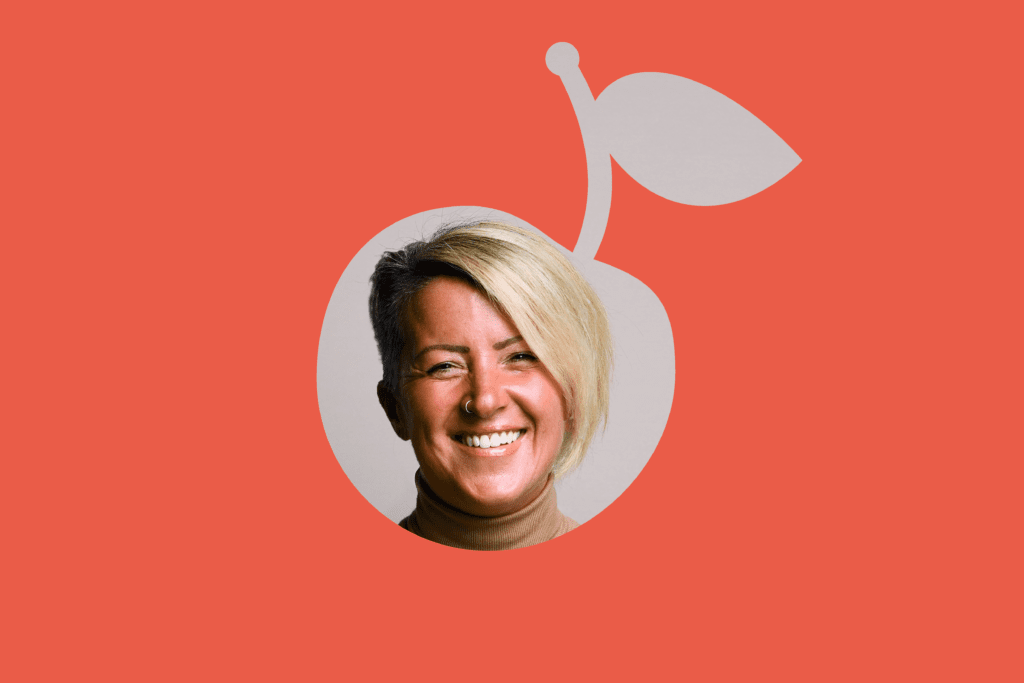 Welcome to our new Welcome Manager the magical Pam our latest cherry that we are placing on the cherry on the cake – more booking brilliance right there.
We are what we constantly do! Find out more about our brilliant booking service on our website.