Hungary is a young European country on the rise. Its capital, Budapest, is a thriving and modern city – yet you can find business opportunities in Budapest that are perhaps no longer on offer in other parts of Europe. Couple this with some comparatively low rents and overheads as well as a talented local employment pool and starting a business in Hungary's capital city becomes an exciting prospect. We've compiled this list to help you dig deeper into the reasons why it would be a great idea to open a business in Budapest!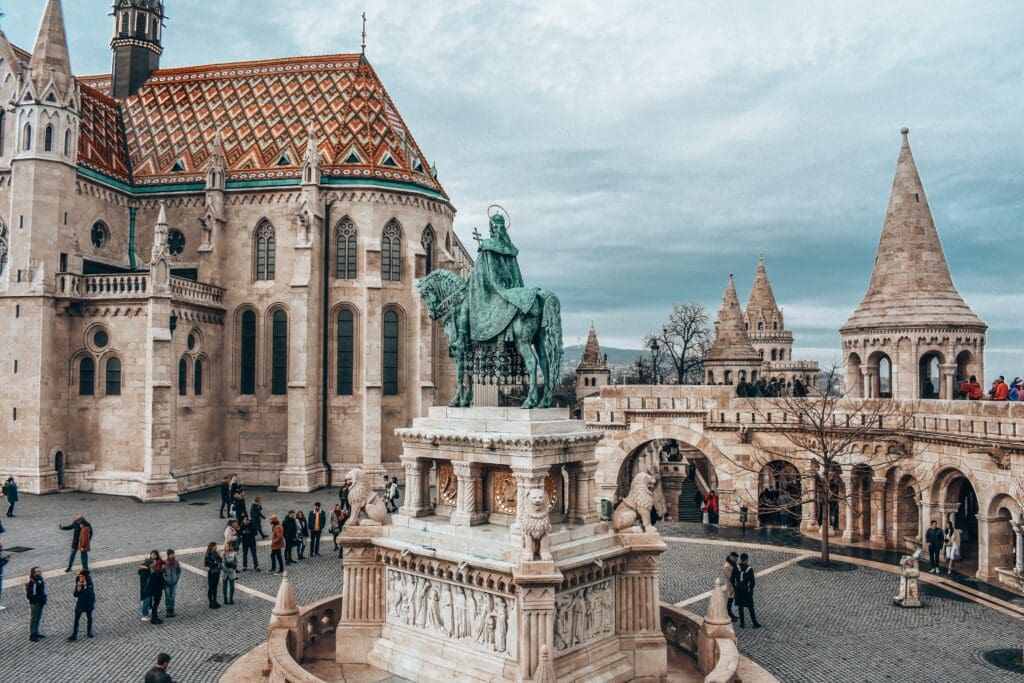 1. A thriving economy
The Hungarian economy is one of the fastest growing in Europe. Thanks to favourable government policies, a modernised legal system, and support for new projects, the business environment here is great. It's fertile soil for both local, regional, and overseas investors. And Budapest itself is home to one-third of Hungary's industry.
2. Business-friendly taxes and benefits
There's a wide range of opportunities for IT and tech start-ups here. The government offers various tax benefits for R&D and software development, as well as tax relief for copyright and intellectual property. A new business in Budapest may be eligible for tax benefits and/or development grants. In addition, corporate tax in Hungary is among the lowest in Europe.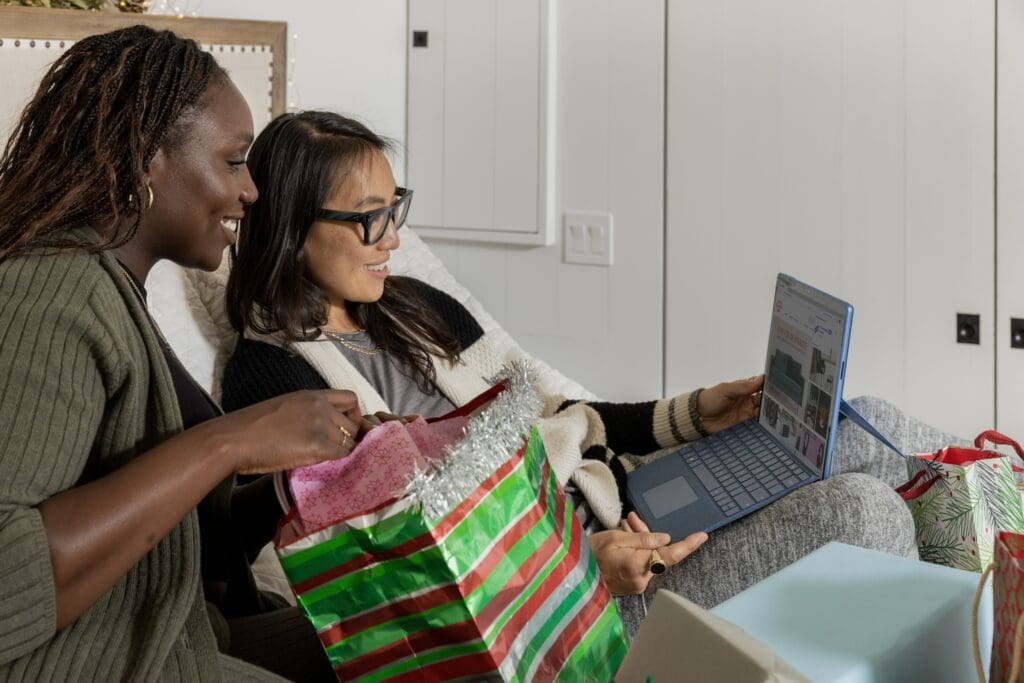 3. Logistical advantage
Budapest benefits from its strategic location as the gateway to central and southeast Europe. Hungary is neighbours with Slovakia, Romania, Serbia, Croatia, and Austria, and so benefits from long-established trade connections and excellent transport links. Hungary is an EU member and retains its national currency – so in turn, you benefit from lower overheads. And you'll be allowed to open a bank account in euros if necessary.
4. Streamlined registration
Setting up a company in Budapest is straightforward. The registration procedure has been streamlined to allow investors to set up a new company in less than two weeks! You'll need to be in Budapest for the process, but everything can be arranged in one short visit.
5. Amazing professional talent
The government's focus on innovation and technology, as well as the healthy business ecosystem, has encouraged the growth of a well-educated and highly trained local employment pool. These industry specialists also have deep local knowledge and would obviously be a great asset to any investor or employer.
6. Low costs
Operating costs for start-ups are low, which makes Budapest suitable for relocating a business with employees. However, the employment market in Budapest is large and dynamic, and salaries are below the EU average, so staff costs are moderate.
7. Low-than-average personal tax
Your personal income tax would, on average, be lower in Hungary than in other countries in the EU. There is also a system in place to prevent double taxation on foreign residents.
8. A savvy business vibe
The business culture here is street-smart and on-the-pulse. Business leaders pay close attention to the surrounding cultural and political contexts, as well as to legal and social conditions, competition, and customer support.
9. A healthy ecosystem of start-ups
Amazingly, a thriving ecosystem of start-ups has been built from scratch here in under ten years. Creative and ambitious young entrepreneurs gained international success for the start-ups they are part of – they've really put Hungary on the map. It's their popularity that has inspired the country's interest in IT and tech – no wonder the business sector overall is so healthy and that there's such a brilliant talent pool today.
10. All are welcome!
The business environment in Budapest is inclusive, dynamic, and open to anyone regardless of their origin. This encourages a significant influx of investment capital. It's hard to underestimate how this environment allows business in Budapest to thrive, allowing it to benefit from specialist knowledge and development at the international level.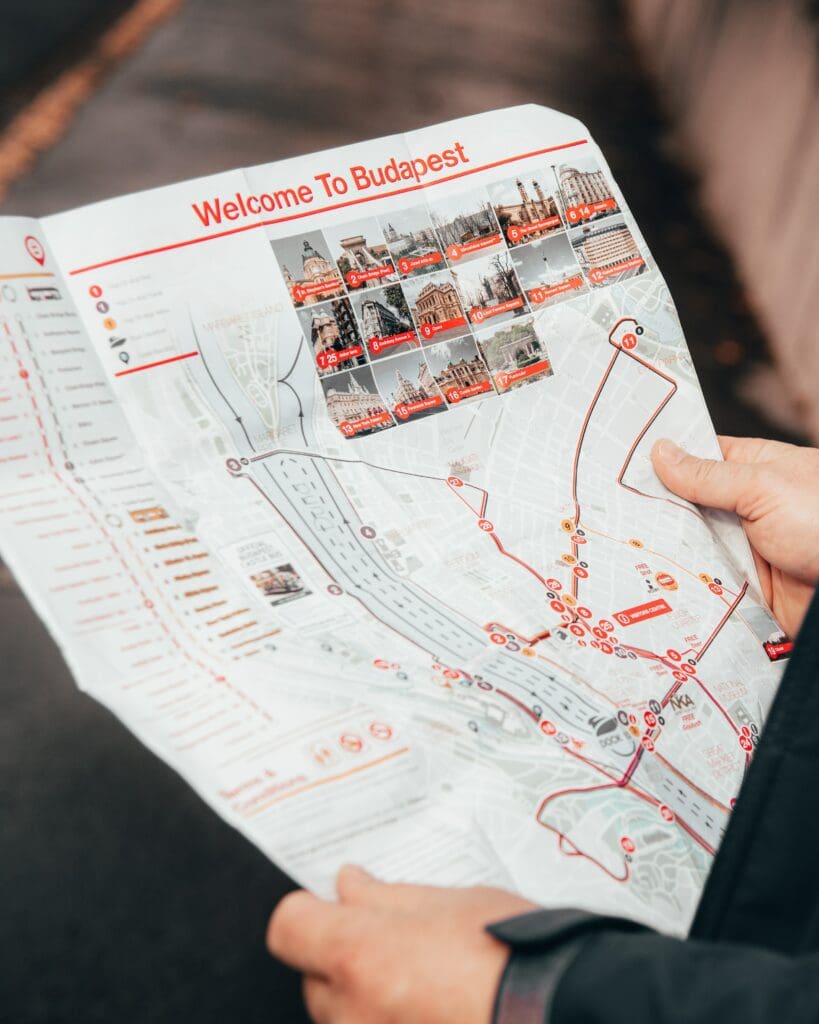 ---
We hope this list of ten reasons to open a business in Budapest has given you food for thought! We strongly recommend you visit Budapest to explore the opportunities in person, make new business connections, and set up a network of useful contacts. And since you'll need somewhere to stay, do check out Situ's selection of serviced apartments in Budapest for a flexible and private home-from-home while you work.