Being based in Exeter for over ten years, we know everything there is to know about what visitors can see and do in Devon's county town.
Whether you enjoy taking a step back in time and learning more about the history of the area, or exploring beautiful green spaces and countryside, or even just wandering down the high street and having a drink with friends – there is something to do in Exeter for everyone.
The Best Things to do in Exeter
Exeter Cathedral
1. Exeter Cathedral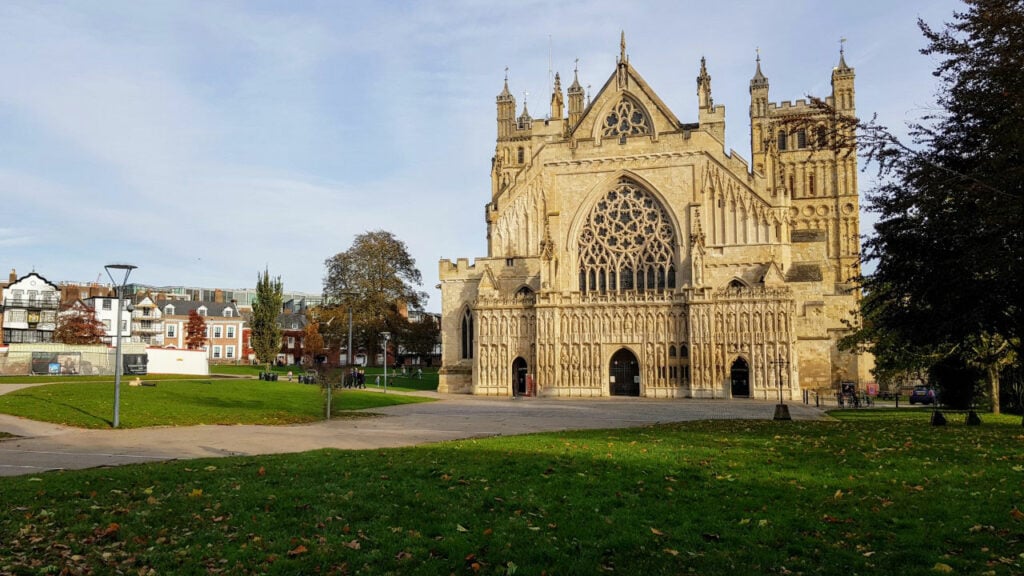 The Exeter Cathedral is a city landmark, recognised as one of the most significant of its kind in Europe. This Anglican church, officially called the 'Cathedral Church of Saint Peter', is the seat of the Bishop of Exeter. It stands proud as one of the UK's finest examples of Gothic architecture.
You don't necessarily have to be a massive history-enthusiast to respect how integral this landmark is to the city either. On average, around 100,000 people from outside of Exeter visit the Cathedral and its green each year, to both behold the historical significance of the area and also enjoy the relaxed, easygoing vibe that's been created around the site.
Anyone, after a long day of working or shopping, can visit any of the local cafes or high-end restaurants based around the Cathedral green and take a moment to appreciate a unique atmosphere that is distinctive to, arguably, the city's most iconic and recognised attraction.
2
2. The Quay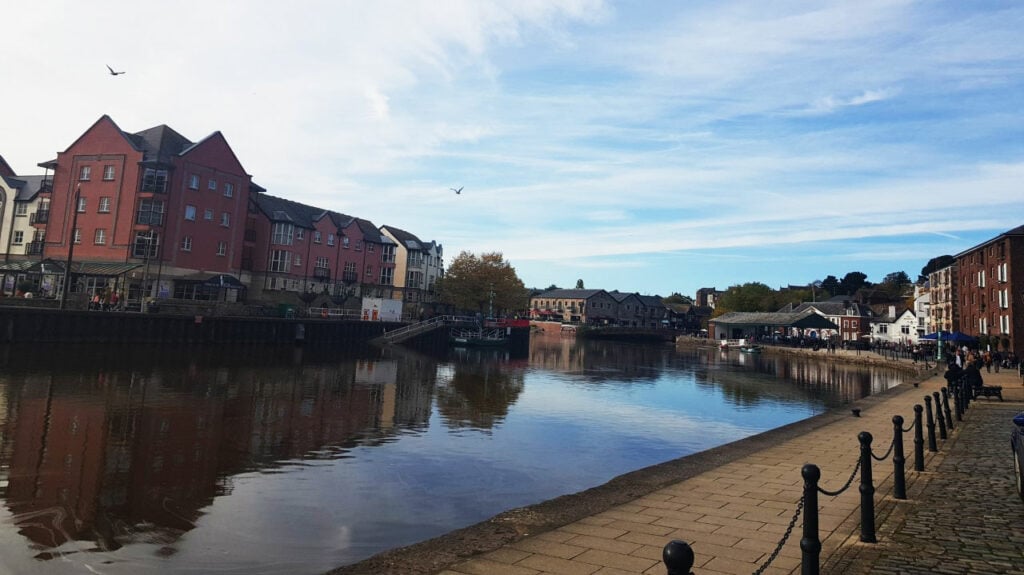 Despite being considered less historically significant than the Cathedral, taking a walk along or sitting beside Exeter Quay could be the most popular thing to do in Exeter. It offers another place in the city where you can grab a bite to eat or have a few drinks.
What makes this spot different is the wonderful Quay views. Whilst the restaurants and pubs located along where the River Exe meets the city centre profit from the fantastic atmosphere which is created here, especially during the Summer months, many visitors also choose to walk southeast along the river through lovely country paths.
Thousands of tourists and locals visit the Exeter Quay every day, so it is only right that it is one of our most recommended things to do in Exeter.
3
3. Exeter High Street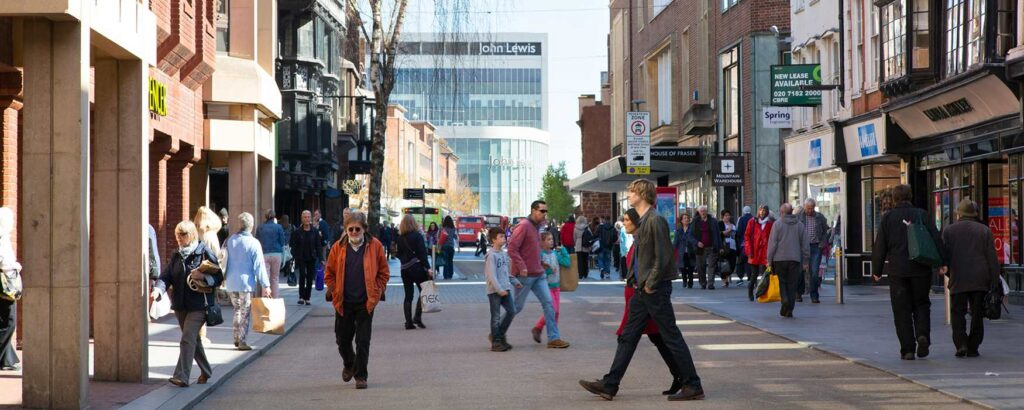 Whether you are wanting to relax after a long week of working or just consider yourself to be a shopaholic, Exeter High Street is a tourist and local favourite. The mile-long strip of shops, including some big retail names, stretches along the western side of the Cathedral Green. There are takeaway options, huge clothing brands such as H&M and Urban Outfitters, general stores like John Lewis and much, much more.
The High Street itself may only span between North Street (south) and the B3183 (north), but roads intersect from all directions which have great cafes, restaurants and shops of their own. A 30-second walk away is the Guildhall Shopping Centre, home to the very popular Primark and WHSmiths shops.
There's plenty to explore here and the street's rich history, dating back as far as the 12th century, make it a long-standing beloved spot in Exeter's city centre.
4
4. Haldon Forest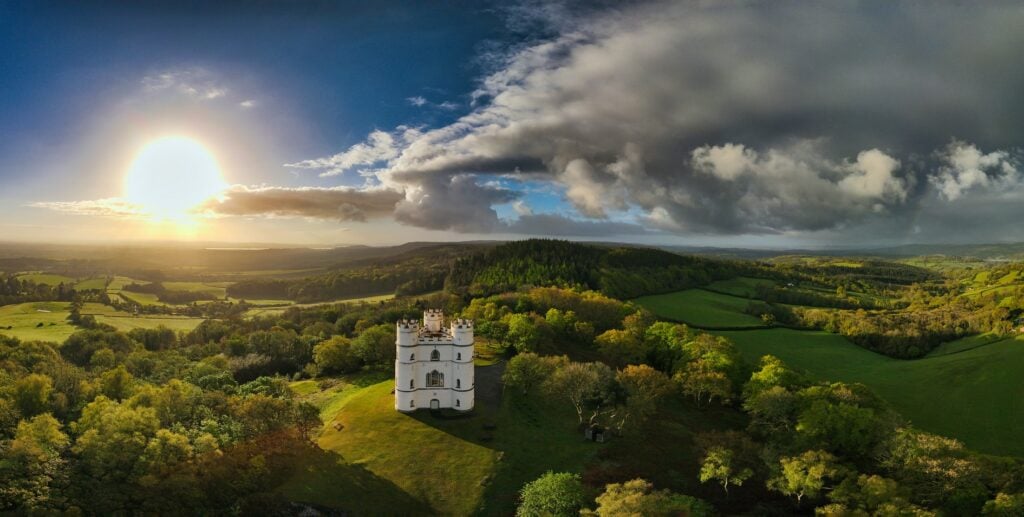 We've already talked about a few places where you can go for a nice, relaxing stroll in the city, but Haldon Forest perhaps offers the best spot to go for a proper walk. There's around 3,500 acres of forest and woodland to explore, all just a 15-minute car journey from Exeter's city centre.
It is a great spot for families and kids to let off some steam. Activities such as Segway tours and outdoor climbing at the Go Ape! adventure park contributed to Haldon Forest being credited with the 'Best Day out with the Kids' Family Favourites award. On top of that, there's 3 long walk trails, 4 cycling trails, a running route, a cafe and picnic areas accompanied by wonderful views of the area.
Just make sure to pack a couple of layers before you go; Haldon Forest has been known to have a very unpredictable climate!
5
5. Crealy Theme Park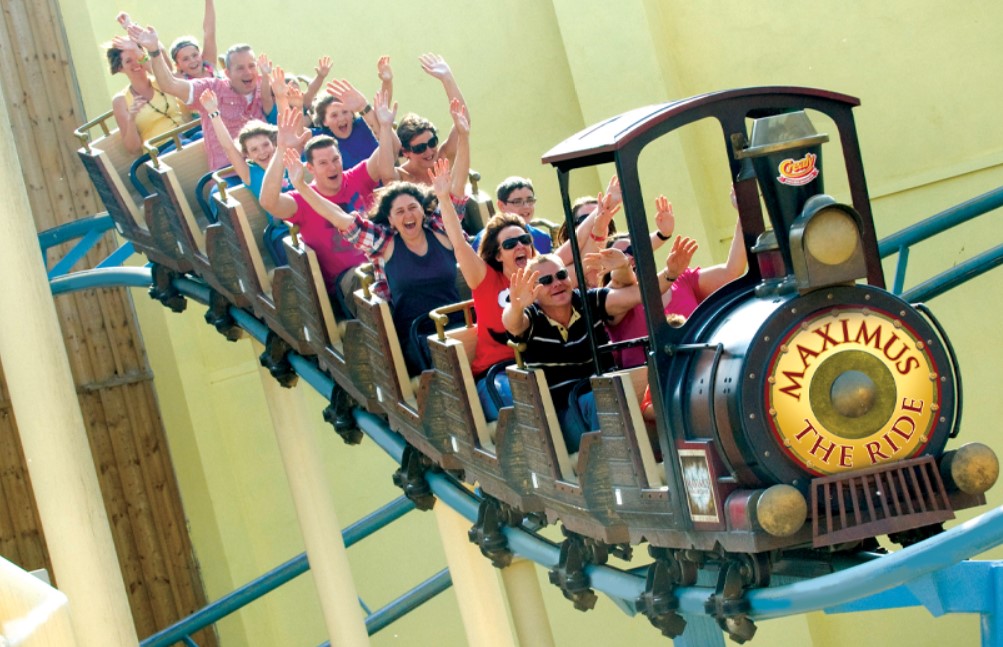 Now, this may seem like a bit of a 'left-field' option, but we really recommend Crealy Theme Park as one of the best things to do in Exeter, especially if you are living in the area with your family! Crealy is the largest family theme park in the southwest, home to over 60 different rides, a range of shows and entertainment and a small zoo with more than 200 animals to visit.
What's more, this theme park has been named the best day out in Devon across several years in the last decade. The ongoing schedule of seasonal events all year round encourages return visits too, as more than 750,000 people take a trip to the park every year. Therefore, what better way to take a load off and be in your kid's good books than arrange a day out here!
Crealy is just a 20-minute drive from the city centre and only a few minutes off Junction 30. Visitors can appreciate the amount of free parking that's available too.
6
6. Honourable Mentions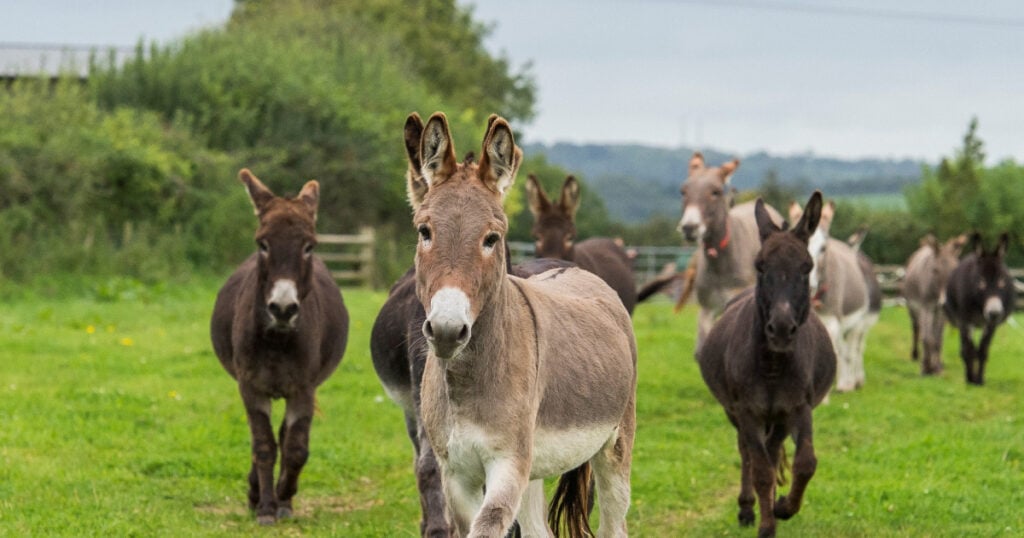 We've already mentioned 5 fantastic things to do in Exeter, but in reality, there's a tonne of different places to visit and attractions to see! So, rather than keeping you guessing, here are some of our 'things to do in Exeter' honourable mentions!
Serviced Accommodation in Exeter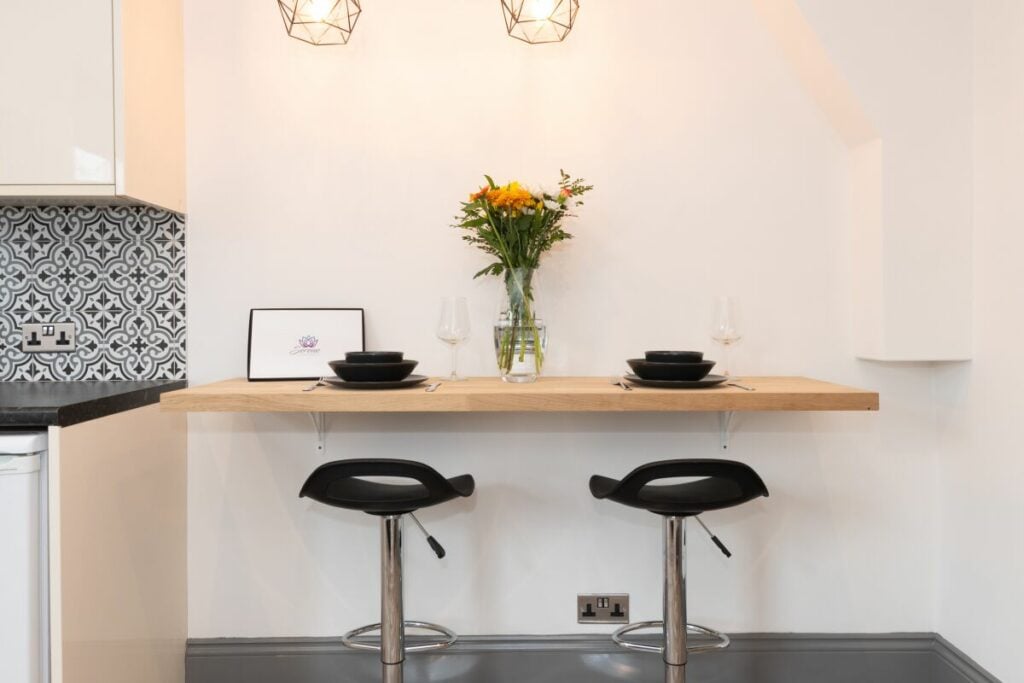 Whether you are visiting Exeter for a weekend or plan to relocate here for an extended stay, you'll need somewhere to stay where you can live and work comfortably. SITU has a range of serviced accommodations in Exeter that offer a 'home away from home' experience, equipped with all the facilities and amenities anyone would need to enjoy a self-catered lifestyle.
To learn more about our range of properties in Exeter, click here, or get in touch with a member of the SITU team by either calling 01392 690 079 or emailing [email protected].