We Have Live Availability Across 5 Continents! | SITU LIVE!
SITU began its journey in a small corner of the UK. Quickly growing throughout the UK and into Europe, we always had our eyes set on the bigger picture. Why limit ourselves to one city? One country? One continent? Well, we didn't. SITU has now grown our portfolio of SITU LIVE! apartments across five continents! We are excited to share the news that we now have properties available to be booked instantly online in:
Europe
Asia
Africa
North America
Australia
Wherever you need to go, SITU can help you find the perfect accommodations.
In a continued effort to make the process of finding and booking serviced accommodation effortless, we launched SITU LIVE! in 2020. Since then, our Supply Chain team have worked around the clock to source serviced apartment options to become live and instantly bookable.
"Here at SITU, we absolutely value our person to person approach however SITU LIVE! serves as an excellent vehicle for those out of hours or last-minute needs to connect client and supplier. Seeing the success we are having, being active in so many cities across so many countries, is really a testament to our relationships with our global Supplier network and technical capabilities. Looking forward we'll continue to trail blaze and focus on connecting more of our partners while strategically targeting markets that will satisfy our client's needs"

Seth Hanson, Head of Supply Chain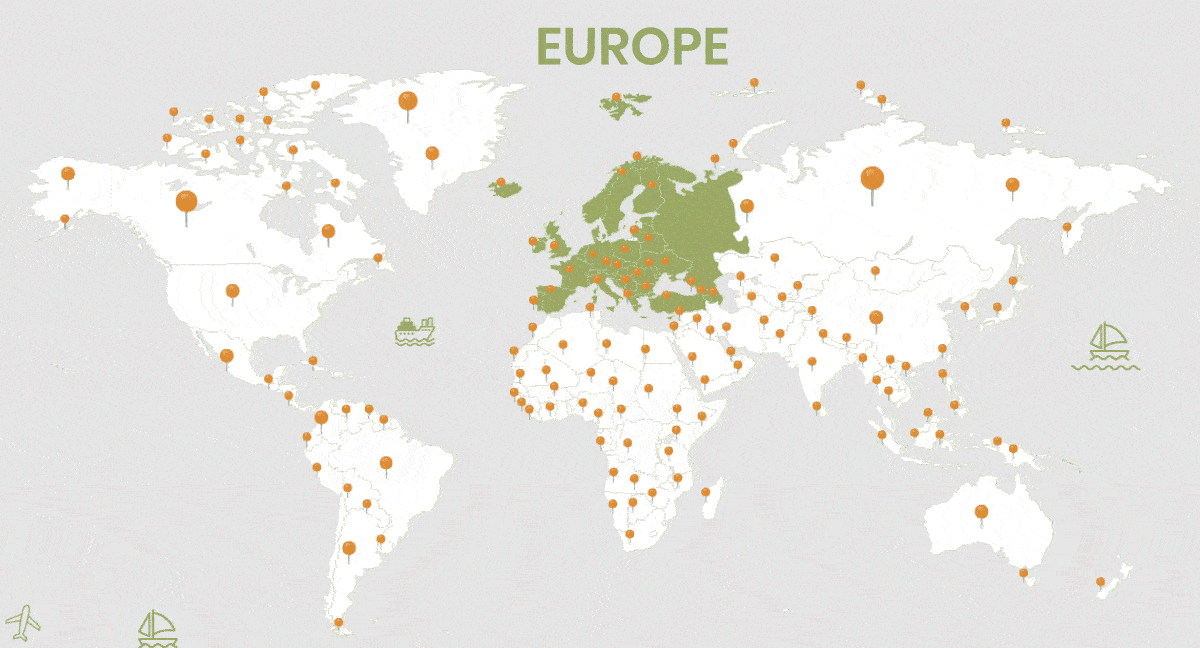 Live Availability Across 5 Continents!
Europe:
The SITU Live Global Network began its journey in Europe, and grew our portfolio from there! We have connected with suppliers such as Staycity, Zoku and Frasers Hospitality to have properties across Paris, Copenhagen, Berlin and more! Our collection of live European properties is neverending and you will be spoilt for choice!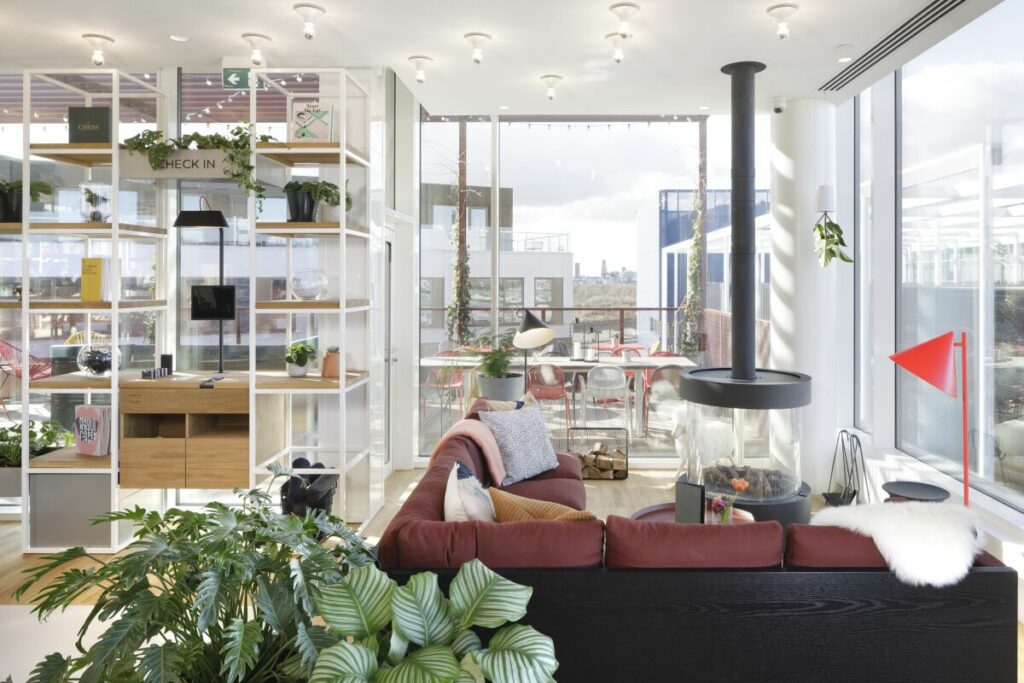 Asia:
We are excited to have connected with Pan Pacific Serviced Suites in Singapore and added their network of apartments to our live platform! For all your serviced accommodation needs, Pan Pacific are the people for you! They hold a portfolio of state of the art, modern apartments to provide you with the luxury service for your stay.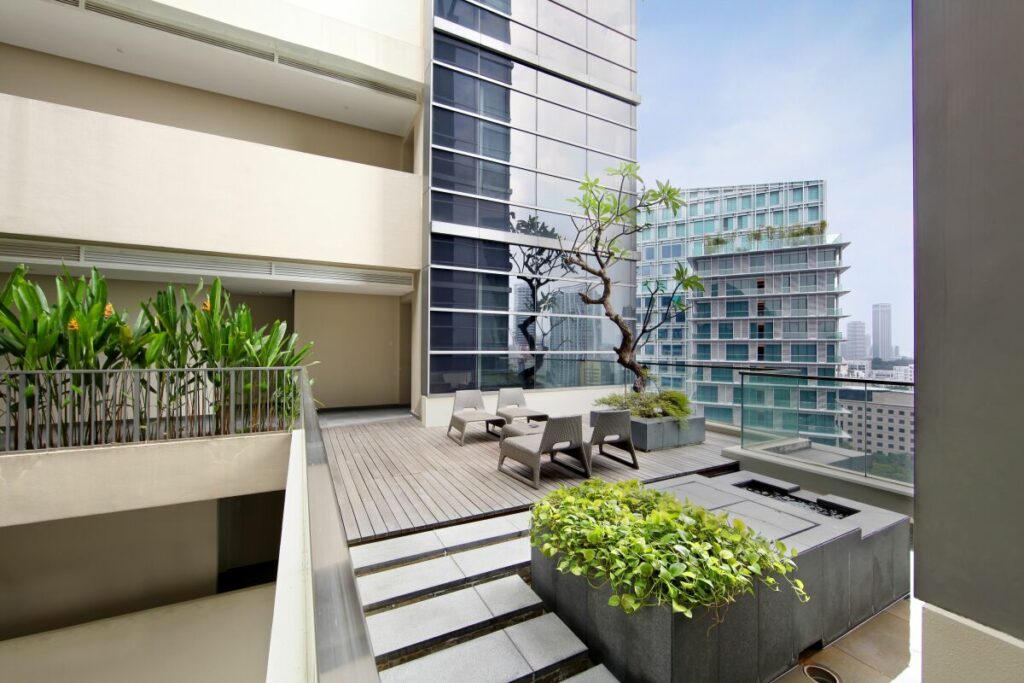 Africa:
Are you travelling to South Africa? SITU have connected with The Capital Hotel Group and onboarded properties in Durban, Capetown and Johannesburg. Their collection of well presented and feature-rich apartments provide a luxurious home away from home feeling.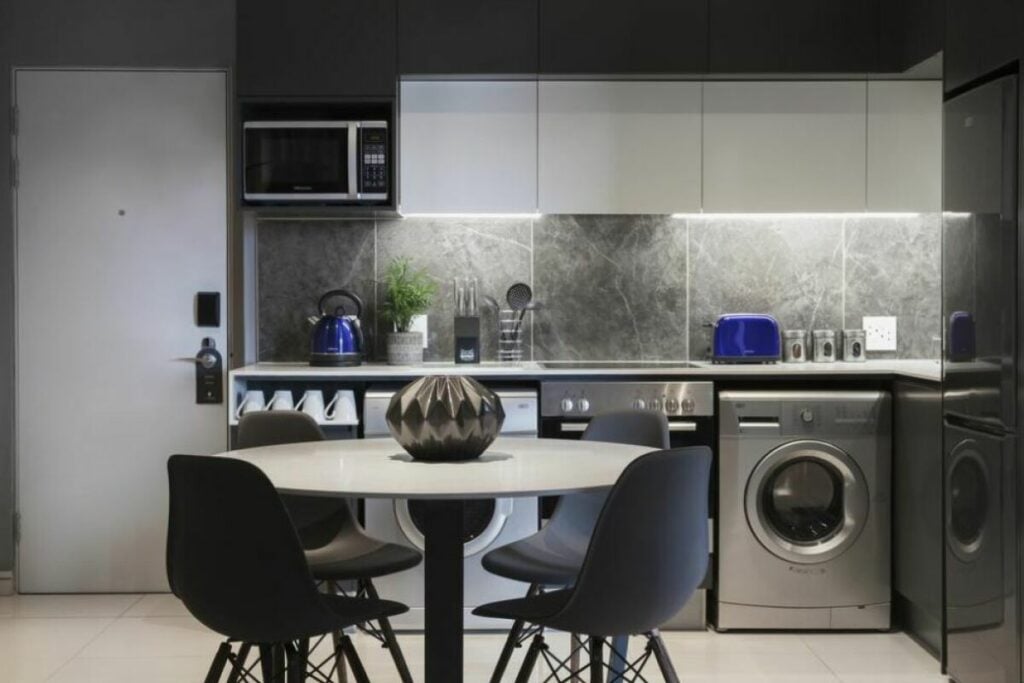 North America:
East Coast or West Coast? SITU has got you covered for both! We have teamed up with AVE Living USA and have connected their North American properties to our platform. AVE Living host a selection of accommodation options in New Jersey, Philadelphia, Pennsylvania and California, all available to instantly book their apartments on our website at the click of a button!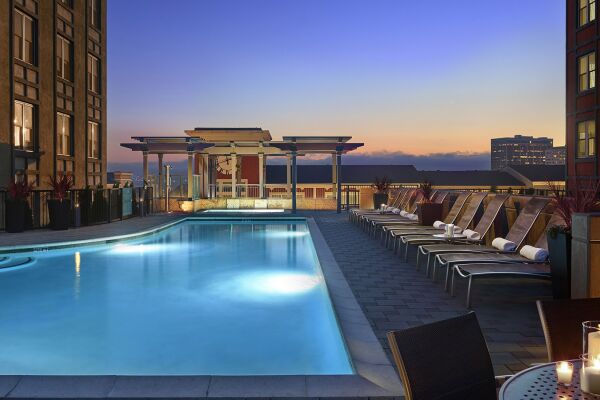 Australia:
Are you finding yourself down under? SITU has got you sorted. We have connected with Astra Apartments, nestled in the heart of Adelaide. With a mix of studio, one and two-bedroom apartments available, The Vision Serviced Apartments are perfect for both small and large groups of business travellers.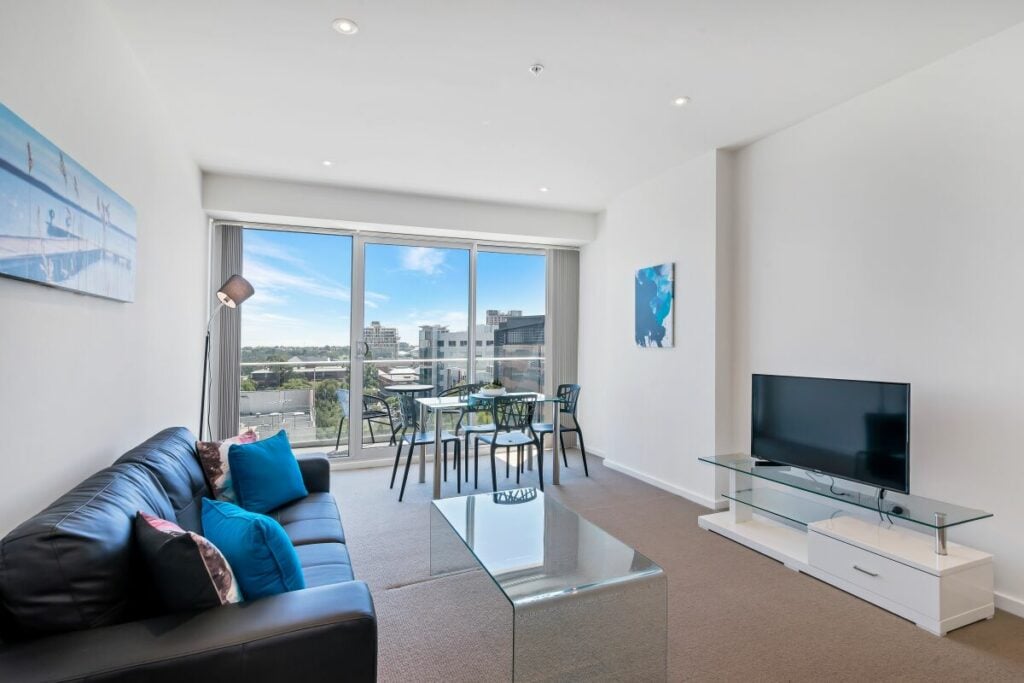 "Being involved in SITU LIVE means a lot to me. This journey has definitely made me step out of my comfort zone and has proven to be a huge learning curve which I believe is the formula to success. I am very grateful to be part of this and would like to thank everyone at SITU for the opportunity and the ongoing support."

– Kris Kolev, Integration and Distribution Executive
To find out more information about the SITU's Live Availability platform, or how our onboarding process works, click here.
We are always looking to grow our global platform of serviced accommodations and would love to talk about connecting your properties! If you are already a supplier with SITU and want to connect your properties to the Live Platform, please contact the team via [email protected]. For new suppliers, please contact the team through our Supplier Signup Form.