Current Travel Restrictions and What To Expect.
As summer continues, countries worldwide follow their COVID vaccination programmes, and travel rules seem to be constantly changing. From the States to the EU different entry rules apply for different countries. We decided to take a quick look at rules in the UK and Benelux where SITU's two current offices operate and give our readers a quick breakdown of rules.
TRAVEL RULES IN THE UK
In the UK, countries are broken down based on the stoplight system.
Green List
Countries that are placed on the green list have no quarantine restrictions upon your return to the UK. Although you do not have to quarantine, you will have to take a Covid-19 test before departure and have proof of a negative result. 1-2 days after returning to the UK, you will need to take another test.
The current green list is small, with only a handful of countries and territories on it. To see the full list of green countries, click here.
You do not need to quarantine unless your day-two test is positive, or the NHS Test & Trace App says you have travelled with someone who has tested positive.
Amber List
The amber list is the largest of the three, and the vast majority of countries are currently sitting on it. The UK government currently advises against travel to these countries unless it is required (e.g. – business travel).
When you return to the UK from an amber list country, you have to quarantine for 10 days. This quarantine can be done at your home. You are also required to take a Covid-19 test before you fly and have proof of a negative result. On day two and eight another Covid-19 test has to be taken.
To find the full list of countries currently on the Amber list, click here.
Failure to quarantine or breaking quarantine can result in fines. The first breach of quarantine can cost £1,000, and further breaches can result in fines up to £10,000.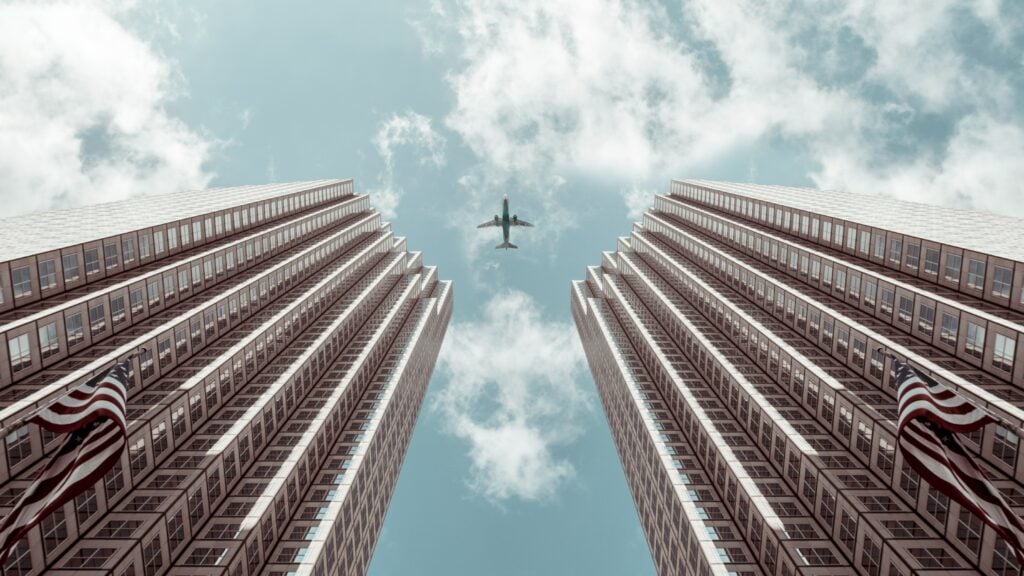 Red List
Red list countries are those the UK government says are at the highest risk from Covid and should not be visited "except in the most extreme of circumstances".
If you have travelled to a red list country in the past 10 days, you are only permitted to enter the UK if you are a UK or Irish national or UK resident.
When returning from a red-listed country, you must:
Take a Covid-19 test before departure and prove the negative result.
Complete a passenger locator form.
Self-isolate for 10 days in a government-approved quarantine hotel (booked and paid in advance)
A full list of the current Red list countries can be found here.
Failure to provide proof of a negative test before travelling to England could result in a £500 fine.
The list of countries is reviewed by ministers in the UK government every three weeks.
SITU BENELUX
For our SITU offices in the Benelux region, the travel restrictions are different to those for the UK.
The Netherlands
Travel in the Netherlands is permitted to countries with a low number of Covid-19 infections and these are deemed "safe countries". These are shaded green or yellow. Countries with higher infection rates are given red or orange colour and travel is not permitted.
If you enter the Netherlands from an orange or red country, you will have to show a negative Covid-19 test and quarantine for 10 days. For further information, please click here.
Belgium
Similarly, to the Netherlands and the UK, Belgium operates on a colour system. Those arriving in Belgium are subject to different approaches dependant on where they were travelling from and what colour the country is.
Red zones are regions or countries where individuals are at a high risk of infection. If returning from a red zone, you must:
10-day quarantine with a test on day 1 (Belgium residents only) or day 7 (residents and non-residents). This will be checked by the police.
If you break the quarantine rules, you risk a fine of €250 or more for repeat offenders. A full list of rules for Belgium can be found here.
Luxembourg
Luxembourg has a set of restrictions applicable for those travelling. Citizens of the European Union and of the countries associated with the Schengen area are free to enter.
Third-country nationals may no longer enter the territory of the Grand Duchy until 30 September 2021.
For those travelling to Luxembourg, the following must be presented before boarding their flight:
Vaccination certificate
Negative Covid-19 test
Recovery certificate provided by a practitioner or national authority
For a list of exempt countries permitted to travel into Luxembourg, click here.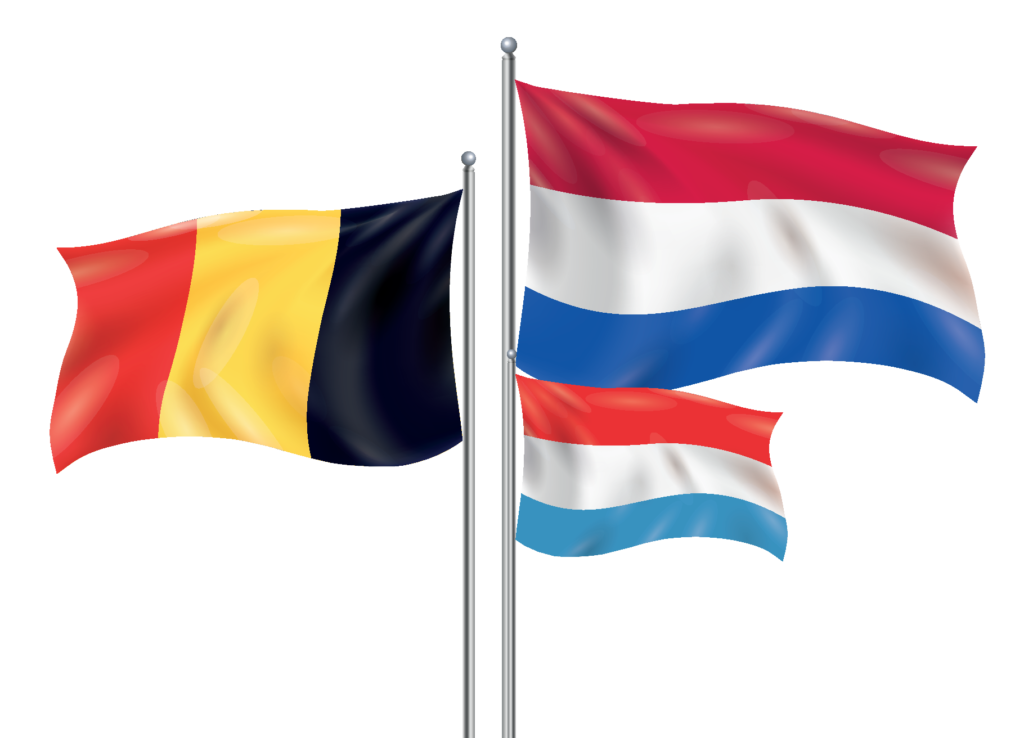 For SITU's Covid-19 policy, read more here.