Visiting Perth? The sunniest capital in the world has some great experiences in store for you – read on for our pick of the top five fun things to do in Perth, Australia!
Visit the quokkas
These cute and furry creatures are about the size of a cat and live on the islands and coastal lands of western Australia. The biggest population of quokkas is on Rottnest Island, just off the coast of Perth and Freemantle. This adorable animal is a marsupial, similar to kangaroos and wallabies. Quokkas sleep in the daytime, using spiky plants for protection. But this doesn't stop them from getting up to see their visitors! With their naturally smiley faces, who can resist taking a quick quokka selfie?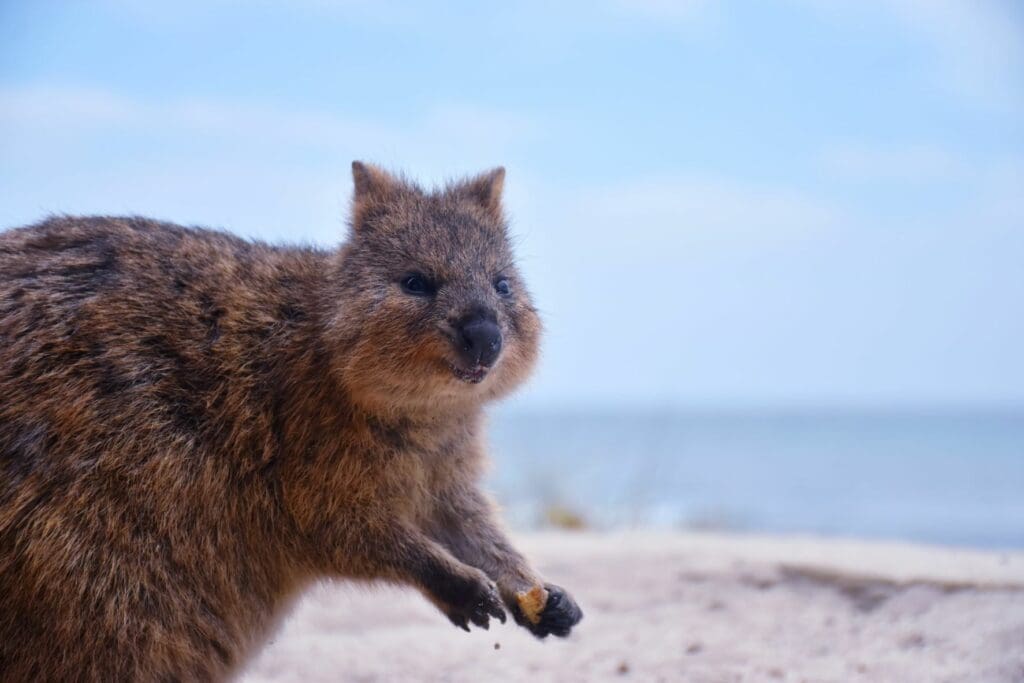 Picnic in the world's largest inner-city park
Kings Park in Perth is the largest park in the world. At 400 hectares, it's even bigger than London's Hyde Park or New York City's Central Park. Kings Park contains an amazing botanic garden, showcasing the state's spectacular native plants and flowers. There are bushland walking trails, formal gardens filled with blooms, and discovery play areas for children. Kings Park has amazing view over Perth city, as well as panoramic views of the Canning River and the Swan River. To the east you can see the Darling Ranges. Two thirds of the park is protected bushland to safeguard native biological diversity.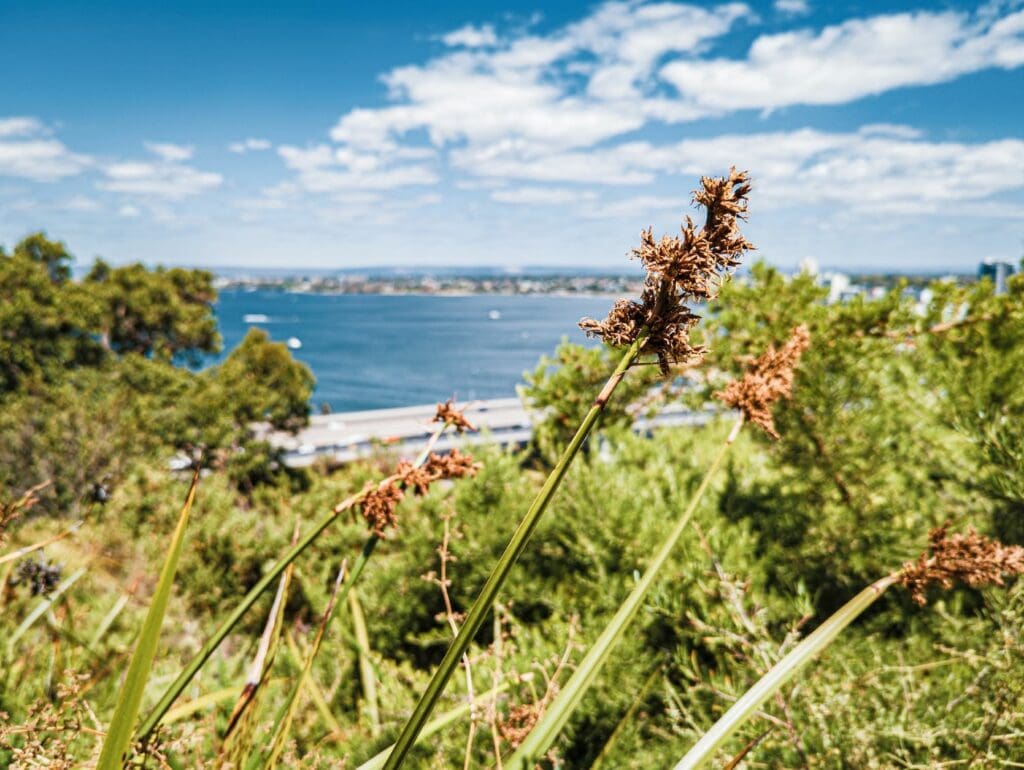 Swim with a whale shark
If swimming with the world's biggest fish is high on your bucket list, you've come to the right place! Ningaloo Reef is one of the only spots in the world where you can swim with a whale shark. The reef is 300 km long and part of a UNESCO World Heritage area that contains the Ningaloo Maritime Park and the Cape Range National Park.
Whale sharks can grow up to sixteen metres long, and three to five hundred come to Ningaloo Reef each year. There are also many other eco-adventure tours here – you can see a great variety of marine wildlife, such as manta rays, humpback whales, sea turtles, orcas, and reef sharks.
You can make Ningaloo Reef the starting point for exploring other amazing areas of Western Australia, such as the Makerel Islands, Kennedy Range National Park, and Karijjni National Park.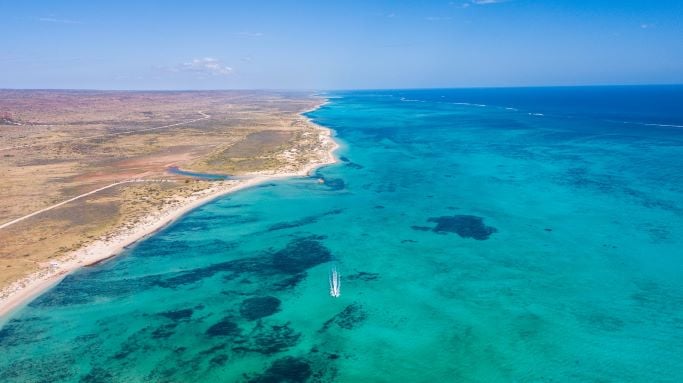 Visit Gnomesville
This definitely makes our list of fun things to do in Perth! For a quirky day out, drive two hours south of Perth to Gnomesville, a unique community of garden gnomes. Located en route to Margaret River in Ferguson Valley, the origin of this unusual gnome village is a mystery. Perhaps it was created when someone dumped their garden gnomes here and others followed by leaving the lonely gnomes some friends! Now there are over 5000 gnomes in the community, all busy with different activities. Visitors are encouraged to bring their own gnome to live here. You'll need to bring a sign for your gnome showing where it has travelled from. There are gnomes here from all over the world: Ireland, Spain, New York, and the UK.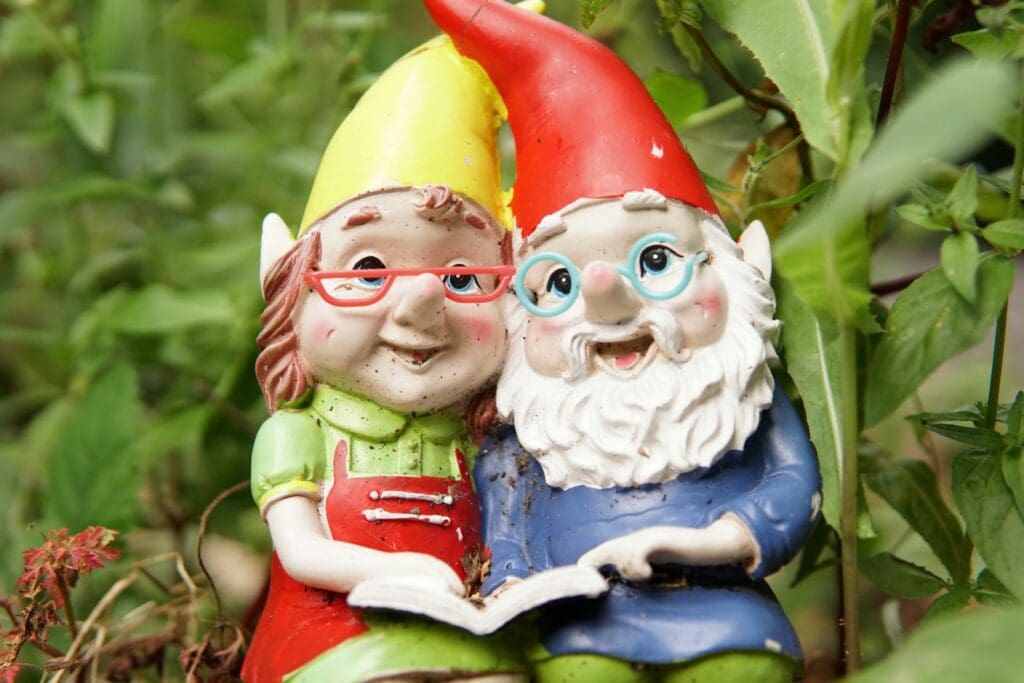 Head out for a multi-beach walk
Last but not least on our list of top fun things to do in Perth, Australia is walking the chain of wonderful sandy beaches just west of the city.
Start at Cottesloe Beach and walk (or run!) the expanse of white sand to Leoghton Beach at Freemantle Harbour (although you will need to divert onto the footpath at times). The distance is five miles both there and back, and there are even outdoor gyms along the route if you are feeling particularly energetic!
Another popular walk is from Trigg Beach to Sorrento Beach on a shared walking/ bike trail. The sea views are lovely and there's the added incentive of a fish and chip bar at the end of the trail!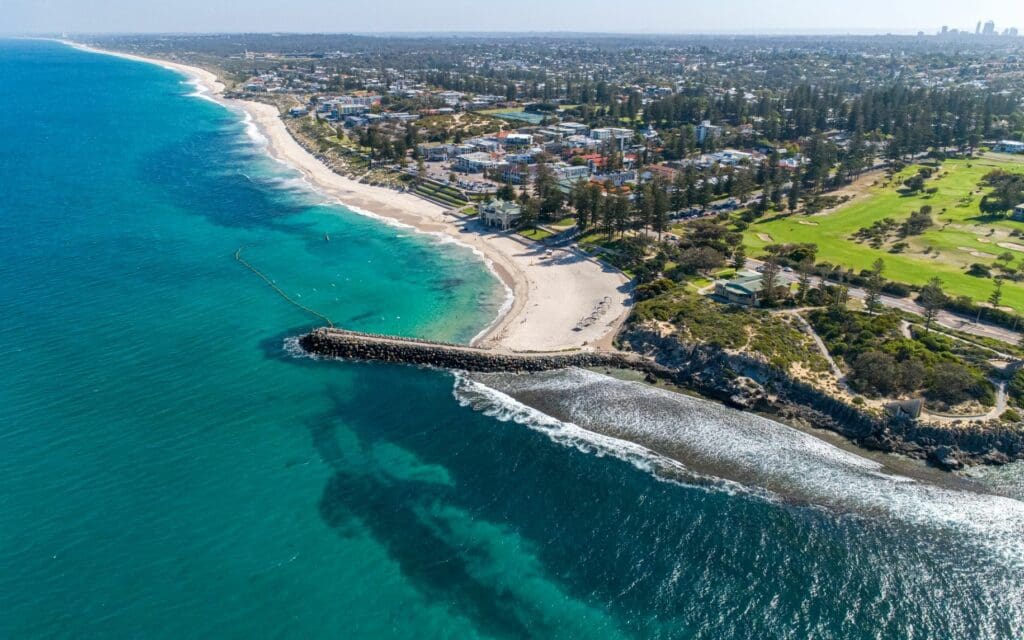 ---
We hope you've enjoyed our top five fun things to do in Perth, Australia. Why not give our friendly team at Situ a call to book your serviced apartment? Or browse our selection of accommodation in Perth, all tailored to give you a stress-free stay and to help you make the most of your time in this amazing city.