ISO 31030 and What it Means to Business Traveller Wellbeing
ISO may be a term that you have heard around the office, or when discussing business. But what does it really mean?
It is the abbreviation for the International Organization of Standardization. They are an independent, non-governmental, international organisation that develops standards to ensure quality, efficiency and safety of products, services, and systems. With such a broad statement, we are interested in taking a more detailed look into what ISO is, and how it can apply to Business Traveller Wellbeing.
Founded in 1946, the ISO brings together specialist members from over 160 countries who form committees that create standards that companies and businesses work towards to gain certification. These standards cover a variety of different areas and industry types. They are based on the principle of continual improvement.
The ISO certification process is based on:
To obtain and retain certification in ISO standards, there is an annual audit of processes, procedures and documentation taken by a certifying board. Here they check you are meeting the requirements needed.
Why is it important?
ISO standards are an important part of our society. They ensure quality and safety in organisations, products and services and highlight a company's commitment to improvement in themselves and the greater society.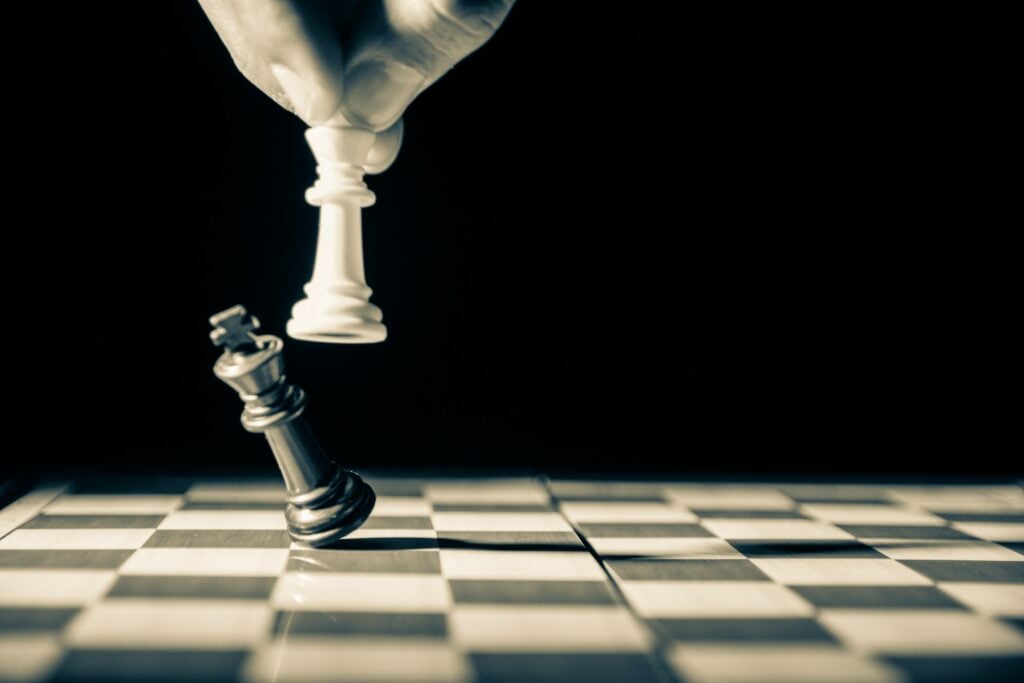 What does the new ISO mean for Business Traveller Wellbeing?
There are over 22,000 ISO Standards that companies can strive toward achieving – covering all aspects of business and systems. The introduction of the new ISO standard, 31030 covers risk management, specifically managing travel risks. Travel can be an essential activity needed to deliver business objectives.
Travel may be essential to business, but it doesn't come without risk. How a company manages the uncertainty can be a prediction of its success.
Travel can expose organisations and travellers to significant risks. Potential risks to companies can include:
Personnel
Reputation
Financial
Productivity/ Trip Effectiveness
Potential risks to business travellers can include:
Health (physical & mental)
Incorrect or a poor standard of bookings/arrangements
Conflict
Safety
Security
Acts of Terrorism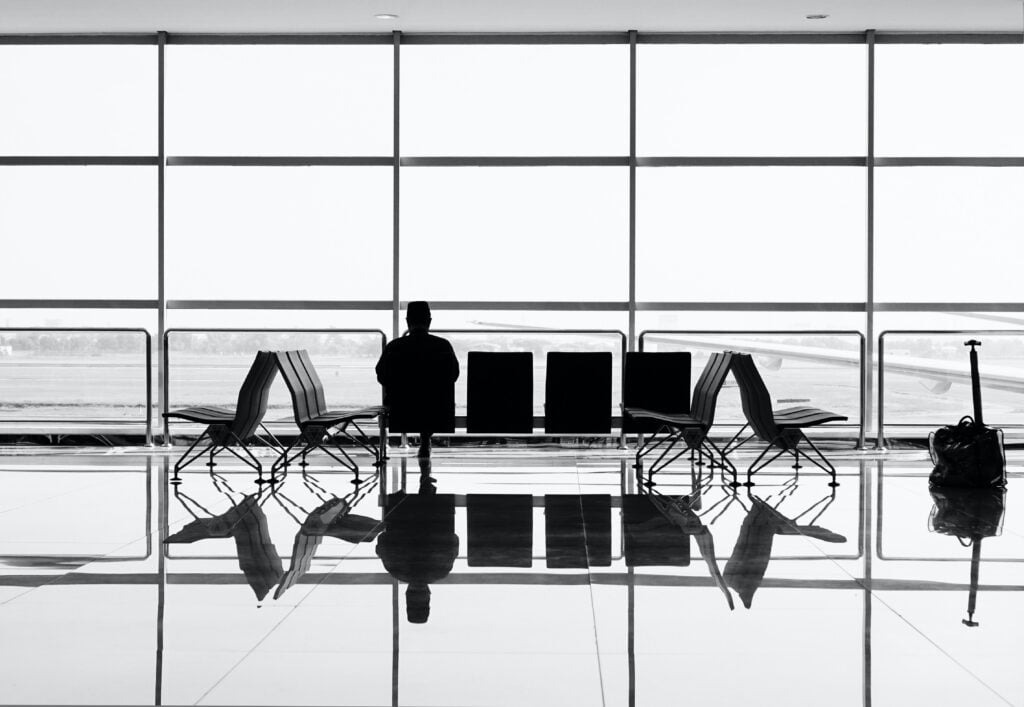 The introduction of the new ISO standard will help provide organisations with guidance and a framework on how best to manage the risk involved in business travel. There is no way you can guarantee a no-risk environment for your business travellers, however, taking active steps toward minimising risk reaps multiple benefits.
One of the key aims of the standard is to promote a culture where travel-related risk is taken seriously and managed effectively. Companies and organisations whose employees spend time travelling, working and staying away from home have a duty of care for their staff.
Once released, the new ISO will provide a benchmark worldwide for risk management in business travel, to help organisations make sensible and responsible decisions to support their employees.
Benefits of ISO 31030
Investing time into the ISO 31030 certification comes with many benefits:
Winning new business – Holding an ISO certification is increasingly becoming a requirement when tendering for new contracts.
Higher employee satisfaction – Knowing that your company takes your health and wellbeing seriously leads to a better relationship with the company and increases company retention.
Improved efficiency – Working toward and within an ISO framework identifies areas within the company that need to be changed or improved upon.
Stakeholder assurance – Exhibiting and instilling confidence in key company stakeholders about the running of the business and the framework through which you grow.
Improve worker confidence – The ISO 31030 shows your team that you care. In turn, they can feel confident in travel and their health, safety and security when working away.
Enabling business growth – Having a certification in travel risk management provides new business channels. You have access and entrances to new, "high risk" areas worldwide you may not have had access to previously.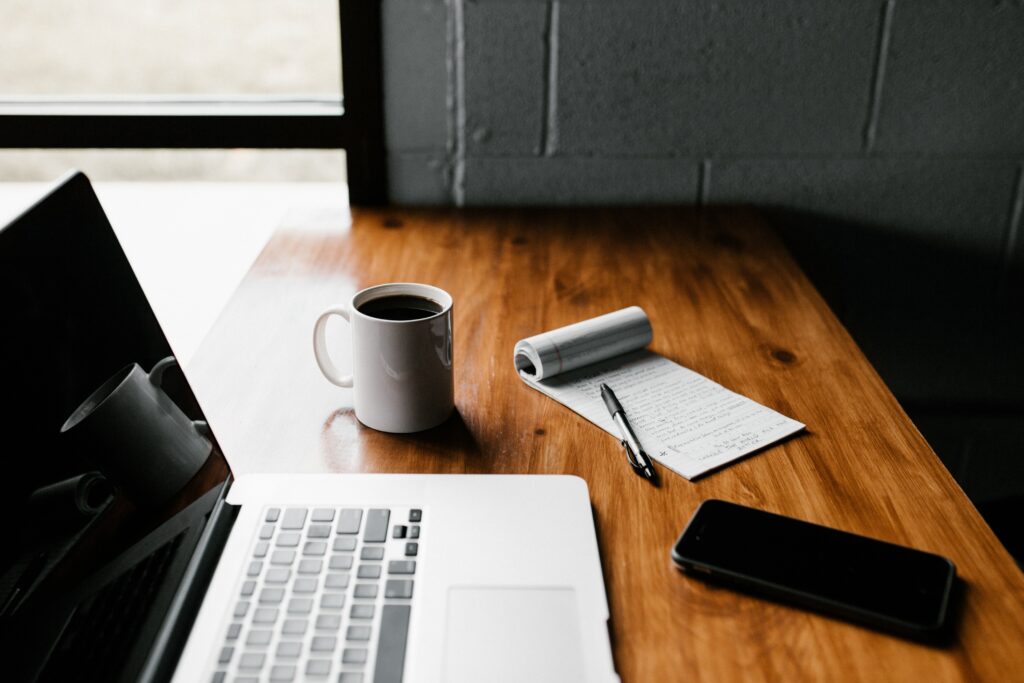 Holding ISO certifications demonstrates that we continually strive to the highest standard possible for everyone SITU interacts with from clients, suppliers and employees.
Take a look at the ISO certifications that SITU have worked toward and been awarded here!