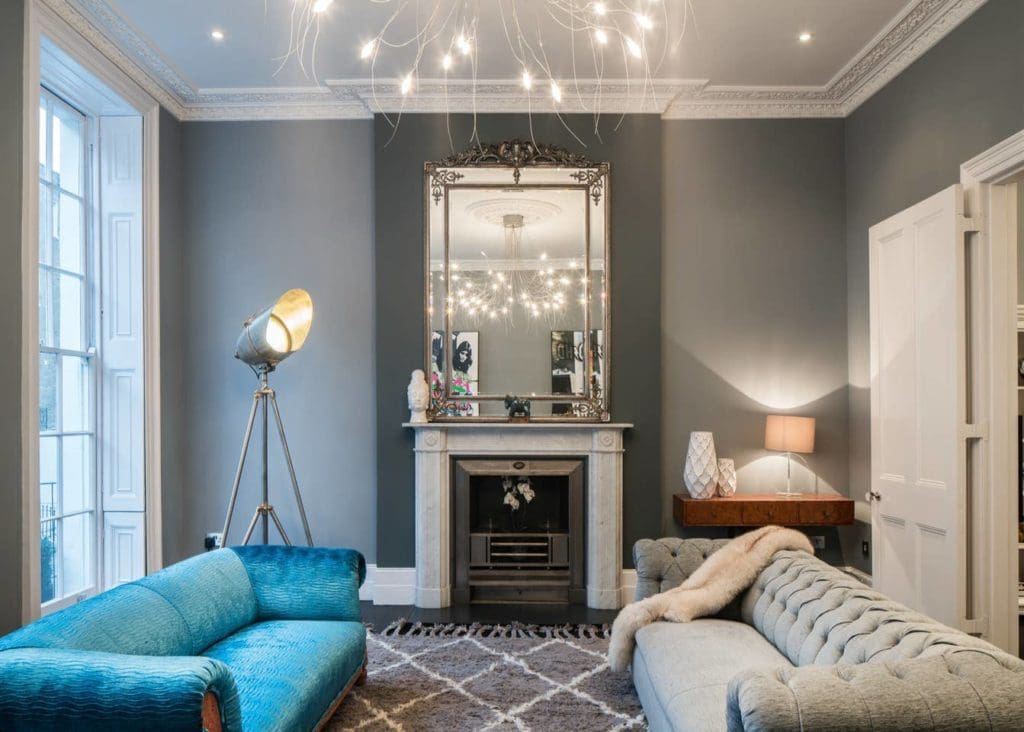 When someone mentions luxury travel, we often think about grand hotels, large lobbies and luxury suites. However, the real luxury lies in exclusivity. Corporate and business travellers, as well as leisure guests, are now looking for places to stay that brings both luxury and exclusiveness together.
We decided to break down the main benefits of staying in a luxury serviced apartment based on a property from one of our suppliers, Grandeur Property. Grandeur manages a special not-so-hidden gem in London. York Street House in Marylebone is a beautiful three-storey house with five bedrooms and five bathrooms. Able to sleep ten guests, this amazing property features beautiful and spacious rooms, luxury modern design mixed with period features, all set in the heart of London.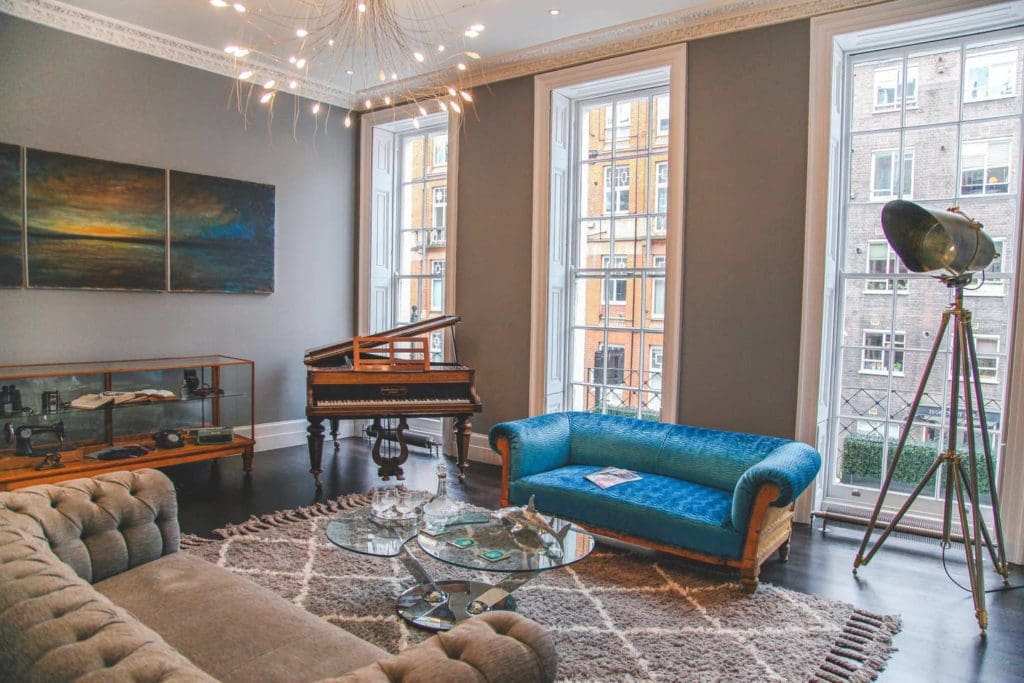 Different Level of Luxury Accommodation
If you have ever stayed in a luxury hotel you would know that it can be an amazing experience, but accommodation such as this one takes it to a whole new level. Even if you stay on a whole floor hotel suite, you still have to share communal spaces with other residents. York Street House, on the other hand, offers its guest all three floors just for themselves.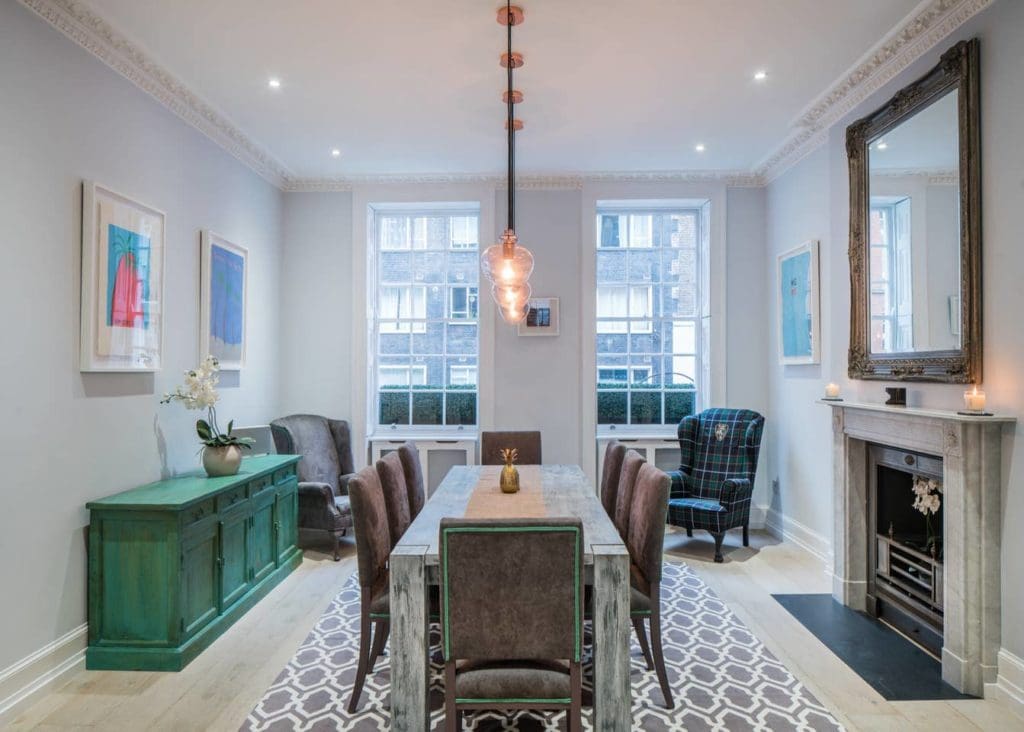 It Offers Highly Exclusive Atmosphere
What makes York Street House really stand out is the amazing combination of a period house setting with the modern, airy design. Light pours through the tall windows while a spacious kitchen and dining room can easily accommodate a large dinner party.
With the whole house to enjoy, it is much easier to entertain both corporate guests or clients. Whilst most luxury hotels have at least two restaurants that can be enjoyed by the guests, at York Street House, guests can be treated to an exclusive dinner from a guest chef. The beautiful dining room makes for a great place for business conversation, helpful in building business relationships.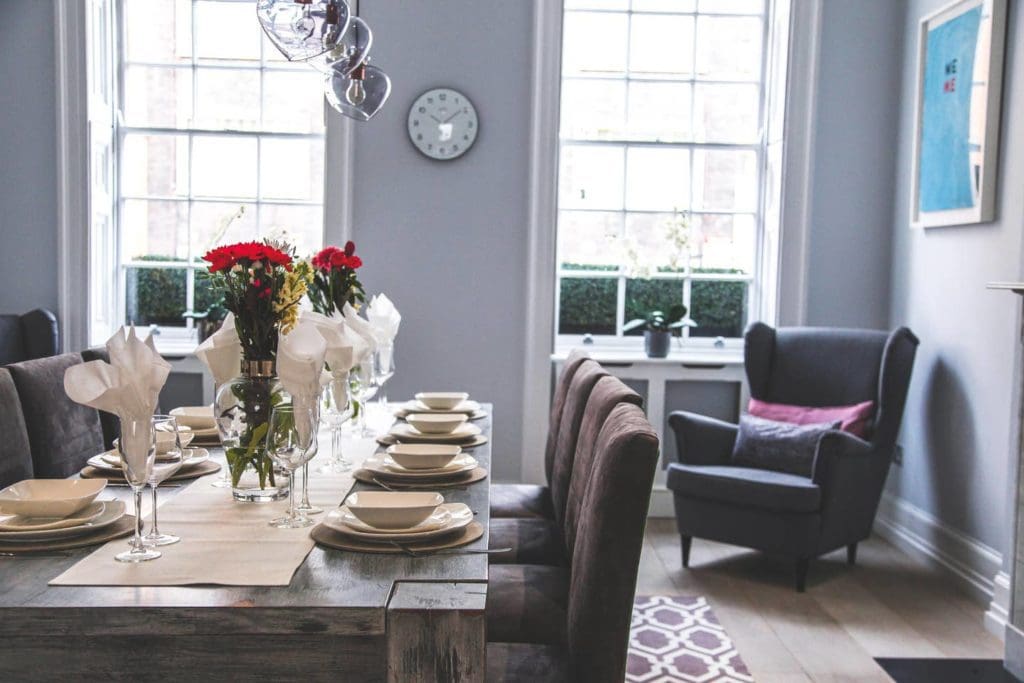 More Space – More Privacy
The luxurious York Street House offers some amazing features. It includes a home cinema, private gym, a spacious patio and a study. Staying in York Street House means enjoying a high level of privacy that only a serviced apartment can offer.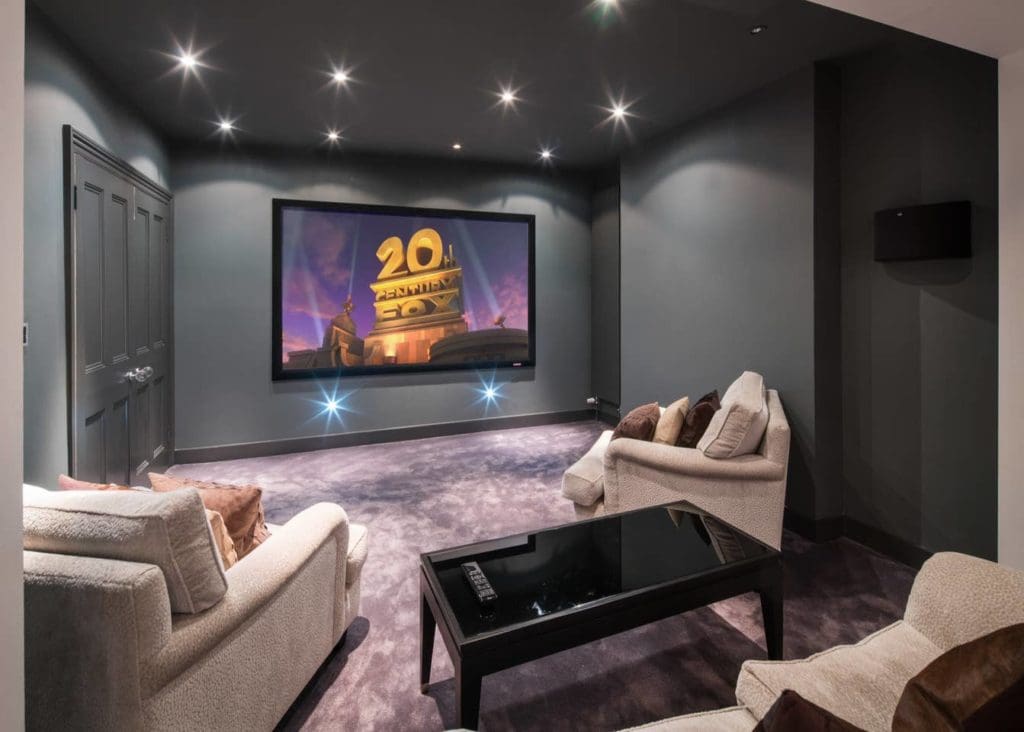 Home cinema
Home cinema experiences rarely come as grand as that belonging to the house's lower ground floor reception room. It features high-quality sofa and armchair seating from which guests can enjoy uninterrupted views of the immense wall-mounted flatscreen TV. Watch the latest films, or perhaps conduct a work presentation or briefing in this stunning space.
Gym
Just because you're away from home, doesn't mean you need to neglect your fitness regime either. To help you, there is a home gymnasium next to the cinema room on the lower ground floor.
Patio
What a treat it is to have your own private outside space in central London! Enjoy an outside area with decking to which you can escape for some quiet reflection or gather for an alfresco snack at the rear of the property.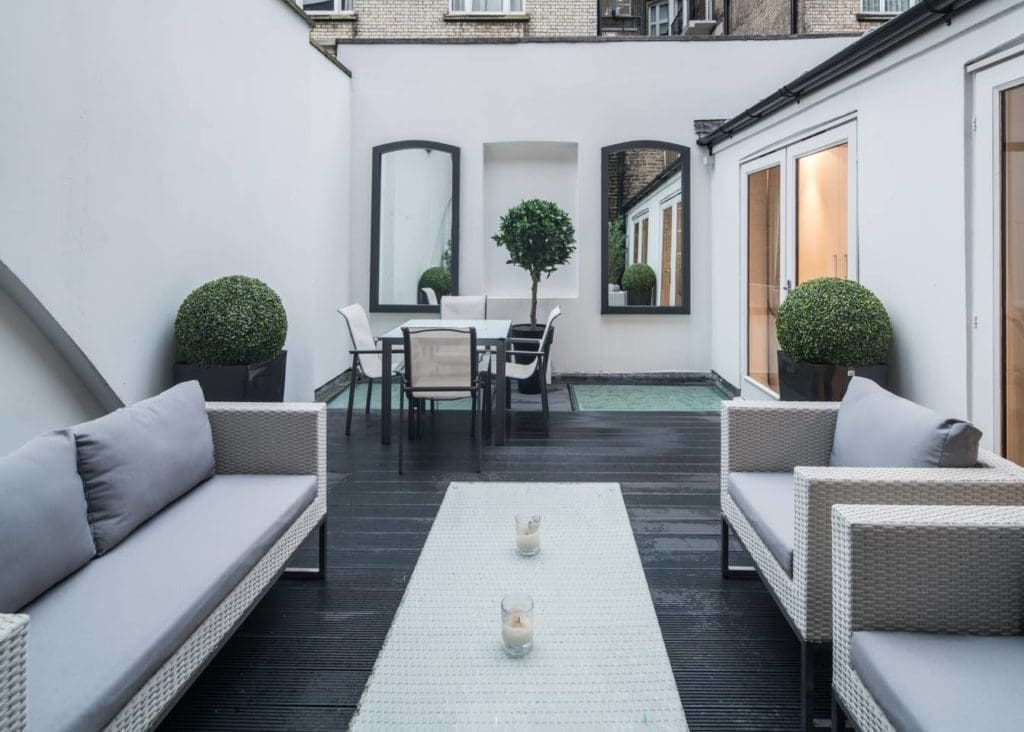 Location
Another amazing feature York Street House boasts is its location, situated within Marylebone, a veritable haven for stylish shoppers and foodies. The house is also just a short walk away from Oxford Circus, Soho and Mayfair. Packed full of independent shops, restaurants and historic pubs, the area manages to maintain a distinctive village-feel vibe despite its very central location. You'll be rubbing shoulders with a sophisticated crowd of media and arty types when staying here.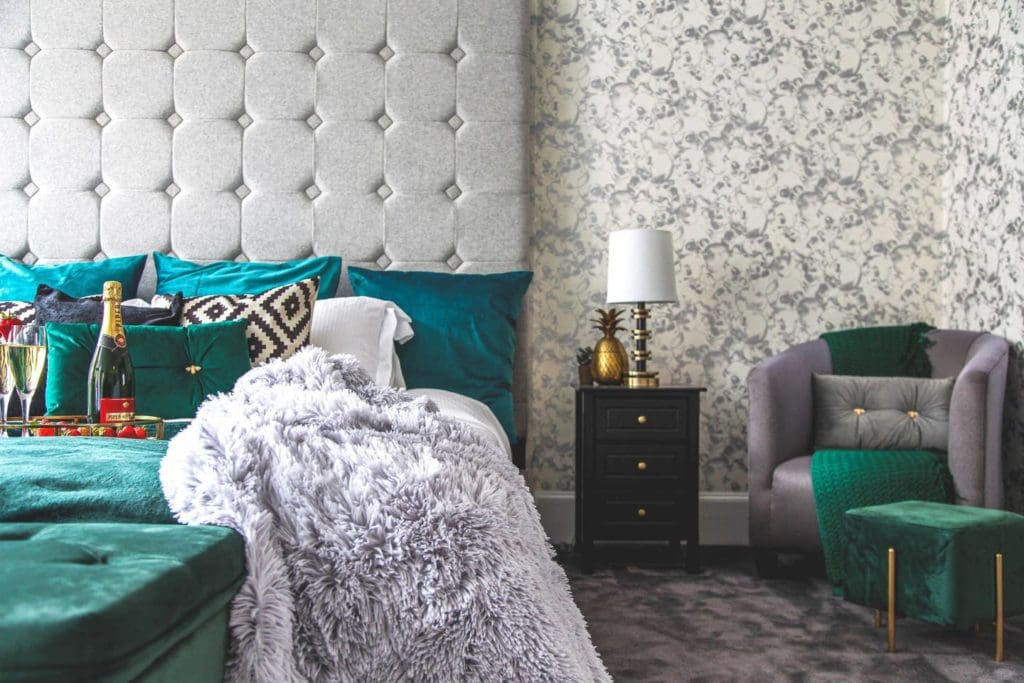 So no matter, if you are looking for somewhere to stay during your short visit, or looking for longer-term luxury accommodation, serviced apartments such as York Street House are the best option for guests looking for both an exclusive and luxurious experience.
To find out more about the amazing York Street House, contact a member of the SITU team or visit our website; www.staysitu.com.