Accredited ASAP member Flexi-lets boast an extensive portfolio of unique serviced apartments. Whether guests are looking for extended stay or short let accommodation away from home, Flexi-Lets provide a service to suit the needs of any guest.
SITU got in touch with the company and spoke to Business Development Manager Ollie Meleder, who gave us an overview of their stock of serviced accommodation. He also told us about the service Flexi-Lets provide and what the future has in store.
Which locations do your extensive portfolio cover and what types of guests and stays do they accommodate for?
"Our portfolio of properties covers locations in the south and southwest of England, with many sat just outside of London. They are based in Surrey and Hampshire, and six cities and towns (Basingstoke, Camberley, Farnborough, Frimley, Guildford and Woking) within these counties. Our locations are perfect for corporate travellers looking for both long and short term stays, as well as commuters looking for a stepping stone into London."
"We have guests that are with us for several years on a business relocation, through to guests staying for 2-5 nights whilst they are on a short term project or trip. We also work very closely with Insurance companies to help accommodate their clients who have had to leave their home whilst work is being completed.''
"Roughly 5% of our business comes from the leisure market and the main difference is the duration of the stay, usually no more than 3 or 4 nights."
How does Flexi-Lets' array of serviced accommodation differ in what is on offer compared to your competitors in the areas already mentioned?
"Our biggest advantage would be the volume of properties we have in each location. This gives us the ability to offer accommodation options to more than 90% of enquiries we receive whilst keeping the nightly rate at below, or on the same level as our competitors."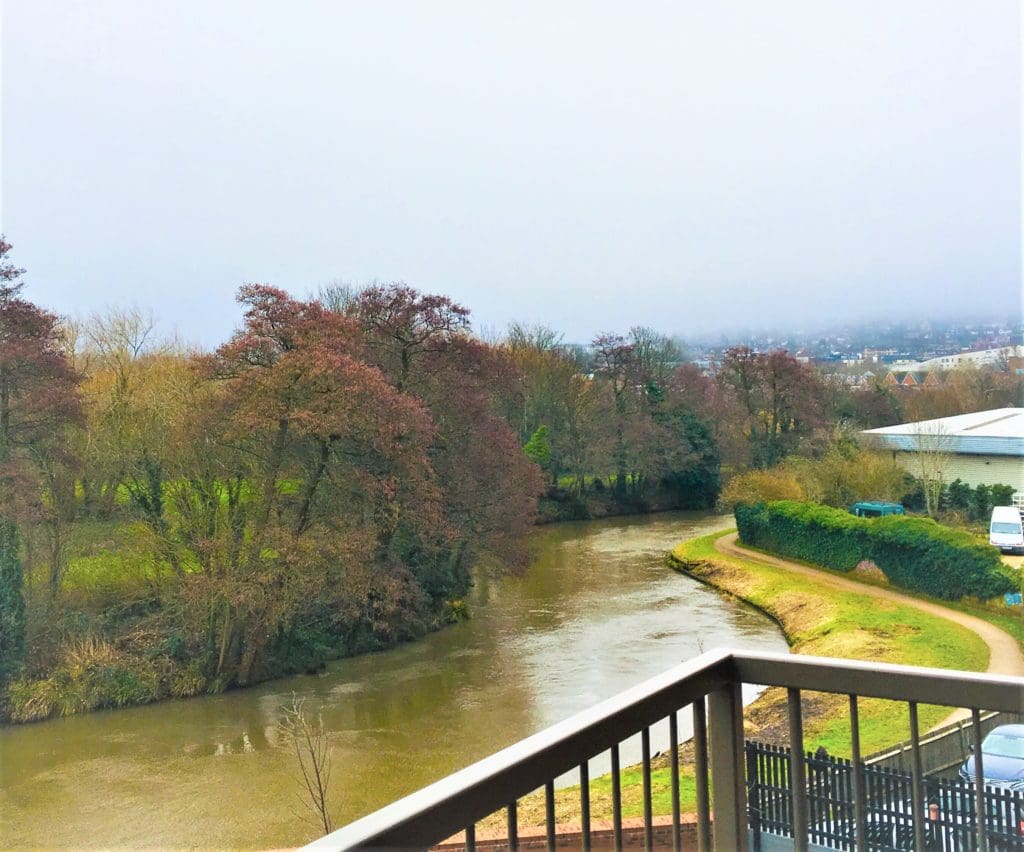 "This large inventory of stock gives us great flexibility when it comes to accommodating a variety of durations and requests whilst trying to maintain quality and a certain level of standards."
You promote the value that your serviced accommodation enables business travellers to stay in a 'home away from home'. What is it about your properties that define this experience?
"We are a massive advocate of the 'home away from home' experience. I also think it is really important, especially for a guest staying with us for a longer duration."
"Serviced apartments, in general, are the perfect answer to this, and at Flexi-Lets we help enhance this even further. Across all our locations just some of the features are free Wi-Fi, free parking, a fully stocked kitchen and living space with a Smart TV."
"The biggest challenge is every individual's idea or image of what a 'home' is. However, guests often do so much to help with this, and we take on special requests to try to implement a policy of never saying no!"
Flexi-Lets take pride in providing 'personalised services and solutions to fit'. In what ways have you been able to achieve this reputation?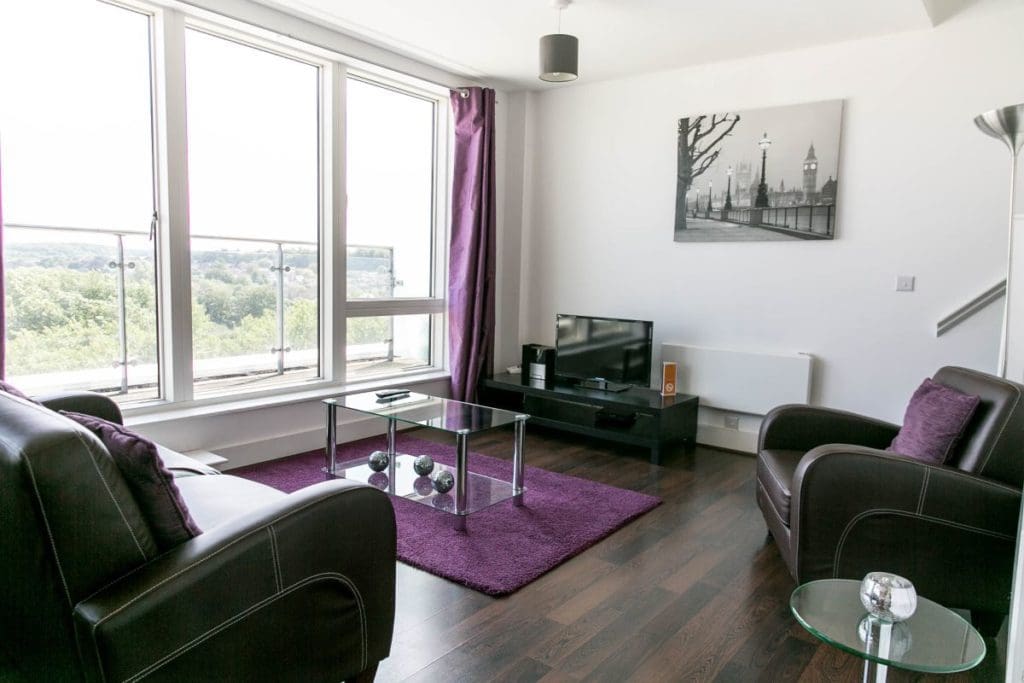 "We often take personal and specific requests from guests both prior to their arrival, and once they are in house. One example would be a corporate guest who wished to work from their apartment for the entire duration of 6 months. However, this particular apartment did not have the working space or features to accommodate for this, such as a desk and chair."
"We purchased a new desk, an office chair, extension lead and lamp, and spent an entire day completely changing the configuration of the apartment to make this work."

"We even upgraded the Wi-Fi for this apartment. They then had no disruptions to their service and could work as efficiently as possible away from the office. This is just one of the many occasions we have tailored our product to fit a client's needs and expectations."
Finally, what does the future hold for Flexi-Lets? Is there anything we can expect to look forward too in regard to the serviced accommodation you provide?
"Yes! Lots! We are halfway through a complete overhaul in terms of the quality of our apartments, refreshing some of our older locations and ensuring we keep the same standard across the estate. Also, we have an app that is nearly complete. This will allow guests to interact with their apartments, its features, its information and local attractions/entertainment venues. The app is something that we hope really sets us apart!
"We will also be announcing a new fresh start into an uncharted territory that we have not yet worked in. We are hoping to complete an apartment block which will feature a mixture of brand new one and two-bedroom apartments very soon!"
"Although I cannot say too much just yet, I am hoping this will be public knowledge within the next month or so. Watch this space!"