Is visiting the most famous movie locations in Los Angeles on your bucket list? If not, it should be! We all know that most scenes are nowadays shot in a motion studio. Unsurprisingly, there are still some pretty cool places to check out on your visit.
Pulp Fiction
In Pulp Fiction, you'll spot quite a few places that you can easily get to if you want to have a look at some of the most famous movie locations in Los Angeles.
You know that famous junkyard scene? The two main characters played by Samuel L. Jackson and John Travolta try to get rid of a body and car. Did you know that the junkyard known as Monster Joe's has another real name, which is A & R Auto Dismantlers, and is located in Sun Valley, California?
You can also find the location of the famous scene where the two main characters are being captured by the store owner. As a result, they have to fight their way out to save themselves. This was shot in the Crown Pawn Shop in Canoga Park.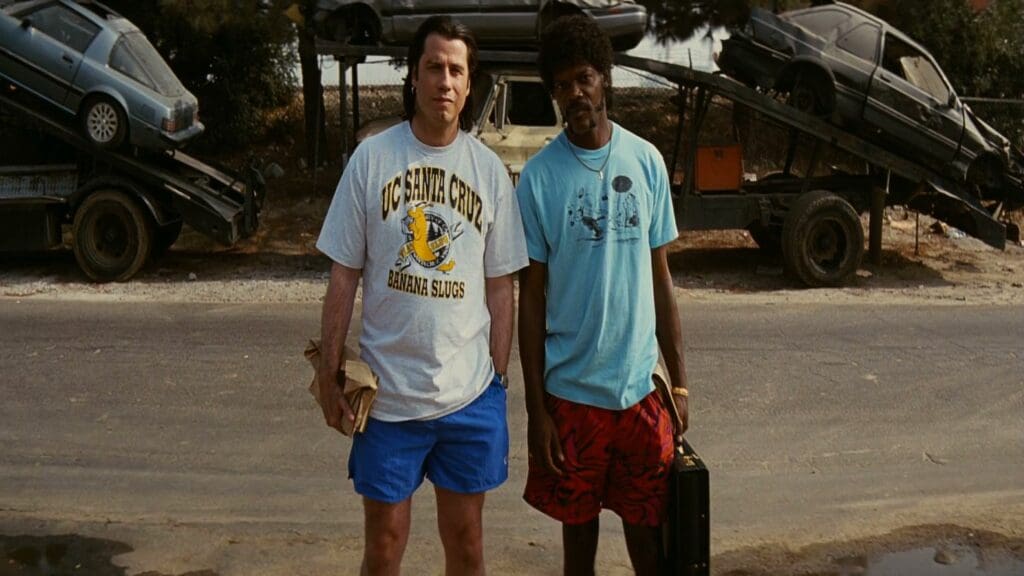 La La Land
La La Land is a beautiful movie with some incredible singing – starring the two actors Ryan Gosling and Emma Stone.
You can visit some great La La Land locations when you're in LA. The movie featured over 40 places around Los Angeles County, although the places below are probably the more recognisable sites.
The Smokehouse Restaurant
Rialto Theatre
The Lighthouse Cafe
Colorado Street Bridge
Sarita's at Grand Central Market
Griffith Observatory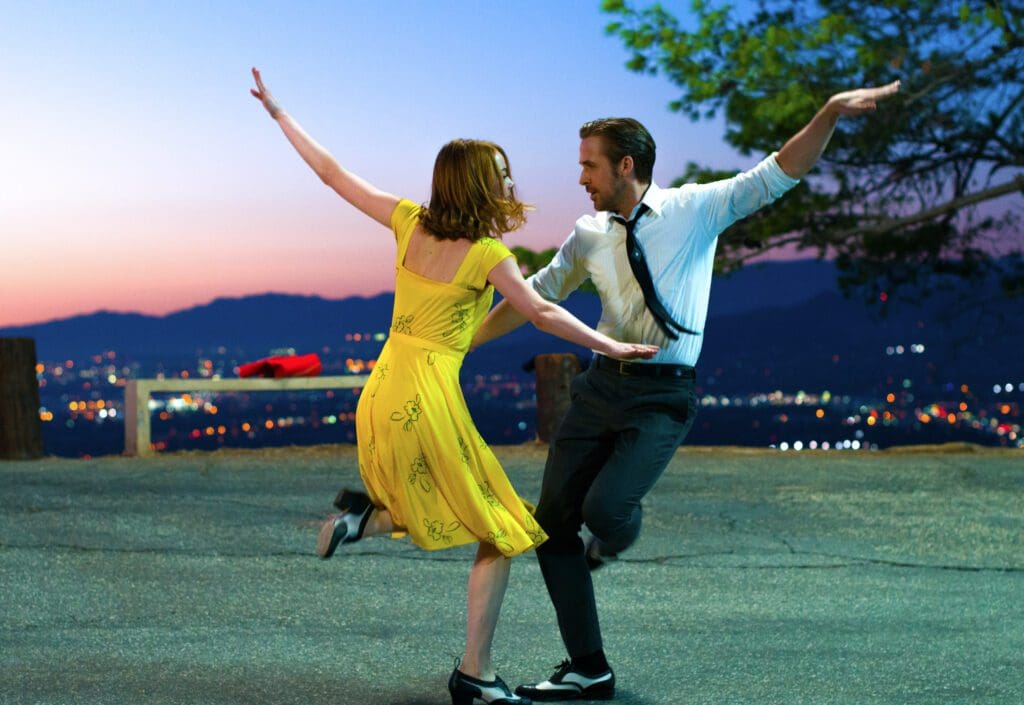 A Star is Born
If you are interested in where Bradley Cooper and Lady Gaga spent their days filming their love story – it's well worth a visit to some of the filming sites.
A Star is Born was filmed at the Coachella Music Festival venue and Empire Polo Club for a few of their big gig scenes.
Ever been to the grocery store located in Glassell Park? That's another film site for the scene where the couple is discussing songwriting in the empty car park.
Want to tick off Griffith Observatory on your bucket list? This building is also featured in A Star is Born, and is easily one of the most iconic and stunning places to visit in Los Angeles County.
Terminator 2
Do you remember Terminator 2: Judgement Day when Sarah, John and T-800 made a pit stop in the desert? They went to Cactus Jack's market which was along the road in Lancaster, California. Unfortunately, the market has since closed, but the building is still there to view for visitors.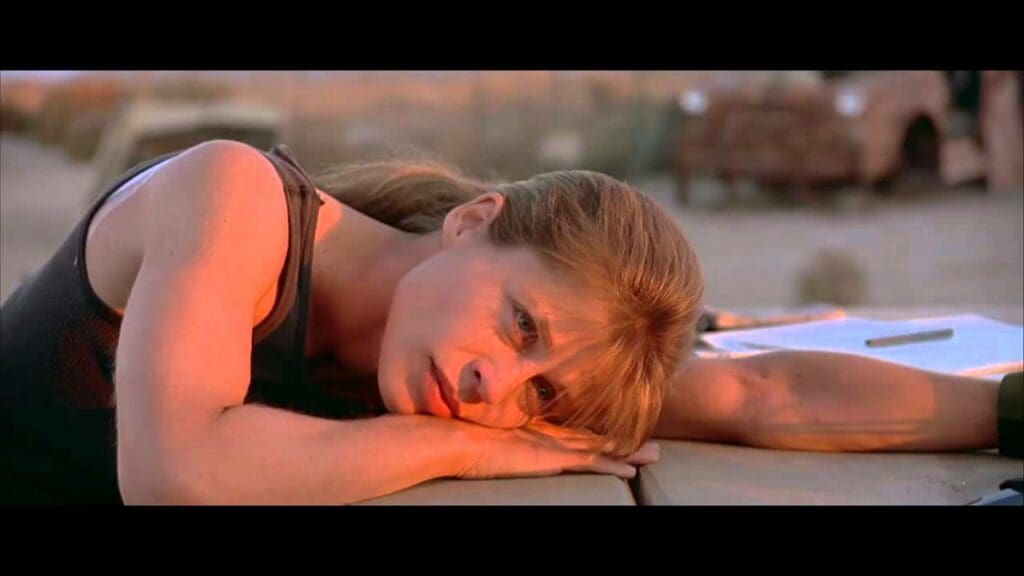 The three-level The Mall has been in quite a few movies, one of them being Terminator 2. However, it has now been reopened as an open-air centre with only one part of the original mall court remaining.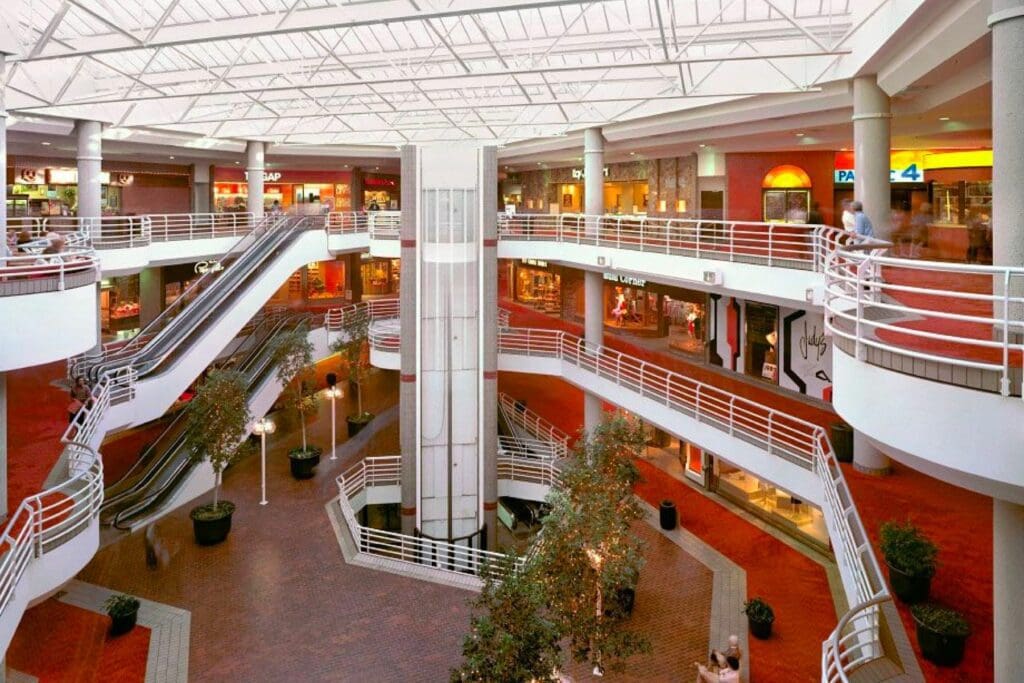 True Romance
The charming little cinema from the early '20s is located on Sunset Drive, and it has only one single screen! The theatre's sidewalk displays the handprints and footprints from independent and cult film icons. You'll recognise this cinema in True Romance where Christian Slater and Patricia Arquette's characters first meet.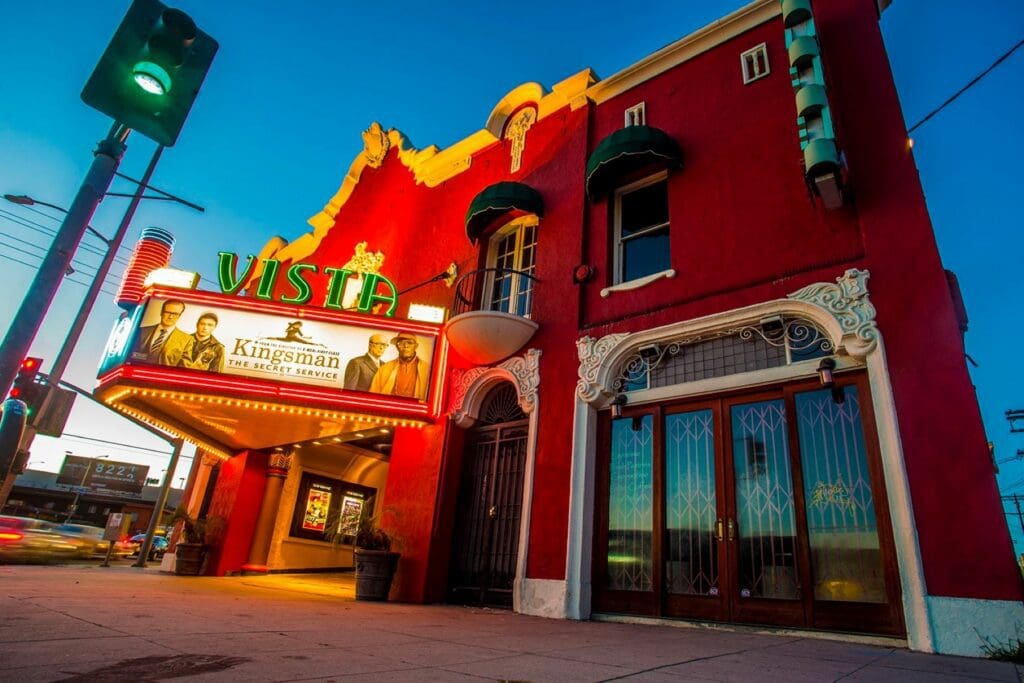 Legally Blonde
We all know there are some incredible and well-known universities in LA. It's no wonder film crews would choose the beautiful UCLA campus (near Beverly Hills) as a film site for several movies and TV shows. The huge university was featured in Legally Blonde, but that's not all – it was also in The Godfather and shows such as Gilmore Girls and Buffy the Vampire Slayer.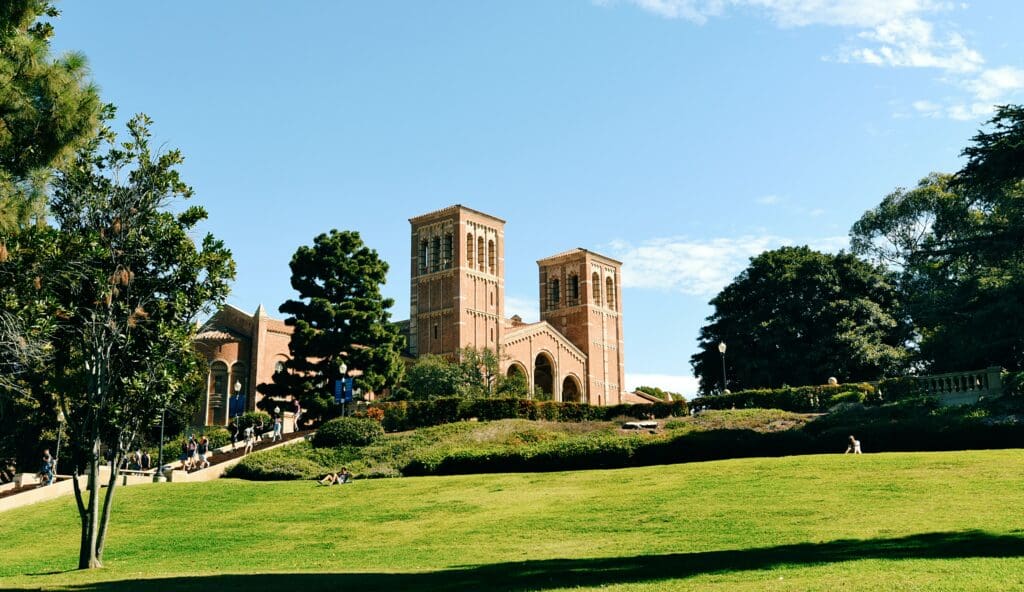 Grease
I'm sure you remember the scene on Leo Carillo Beach at the beginning of Grease! The two love birds express their feelings for each other before they go back to reality after a summer romance.
The park is situated along the Malibu coast with many scenic spots such as tide pools, sea caves, and reefs.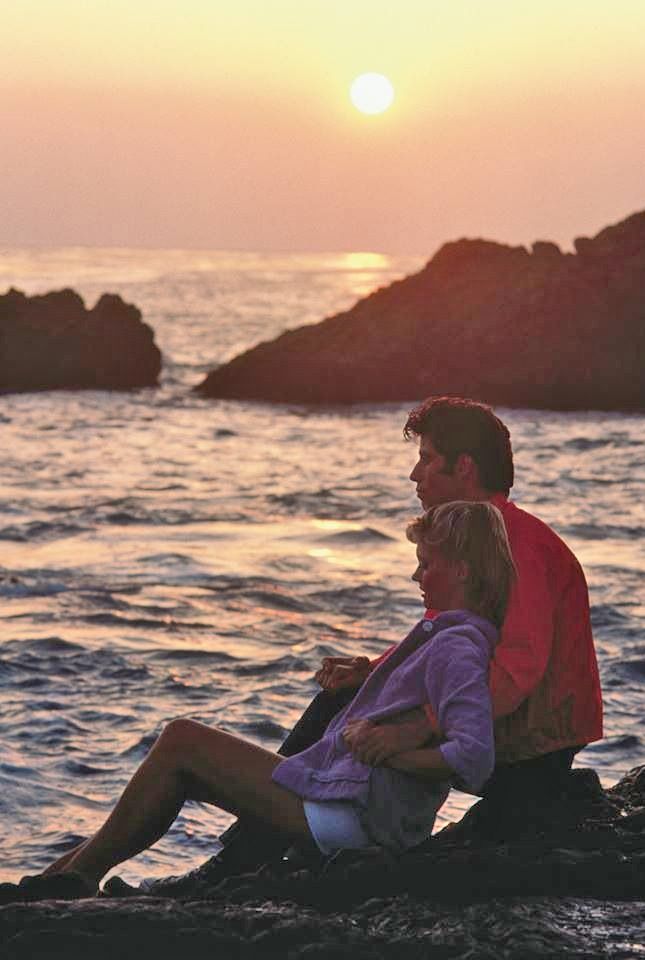 ---
Most importantly, to ensure you get the best experience when visiting LA, have a look at Situ's fantastic range of Los Angeles accommodation. Or give a member of our friendly team a call at +44 (0)1392 690 079.