Today, increasing numbers of people are joining the ranks of the globally mobile, choosing to relocate to a different country to live and work. Relocating to Canada from the UK is consistently a popular choice, with many thousands choosing to make Canada their new home every year. There may be other reasons for the move. An existing job may relocate to Canada or maybe the freedoms of the digital nomad life are impossible to resist.
Canada is welcoming to those wanting to relocate. The government accepts a large number of people every year from all over the world, and this has led to the country's diverse and vibrant culture.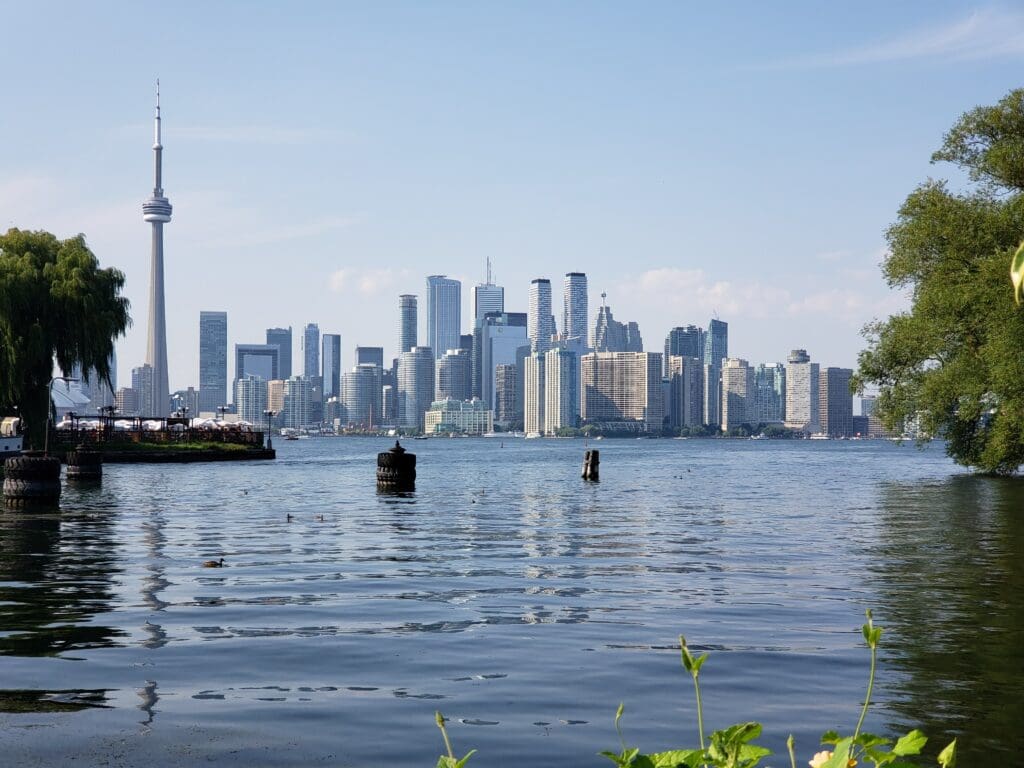 From the mountains to the sea
The second-largest country in the world by area, Canada is sparsely populated compared to its size. It has stunning scenery ranging from snow-topped mountains to miles of shoreline. While Canada's weather varies from place to place, it generally has hot summers and gets very cold in winter. Snow is a feature of life in Canada, but everything carries on with no fuss. The advantage of these snowy winters is Canada's amazing snow sports and recreational activities. These include ice hockey, skiing, and snowboarding.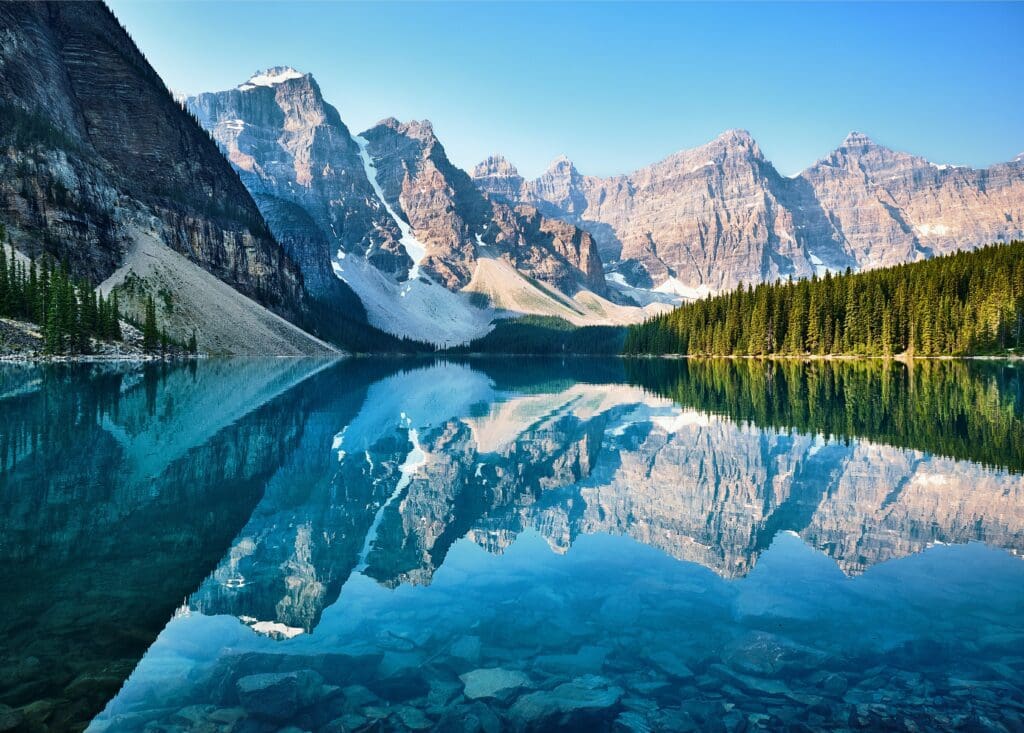 Top in the polls
Cities in Canada are regularly voted top in the various 'best country to live' rankings. These polls take a variety of factors into consideration. They include Canada's economic and political stability, its health and education system. Also counted are Canada's safety, the environment, and its degree of family-friendliness. In fact, Vancouver, in western Canada's British Columbia, has taken the top spot eight times in the last thirteen years.
One thing to keep in mind when relocating to Canada is that property can be expensive in some of Canada's major cities. The cost of living is also higher here. For this reason, many see the option of renting an apartment in cities such as Vancouver and Toronto as the better option, although both Ottawa and Montreal are still more affordable. Given that so many people do opt for an apartment, why not give apartment living a try before you commit? Have a look at Situ's range of quality apartments in Canada and choose one that will help you decide whether apartment living is right for you.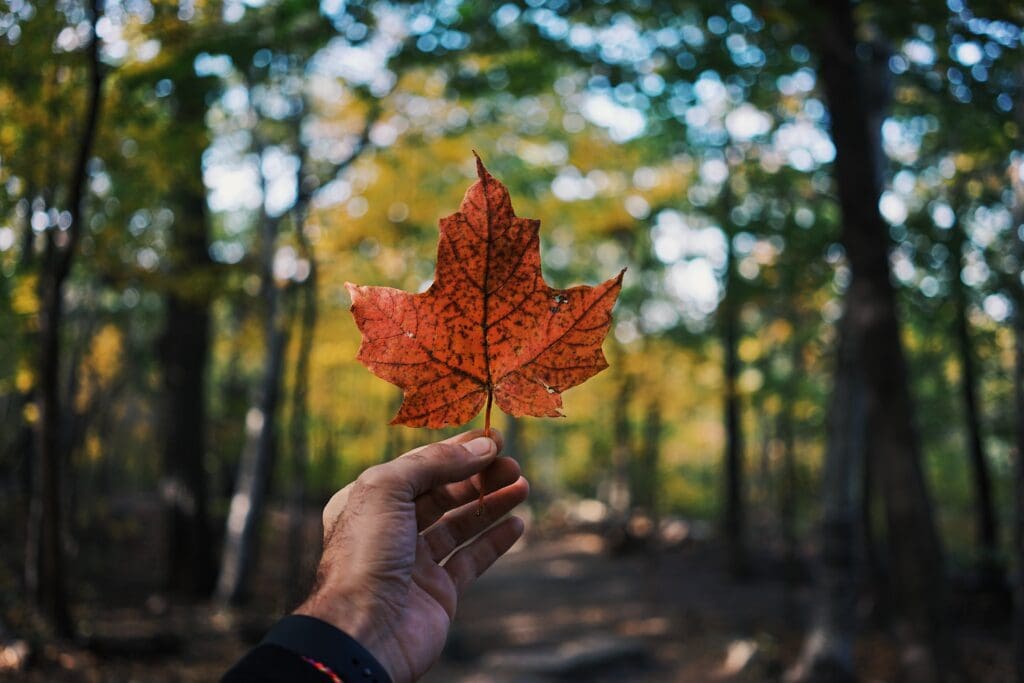 Family relocation to Canada
Canada is a great place to relocate to with a family. There is free public health care for all permanent residents and citizens, and a generous level of government spending on health per capita.
Likewise, Canada is regarded as having a quality state education system from primary to university level. Overall, the population is one of the most educated in the world. There are one hundred universities in Canada, with many institutions putting an emphasis on technical and hands-on courses.
There is also a wealth of outdoor pursuits in Canada and a great lifestyle on offer. Maybe browse the blogs of expatriates who have years of experience living in Canada to get all sorts of useful advice, hints, and tips that might help you settle down in your adopted country.
Practicalities of relocating to Canada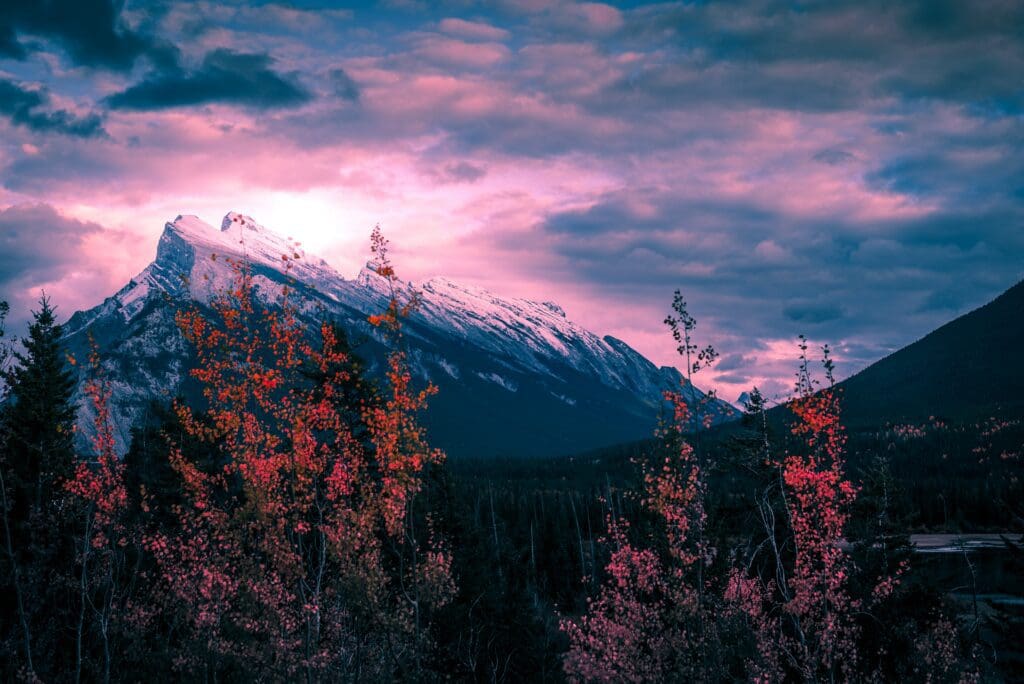 If you are thinking about a move to Canada, it can be tricky calculating things like visas and moving costs. Not to mention how to get your belongings to where they need to be. Should you send your personal effects by air or sea freight for example, and will they be packed properly? What about finding somewhere to live? There are many companies who can help with this, as well as of course the team at Situ who will be only to happy to point you in the right direction. Why not stay for the short-term in a Situ serviced apartment in Canada? This will give you time to settle into your new job and find your feet before you search for a more permanent home in this amazing country.