SITU secures partnerships with SiteMinder and STAAH as first of many channel managers contribute to SITU Live Global Serviced Apartment Network.
It has widely been a long-held belief in the global serviced apartment industry that the "holy grail" for agents would be the ability to provide live, instantly bookable properties. To make serviced apartments truly accessible, the right blend of technology and people needed to coalesce.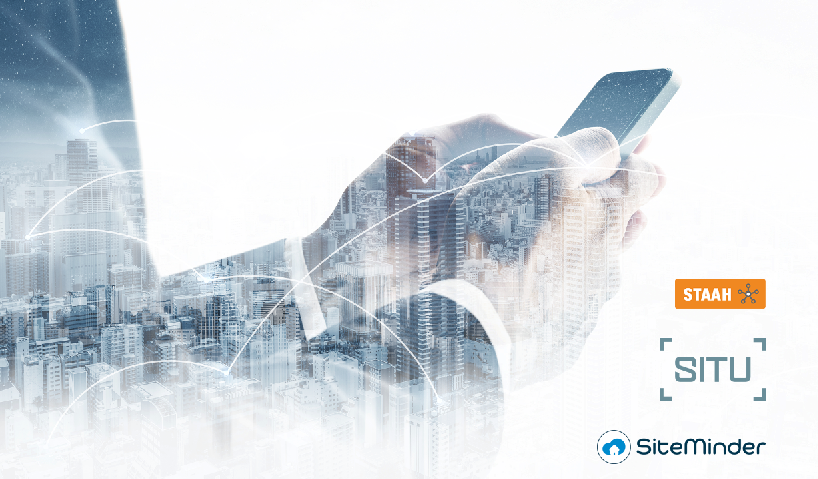 SiteMinder has a proven and well-known track record in the hotel sector and continue to set a benchmark for online distribution. While STAAH's journey, for their part, mirrors SITU's own.
SITU have been working since 2008 to develop one of the largest global serviced apartment supply chains. Bringing these organisations together has made it possible to launch the SITU Live Global Network.
SITU's Live Availability
SITU Live combines a growing global list of serviced apartment operators with trusted and proven technology. It is this combination that enables Travellers, Travel Buyers, Travel Managers, Global Mobility and Relocation professionals to source and book serviced accommodation with no more difficulty than other traditional forms of leisure and corporate accommodation.
Further to effortless online booking, SITU will provide travel managers, mobility professionals and relocation companies with the tools to easily incorporate serviced apartments into their programs which in turn will deliver a more secure, functional, liveable and useful experience for the guest.
"We are really pleased to be working with SiteMinder and STAAH to facilitate the SITU Live Global Network," says SITU MD Phil Stapleton.
"If anything, the recent global crisis has shown us how important serviced apartments are as a product within the corporate travel space and to be able to deliver the ability for individuals and companies to book these directly is hugely important."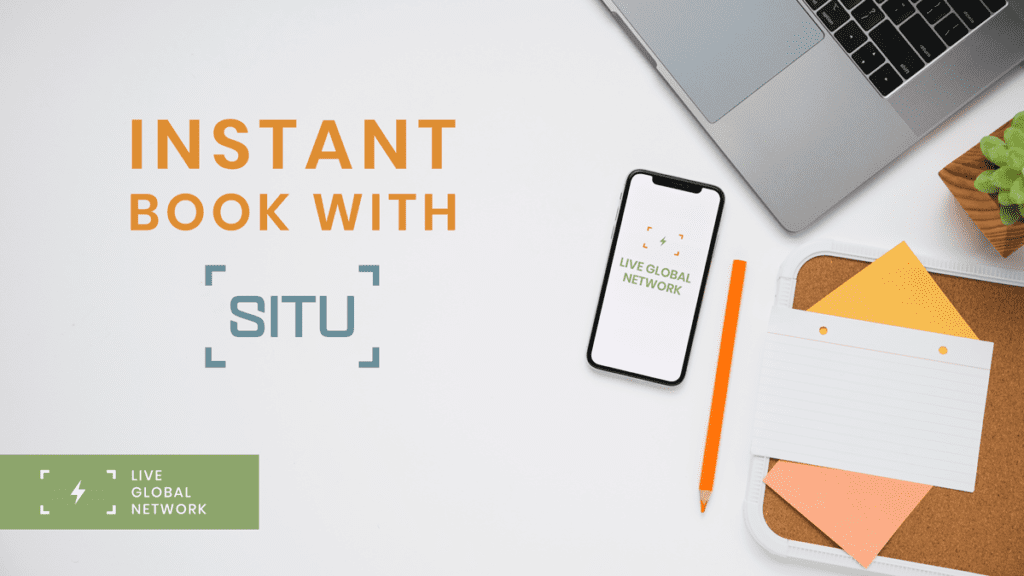 There are already a number of organisations reaching out to SITU to discuss incorporating "Live" serviced apartments into their travel programs. By following a curated approach, SITU ensures that when each "Live" program is delivered these clients still receive a blended combination of service, people and technology.
It is fair to say that for SITU and those looking to better utilise serviced accommodation, the future looks bright.
---
About SITU
With a stated purpose to make finding and booking serviced accommodation effortless, SITU was Founded by Phil Stapleton in 2008 to offer an alternative choice for companies who would otherwise book a hotel. Today, SITU is a global serviced accommodation business focusing on delivering a blended booking experience, through the perfect combination of people, product and technology.
Recognising that the reality of finding and booking serviced accommodation was overcomplicated and difficult, SITU has developed their business to offer the right booking experience that is relevant to each individual customer and client.
For further information please contact:
Davin Broadbent – Head of Marketing, SITU