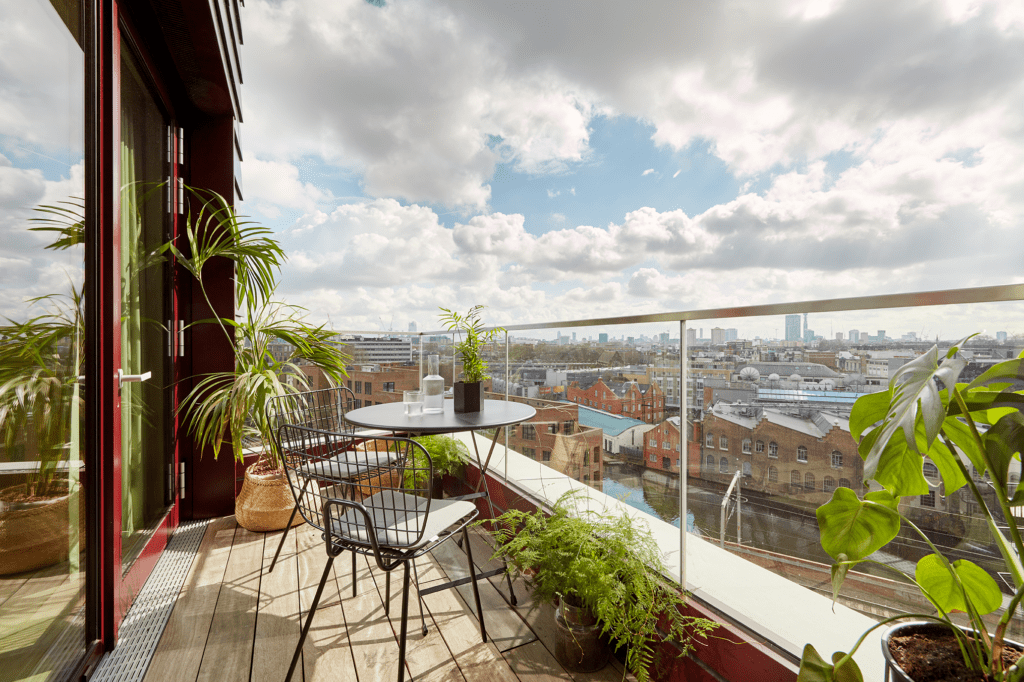 In Summer 2019, new corporate serviced apartments in the London borough of Camden will open its doors to its guests. STAY will offer 214 different apartments in total. These range from studios to three beds, but what makes these new properties unique is the concept behind them. Beautifully designed, STAY apartments also aim to make life easy for guests through seamless technology. You should be able to control your environment at the touch of a button, therefore, allowing living and co-working in a beautiful and effortless eco-system setting.
Set amidst an extraordinary new canal side development, Hawley Wharf Camden, STAY will be surrounded by shops, bars, restaurants and event spaces at its doorstep.
SITU had an interesting Q&A with Laura Aloisio, Head of Agency Sales and Partnerships, about the concept behind STAY. Laura also gives an insight into what its guests should expect.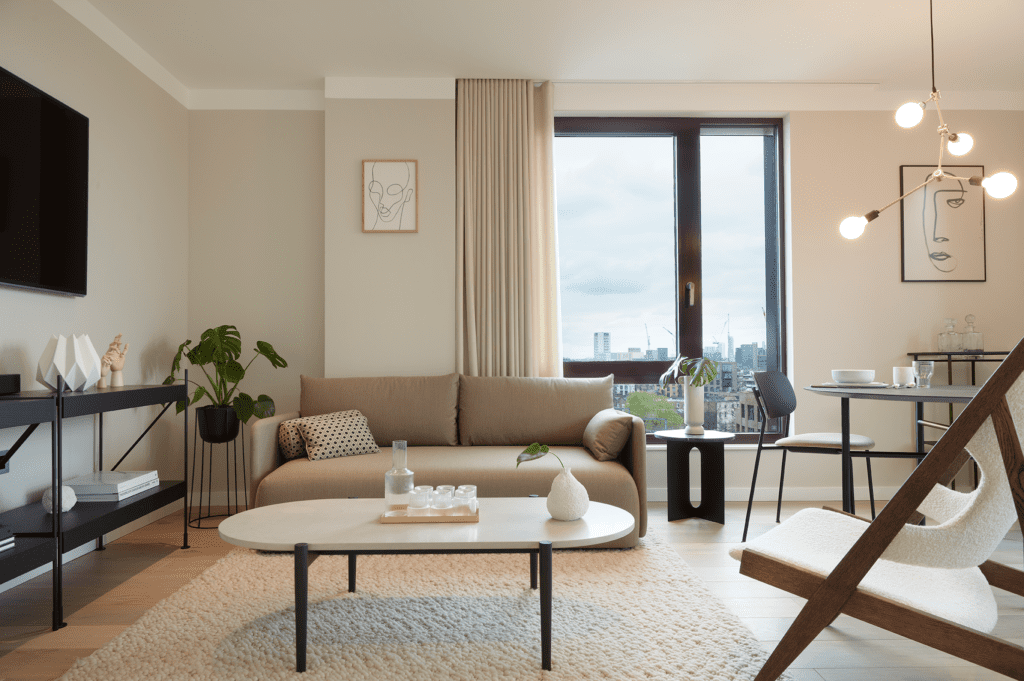 Q. What is the concept behind STAY?
A. All the comfort and convenience of home, combined with the luxuries of a boutique hotel: STAY offers a selection of serviced suites, studios and apartments in iconic and well-connected locations. Smart, connected and stylishly conceived, every space has been created to work as hard as its guests.
STAY residents can enjoy an instant home with flexibility, without the hassle of a traditional rental model: no long contracts, no utility bills to set up and no fuss with housekeeping. Design led and tech-savvy spaces, STAY apartments are created to optimise sleep, productivity and play.
STAY has invested in Camden and there are more exciting locations to come soon. These will become go-to destinations with fantastic buildings and great facilities, which make them the perfect setting to redefine the way we live and work. The focus is on London, being Europe's leading financial centre and its major capital city, but also on Spain and other European main cities such as Lisbon and Berlin in the future.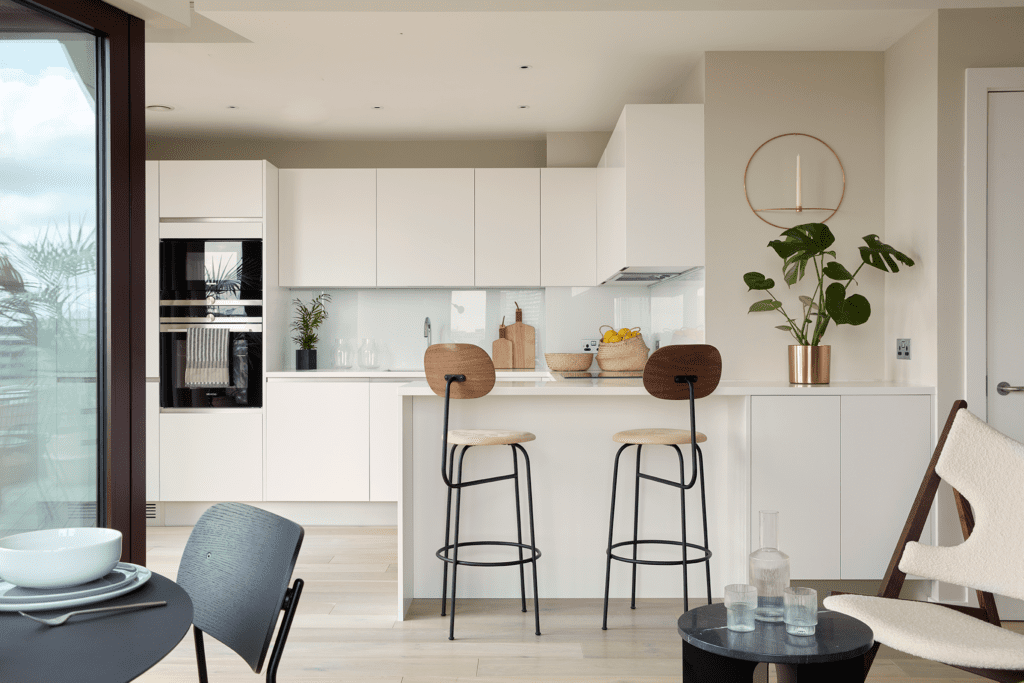 Q. What role does tech play in the concept?
A. All in all, STAY strongly believes that it is their technology-enabled ecosystems which make them stand out from the crowd. The combination of property and technology creates strong communities and an environment that inspires, encourages collaboration and engineers productivity. Members of the community are also empowered by high-tech systems ranging from business management suites to personalised social event platforms.
LABS, STAY's sister company, offers inspiring workspaces and environments for start-ups, SME's and also established companies needing everything from a hot-desk to an entire floor of serviced office space. STAY guests will benefit from access to LABS coworking, meeting and event spaces at preferential discounted rates.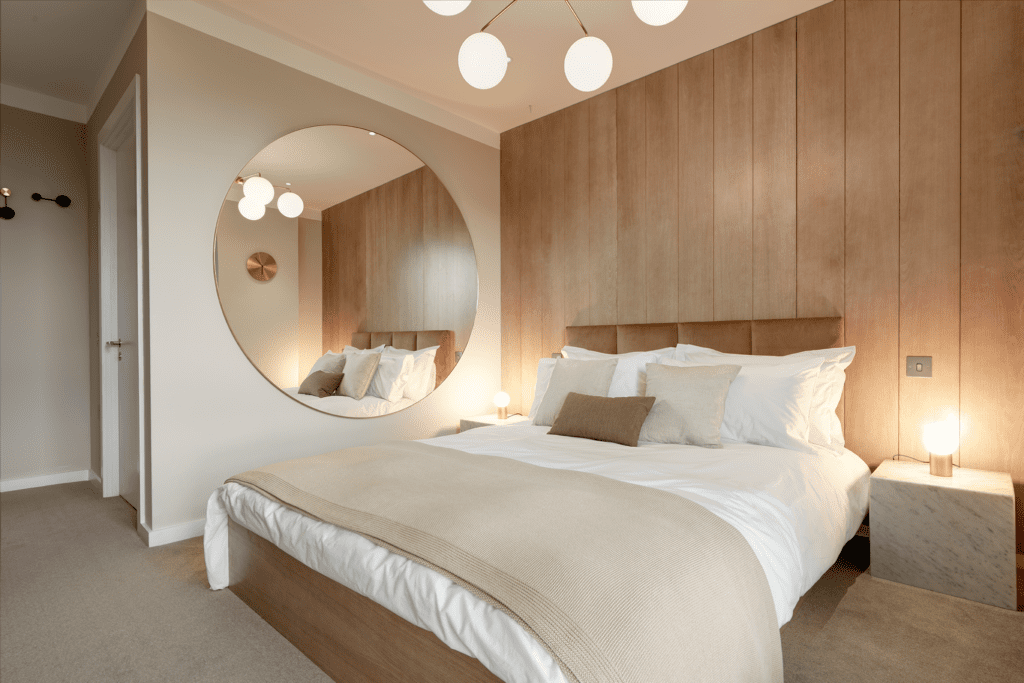 Q. But there's more than just a co-working space…
A. Yes, STAY is a new lifestyle brand placed at the centre of the cities in which they feature. The brand will be a design-led experience with the comfort, autonomy and convenience of luxurious residential living at a competitive price. With STAY we aim to create a socially immersive cultural environment where the modern and new generation of corporates can work, play, eat, sleep and also meet like-minded guests.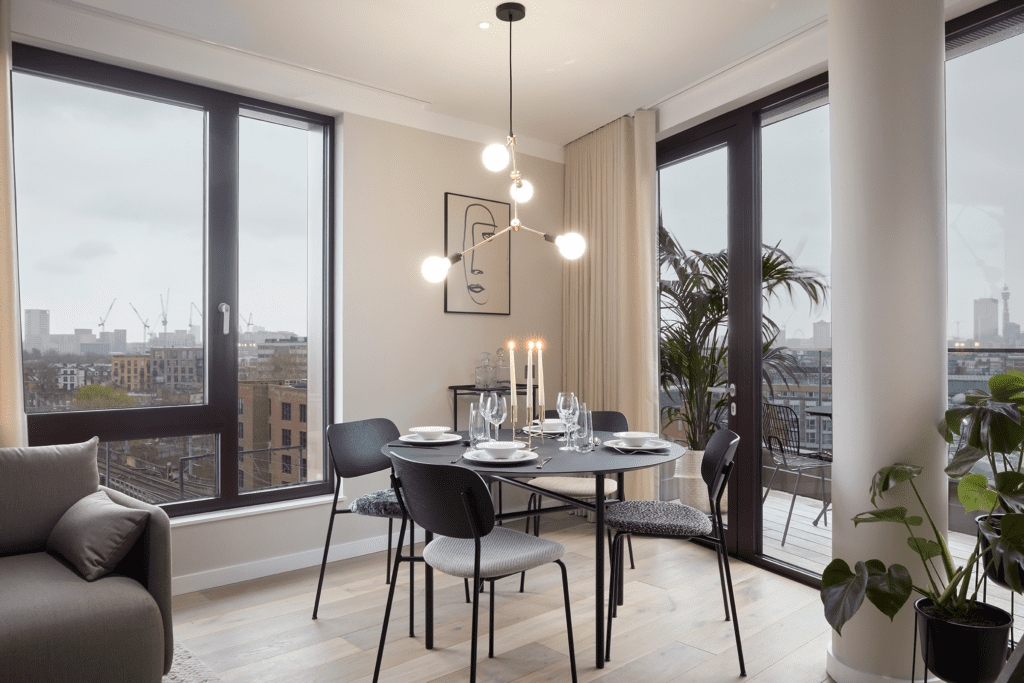 Q. Who will be most interested to stay in this new complex?
A. Mainly created to offer business travellers a new and immersive lifestyle experience, STAY will also offer to families and leisure visitors. Individuals or groups will find STAY an exciting "home-away-from-home" ecosystem setting with shops, bars, restaurants and entertainments at properties' doorsteps.
In summary, STAY in Camden, which features open plan living and kitchen dining space, flat screen LED TVs with a full Sky Sports package, in-room tablets offering virtual concierge facilities, in-room safes, a welcome breakfast pack and balconies, will open its doors to the public in Summer 2019.
To book these amazing apartments for your next trip, please visit the SITU website or contact [email protected]