Covid-19 and its ensuing and ongoing legacy have thrown the world of business travel into an array of caution, confusion and complexity.
Companies and organisations of every shape and size are having to rewrite their duty of care standards and policies to ensure they are "pandemic fit" and not impacting their traveller's health and wellbeing. Combine this with research, such as the Harvard Business Review, which has evidenced a strong correlation between the frequency of business travel and the detrimental effect on an individual's health and you have a potential storm to deal with – but it can be dealt with.
Duty of care is, of course, all about how an organisation ensures that each person they employ is fully protected from any personal physical and/or emotional harm, either within the premises or when engaged in activities relating to the establishment – which could of course be the new "covid norm" working from home, or when travelling for business.
There is a lot that can go wrong on a business trip, much like a personal holiday:
Missed/cancelled flights
Visa requirements overlooked
Lost travel documents
Becoming ill whilst away
Acts of terrorism
Inclement weather
Incorrect bookings
Poor standard of accommodation
…and the list goes on (reading that list, one wonders if it's safe to ever leave home!), and of course, now add to that the risk of infection from Covid-19.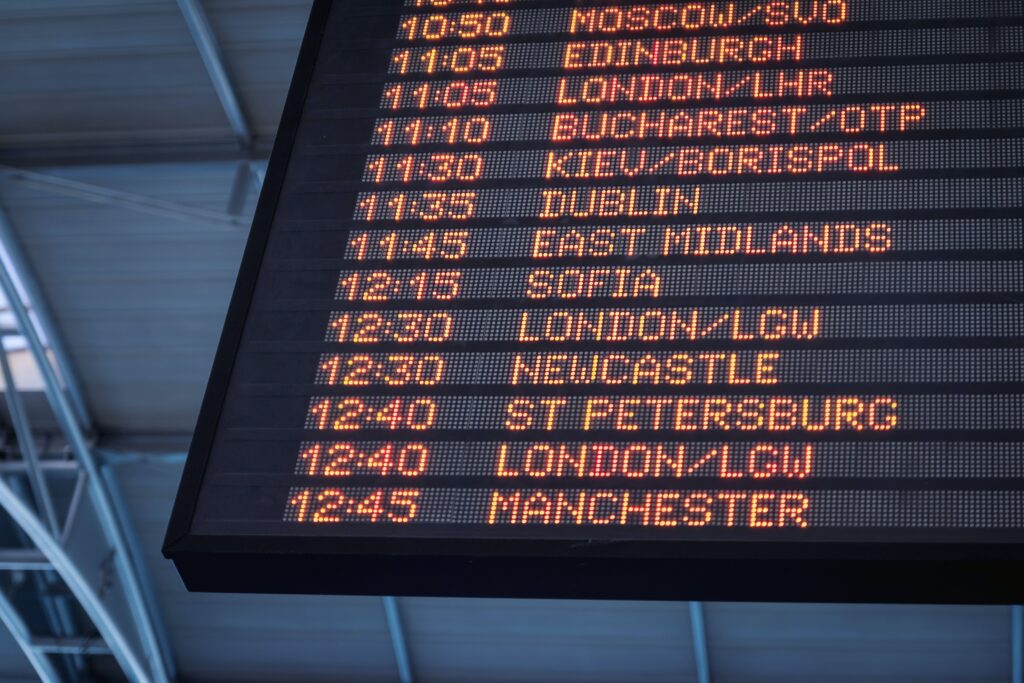 Where do you begin as a responsible and caring employer to ensure the safety, care and wellbeing of your business travellers?
Ensure you understand your full duty of care and legal obligations. What risk assessments and operating procedures do you need to have in place as a minimum? You may want to work within the International Organisation for Standardisation ISO "the best way to do things" framework. The ISO 31000 series is all about risk assessment and is soon to be preceded by ISO 31030 which will specifically focus on Business Travel.
Be clear on who is responsible for assessing risk in your business. Be clear on ownership and accountability – don't let it "float across the business".
Recognise and assess the risks that come with business travel. Really think it through and put the practices, policies and suppliers in place to ensure the safety, comfort and wellbeing of your travellers. These will be specific to your organisation.
Ways to ensure the wellbeing of your travellers and improve employee experience:
Direct flights only
Cabin upgrades for flights of a certain duration
Build-in time/nights for recovery from lengthy trips
Meet and greet at airports
Familiarisation guides
Serviced apartments for longer stays
24/7 traveller assistance
Traveller tracking
Work with accredited suppliers that can evidence high operating standards – encompassing hygiene, safety and customer care. Demand to see their certifications and probe on how they were achieved and what body awarded them.
Educate and communicate with your business travellers – pre, during and post-trip. There is no room for "it will be alright on the night", your role is to join all the dots up for them. From the moment they leave and return home.
Consider credible partners that can work with you to really provide a wrap-around service. Be that a travel management company that could be the "join the dots" enabler. Bringing together accommodation, air, ground transport and other credible providers, through to companies that specialise in health and safety and getting your travellers home in the event of an emergency.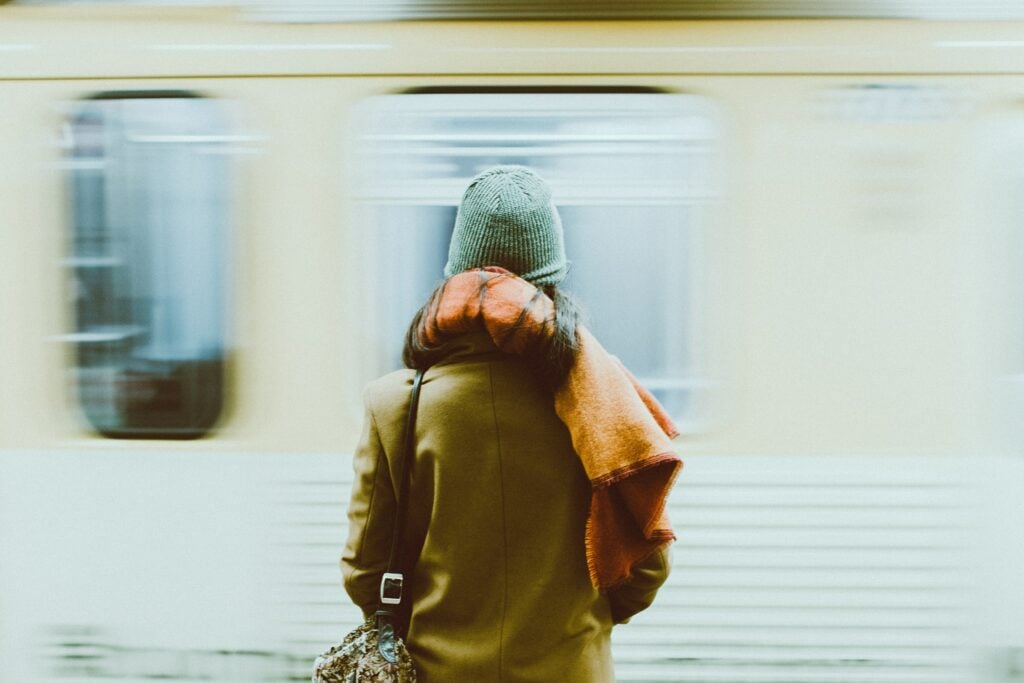 Create and develop your own traveller wellbeing guidelines and practices that inlcude tips on practices such as:
Coping with time zone changes
Maintaining exercise habits when on the move
How to sleep better
Mitigating stress
Coping with the unfamiliar
A guide to local customs and practices
In conclusion:
Covid-19, if nothing else has given us much to reflect on and think about. The opportunity to really ensure a full "belts and braces" approach is in place when it comes to taking care of business travellers. It's essential and moral that your business travellers feel confident and reassured that their best interests are being taken care of whilst they are on the move and working away from home. This in turn, of course, supports and nurtures their overall state of wellbeing and ability to work effectively.
If you think that serviced apartments would suit your current business requirements, or you would like some more information, please visit our SITU website.