5 Virtual Christmas Activities to keep the Festive Spirit Alive this Holiday Season!
Like everything this year, Christmas too is going to be a little different but that doesn't mean we can't still celebrate the holiday season with our co-workers. It just means we need to get a little creative and start thinking outside of the box. We've done our best to track down some fun virtual Christmas ideas to help you celebrate the festive season with your colleagues while working remotely or maintaining your distance.
CHRISTMAS KARAOKE
Like virtual karaoke we suggested earlier in the year, but this time it's Christmas themed! Get all dressed up, wear your best Christmas hat and ugliest Christmas jumper and sing along to some of the best Christmas classics! Bringing along a couple of drinks and some mince pies and you've got yourself a virtual Christmas party!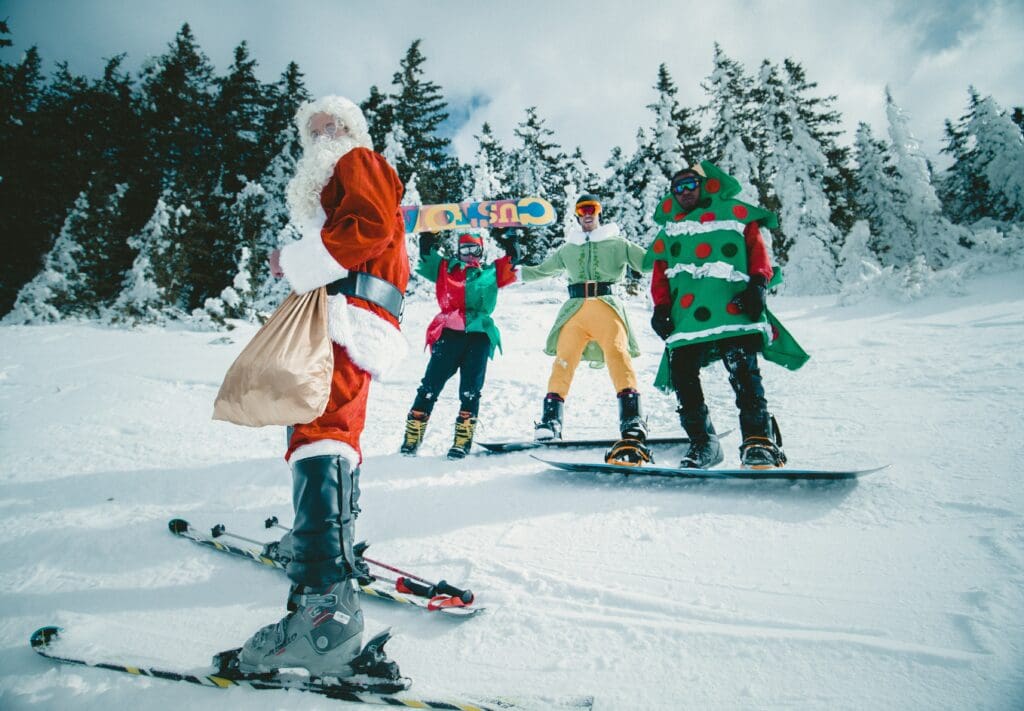 VIRTUAL CHRISTMAS UGLY JUMPER COMPETITION
Again, just because we're not all in the office doesn't mean we have to say goodbye to yearly traditions. Sure, secret Santa might not work the same and there won't be any kissing under the mistletoe this year, but we can all still dig out our Christmas jumpers and try and wear the ugliest one we find with pride. Why not make it a little more interesting– turn it into a virtual fashion show or host a competition with some fun, festive prizes.
CHRISTMAS BOXES
The Christmas parties won't be happening this year which means employers might be struggling to figure out how to celebrate Christmas with their teams or how to thank their colleagues for working through such a trying year. Why not send each of your colleagues a Christmas package!? Include some festive themed treats and a bottle of bubbly and it might just be the perfect and most effective way to say thank you in this current climate – after all who doesn't love a surprise in the mail?
VIRTUAL CHRISTMAS PARTY
Just because you're all sat at home and behind a screen doesn't mean you can't have festive drinks with your co-workers on a Friday night. Why not plan a time, get some drinks in, have some Christmas music playing quietly in the background and put on your best Christmas Jumper and get comfy in front of your computer! In no time you'll all be having a laugh and a joke as a team, while keeping everyone safe.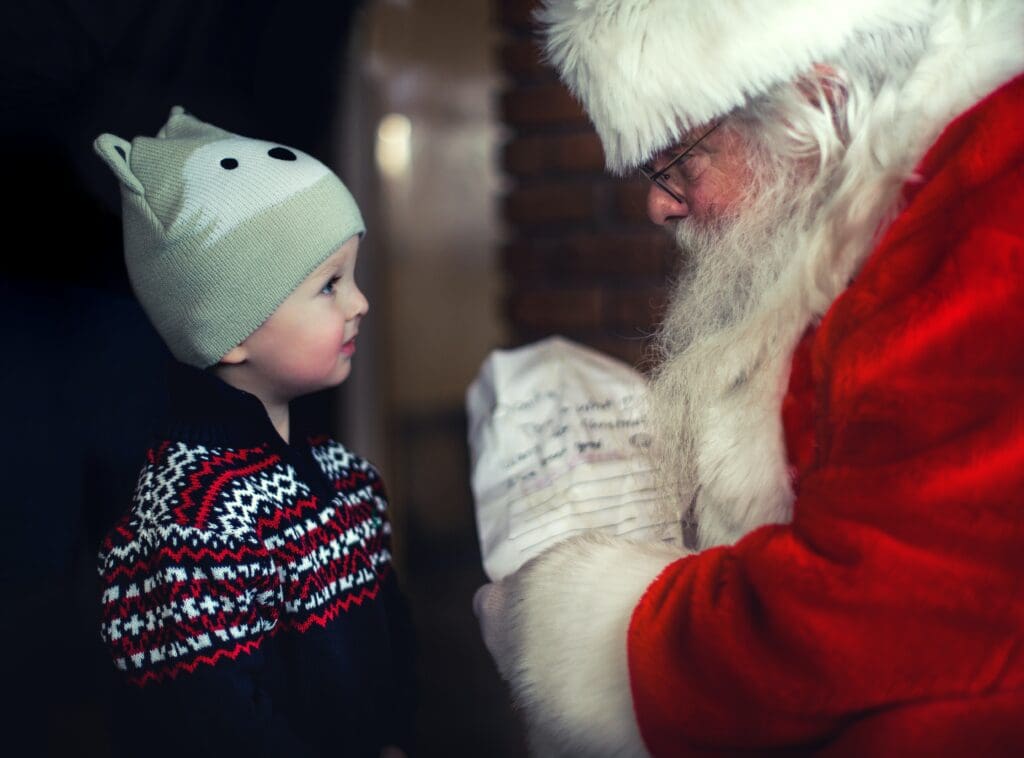 ONLINE SECRET SANTA
Though it could work out a little complicated, it would be worth it! Set a budget and if you have one head of the game, they can send out names to everyone along with an address (if permission is granted before of course!) That way it's still a secret Santa, it's still a nice surprise and then you can plan in a virtual 'opening ceremony' where you can take turns opening your gifts and having a laugh with a few Christmas bevy's and a mince pie!
Just because we're all social distancing, doesn't mean we can't still have some festive fun and celebrate with our colleague's, after all it has been an unusual year and if any year needed a drink or two at the end, it would be 2020.
So, make sure you've got some ciders in the fridge and a cupboard full of mince pies or chocolates in time for your Christmas gathering, in whatever form it may take this year. From all of us here at SITU, we wish you a wonderful Christmas.