At the beginning of August, the SITU Supply Chain announced its new Credibility Programme, with a select number of accreditation partners and industry bodies. This programme announced the partnerships SITU have formed after years of cultivating strong professional relationships.
At SITU, we strive toward the constant improvement of ourselves, our suppliers and the industry as a whole. We want to be able to demonstrate to our clients that our supplier network is safe, clean and the quality of serviced accommodation is suitable for our corporate guests.
A way we can prove this to our clients is through the accreditation process. Professional 3rd party agencies will certify your company and/or properties against a set of criteria. If the standards are met, you will receive certification to exhibit to clients and suppliers. These accreditation bodies are vital in the improvement of our industry and in developing trusting relationships.
The accreditation bodies we have formed partnerships with are:
Greengage Solutions
Quality in Tourism
ISAAP
I-PRAC
These professional agencies cover a vast selection of criteria within the serviced accommodation industry and allow you to highlight and exhibit your properties to the highest of standards.

ACCREDITATION PARTNERS
Greengage
SITU partners with Greengage Solutions to help our suppliers improve their environmental sustainability practices. For companies who wish to reduce their impact on the planet and to find ways to become more eco-friendly, the Greengage ECOSmart accreditation process is the one for you!
To read more about the work that Greengage do and our interview with their Commercial and Business Development Director, Louise Boyse, take a look at our blog post!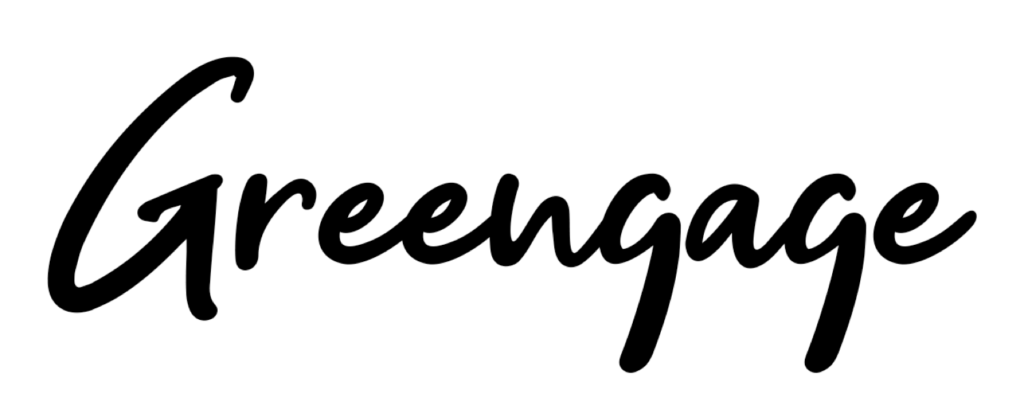 Quality in Tourism
SITU partners with Quality in Tourism to help validate, improve and accredit company operational processes. To strive toward continuous improvement in the areas of compliance, cleaning standards and quality (star) ratings, Quality in Tourism can assess your operations and help you achieve the best.
To find out more about Quality in Tourism, we spoke with CEO, Deborah Heather. Read the full article here!

ISAAP
The ISAAP accreditation or certification is an effective differentiator within the serviced accommodation industry. After completing the ISAAP process, the seal you receive provides reassurance of accommodation safety, cleanliness and quality to the consumer.
We interviewed Managing Director, Stephen Martin to find out the reasons why ISAAP is vital in our industry, and what the accreditation seal can provide. Take a look at his thoughts here!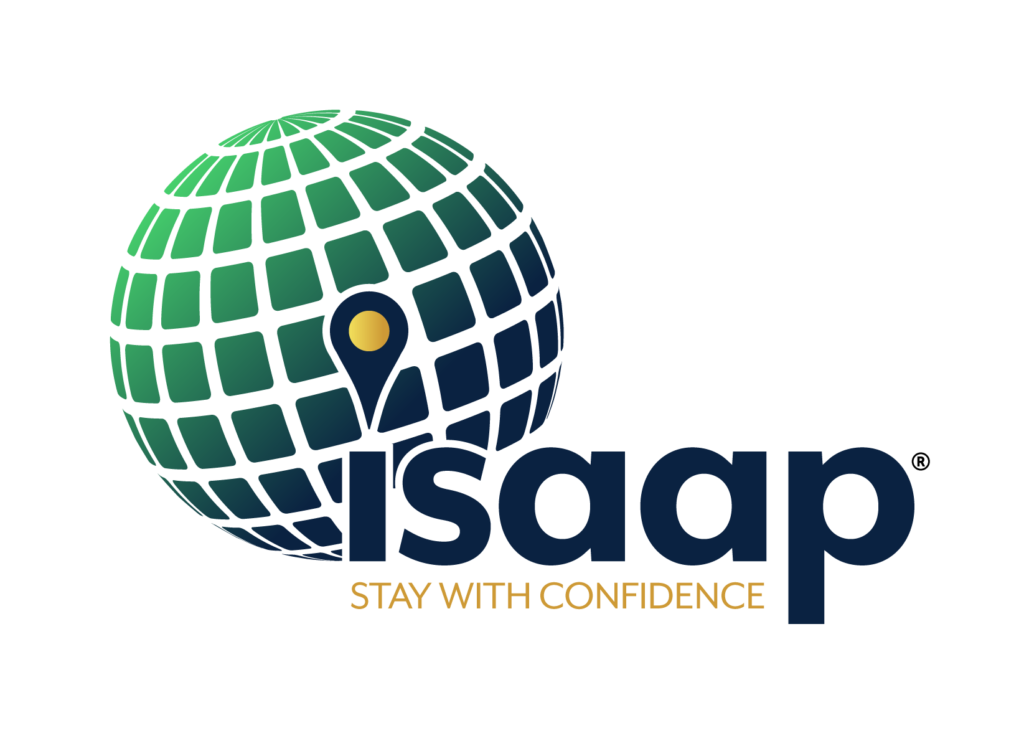 I-PRAC
Partnering with I-PRAC exhibits trust. Completing their in-depth certification process allows operators to display credibility, trust and professionalism to potential guests and clients.
We interviewed I-PRAC Founder and CEO, Chris Maughan on the importance of I-PRAC and its mission within the industry. Take a look at what he says here!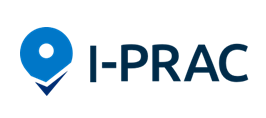 INDUSTRY BODIES
Along with accreditation bodies, SITU has also cultivated close working relationships with two distinctively important industry bodies, ASAP & CHPA. These industry bodies represent the serviced accommodation industry on a global scale and are there to provide professional support to corporate housing providers.

What is next for SITU and our Supply Chain?
Our Supply Chain team are ambitious and constantly striving toward improvement. Our team will be promoting our accreditation partnerships to our suppliers. For those suppliers beginning their onboarding process, our team will discuss accreditation options, and help with the journey to certification!
To find out more about the SITU Supply Chain or if you are looking to connect properties to our network, please reach out on our website, or you can contact us through our Supplier Sign Up form.