Our mission has always remained the same. To make sourcing and booking serviced accommodation effortless.
At SITU, we are always looking for ways to grow and evolve within the serviced accommodation industry. To adapt to the needs of our clients, we created the Live Global Network which launched in late 2020. Our dedicated team worked around the clock to create, synchronise, and launch the booking platform.
"This tool allows our team to work with our clients and build bespoke accommodation programs that blend online and offline bookable inventory globally, which can be connected to third party booking tools or accessed via SITU's customer portal."

Managing Director, Phil Stapleton.
Our collaborative mix of Supply Chain and Technology teams connected our inventory of serviced accommodation providers with the platform. This connection ensures suppliers and clients have access to seamless communication of inventory, availability, and pricing.
REMOVING BARRIERS WITH LIVE AVAILABILITY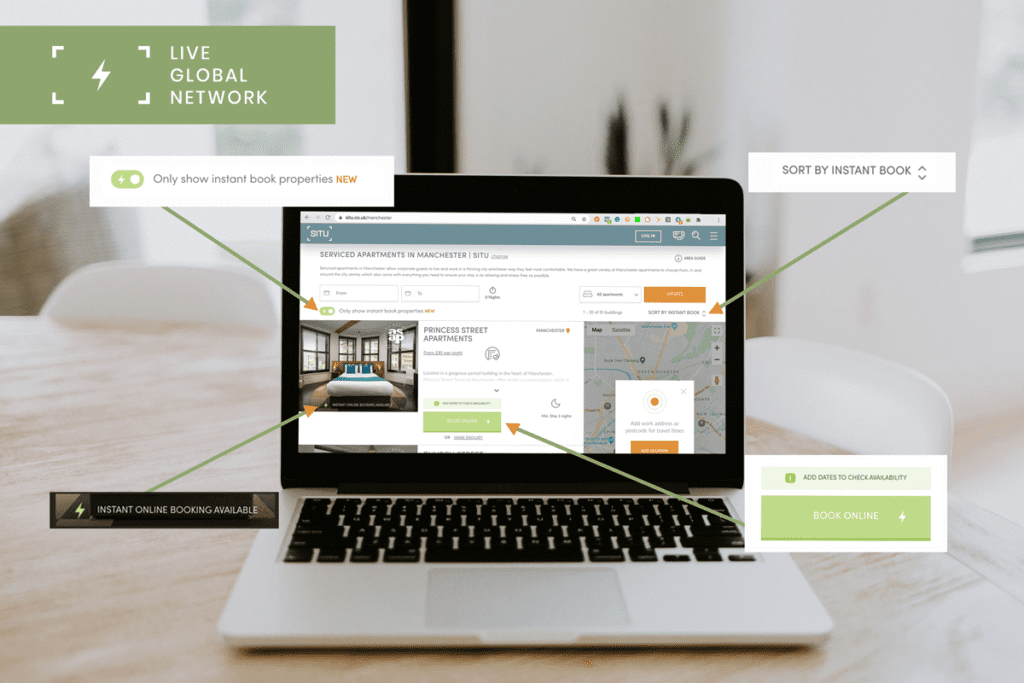 The SITU Live Global Network allows travel buyers to pick and choose from a wide range of serviced apartments with real-time, live availability. By removing the on-request process, which is extremely common in our sector, we allow our clients' full control over their property choice.
WHY BOOK SITU?
At SITU, we understand that one of the biggest challenges for corporates is finding and booking suitable accommodation with ease. This is why SITU is dedicated to providing the best to our clients. We take pride in our onboarding procedures. We ensure that all our suppliers can be trusted and adhere to COVID governmental and industry standards.
Our SITU Blended Approach has combined all the elements of service and technology to bring our global Supply Chain online. Thanks to the relationships we build and maintain with trusted providers across our Supply Chain, we are able to offer a wide range of instantly bookable apartments to our corporate clients. Anyone can see the benefits of serviced accommodation and live availability.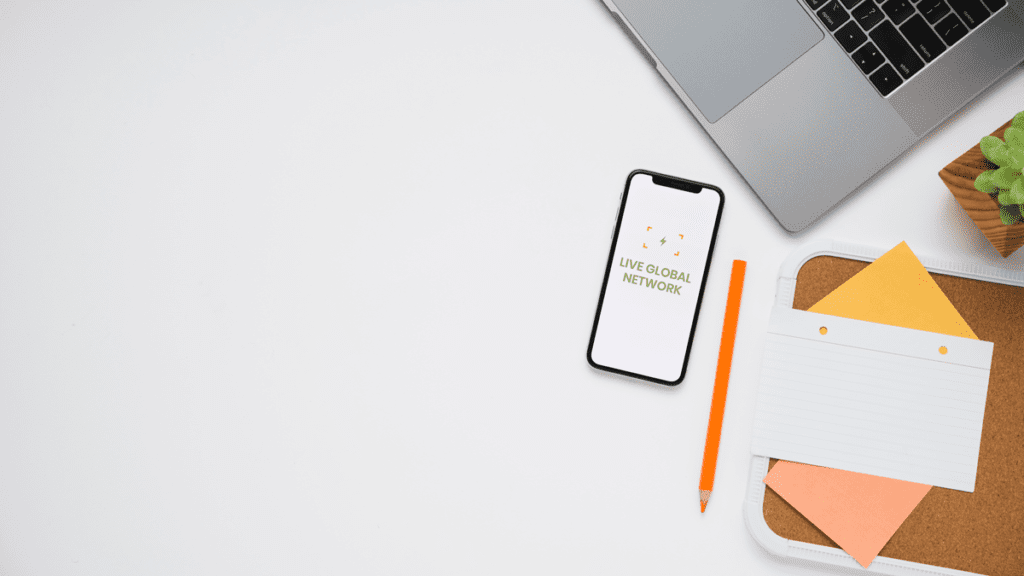 To find out more about the SITU Live Global Network, visit our Blended Service page. Alternatively, contact a member of the SITU team by emailing [email protected], and see how you can incorporate our instantly bookable properties into your travel programme.